'Pokémon GO': Here's What Players Can Expect From the 2021 Halloween Event
Halloween 2021 is just a couple of weeks away, and Pokémon GO is celebrating with its annual festivities. That includes adding several new Pokémon to the game, introducing shinies and event encounters, and rolling out new research tasks. The Halloween celebration begins on Oct. 15, with Niantic adding certain perks later on. Here's what players can expect logging onto the app from now through Oct. 31.
'Pokémon GO' is breaking its Halloween event into 2 parts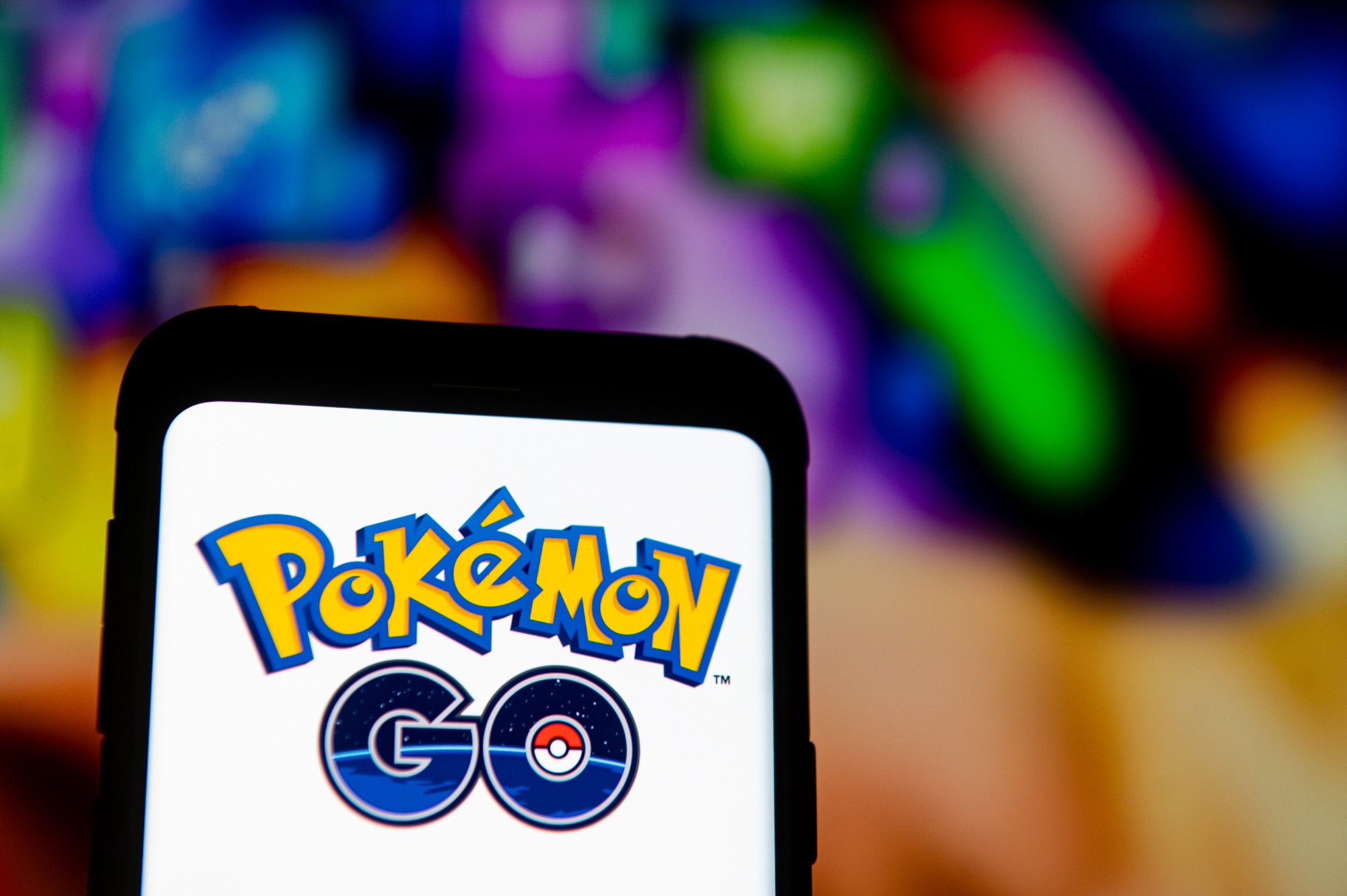 Pokémon GO will break its 2021 Halloween event into two separate parts, the first starting on Oct. 15. For the majority of the celebration, the game will feature the same bonuses and costumed Pokémon. However, wild encounters will change from the first half of the event to the next.
Per Kotaku, players can expect to encounter the following Pokémon more frequently in the wild from Oct. 15 to 22: Drowzee, Gastly, Gothita, Halloween Mischief Piplup, Halloween Mischief Pikachu, Misdreavus, Shuppet, Spinarak, Stunky, Woobat, Yamask, and Zubat. Nearly all of them can be shiny, with the exceptions of Gothita and Stunky.
New Pokémon enter the game on Oct. 22 and will have increased encounters in the wild through the rest of October. These include Phantump and Pumpkaboo. In addition to them, players will see more of Gastly, Haunter, Littwick, Misdreavus, Murkrow, Purrloin, Shuppet, and Yamask during the second portion of Pokémon GO's 2021 Halloween event.
Which Pokémon will appear in raids during the Halloween event?
Just about every Pokémon GO event features special five-star and mega raid Pokémon, and 2021's Halloween celebration is no different. Like the wild encounters, raid Pokémon will vary depending on which part of the event is currently unfolding.
During Part 1, altered-form Giratina will be available in five-star raids, while Mega Gengar takes over the mega raids. Part 2 will see Darkrai in the five-star raid slot and Mega Absol in mega raids.
Drifblim will also be available in three-star raids, and it's wearing a fun Halloween hat. Halloween Mischief Drifblim will be available throughout the Halloween event, just like the hat-wearing Pikachu and Piplup.
The 2021 Halloween event brings new research tasks and twice the candy
In addition to bringing players opportunities to catch new Pokémon, the Pokémon Go Halloween event will feature new research tasks with plenty of chances to catch Pokémon and win items.
The "What Lies Beneath the Mask?" Special Research consists of four parts, many of which involve catching ghost Pokémon. While players can complete this Special Research initiative at any time, its emphasis on ghost types makes the Halloween event the ideal time to work on it. Those who complete it will win encounters with Yamask and Galarian Yamask.
There's also the limited-time "Halloween Cup Research," which offers players the opportunity to catch all kinds of Pokémon after battling other trainers. This initiative only runs through the event, so it's worth working on sooner rather than later.
Catch Candy will be doubled for the entirety of the Halloween event, so players who catch, hatch, and transfer Pokémo will gain double the benefits. That makes evolving these ghost and psychic types easier down the line. It's also beneficial because another new Pokémon is arriving just in time for Halloween.
Galarian Slowking has entered the chat
Galarian Slowking is now available in Pokémon GO, another perk of this year's Halloween event. Players can evolve Galarian Slowbro at any time, but the requirements to do so can be easily accomplished this October.
According to Dual Shockers, Galarian Slowpoke will be in one-star raids at the beginning of the Halloween event. The double Catch Candy means players can quickly rack up the 50 Slowpoke candy required to evolve it. Additionally, players will need to catch 50 psychic Pokémon with Galarian Slowpoke as their buddy before they can snag its evolved form. With several psychic types appearing in the wild during the first half of the Halloween event, there's no better time to work on that task.
Halloween boxes, attire, and stickers
Finally, Pokémon GO is allowing players to get festive this Halloween with items and attire geared toward the holiday. Several new stickers feature Pokémon engaging in Halloween activities, and there are three new item boxes available in the shop. Trainers can also dress their avatars for the occasion, with new clothing items available for purchase — including a pumpkin Pikachu head.
If you're a fan of Halloween, there's no better time to log onto your app. Niantic is keeping things festive for the rest of October.