'Pokémon GO': Which Events Are Coming in November 2021?
Pokémon GO players spent much of October wrapped up in the game's Halloween celebration, but they can expect new events heading into November. Niantic is bringing fans another exciting Community Day, new Pokémon Spotlight Hours, and a special celebration that ties into the release of Nintendo's Pokémon Brilliant Diamond and Pokémon Shining Pearl. Read on to learn about everything you can look forward to while playing Pokémon GO this November.
Which Pokémon will be featured in November's Community Day?
A new month means a new Community Day, and Pokémon GO players will be thrilled about this month's pick. The game is bringing fans a Shinx Community Day in November, which means the Electric-type Pokémon will spawn at a higher rate. Players will be able to evolve Shinx into Luxray, obtaining its final form with a special move. They'll also have a chance to catch a shiny Shinx — maybe more than one.
Pokémon GO's November Community Day event will take place on Nov. 21 from 11 a.m. to 5 p.m. local time.
'Pokémon GO' sets Spotlight Hours for November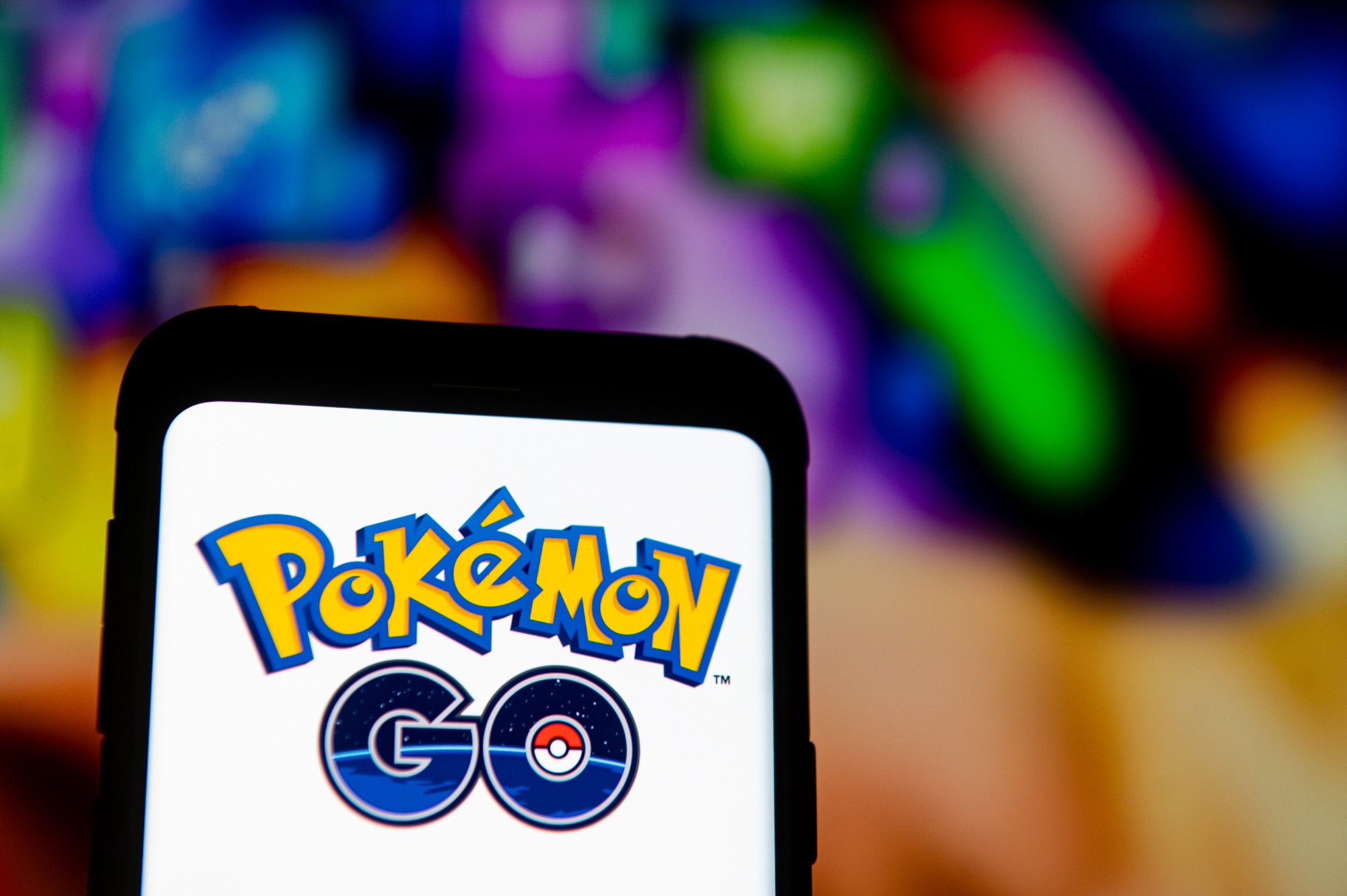 In addition to the game's monthly Community Day, Niantic recently added Pokémon Spotlight Hours. These Pokémon GO events increase spawns of a specific Pokémon for one hour every Tuesday. They take place from 6 p.m. to 7 p.m., and players can enjoy five iterations of Pokémon Spotlight Hours in November. Here's what's on the agenda:
Cacnea: Nov. 2, 2021
Chinchou: Nov. 9, 2021
Turtwig: Nov. 16, 2021
Chimchar: Nov. 23, 2021
Piplup: Nov. 30, 2021
During these hour-long time slots, players can also enjoy Double Catch Candy. Additionally, although shiny rates aren't increased, these hours do give fans a chance to try for shiny Pokémon — assuming they're already in the game.
New holiday events are on the horizon
November may close the door on Pokémon GO's Halloween events, but there are more holiday celebrations to look forward to. The game is kicking off the month with Día de Muertos or Day of the Dead. The Mexican holiday takes place from Nov. 1-2 — though celebrations sometimes begin earlier — and it honors life and death.
Pokémon Go is joining the festivities with a number of bonuses available from Nov. 1 at 10 a.m. to Nov. 2 at 8 p.m. According to the game's website, those bonuses include:
Lure Modules will last for 90 minutes
Incense will last for 90 minutes
2× Catch Stardust
Players located in Latin America and the Caribbean will receive additional bonuses, such as:
+1 Bonus Transfer Candy
Featured event Pokémon will be appearing even more often in the wild
Featured event Pokémon will be attracted more frequently to Incense and Lure Modules
There will also be a free event box and a new Collection Challenge in honor of the event, as well as increased spawn rates for the following Pokémon: Cubone, Sunkern, Murkrow, Houndour, Sableye, Roselia, Sunflora, Drifloon, and Yamask.
Following Día de Muertos, Pokémon GO will feature its Festival of Lights event from Nov. 5 to Nov. 14. Niantic hasn't released specific details about this celebration, so stay tuned for updates as the date approaches.
Pokémon Go will celebrate Nintendo's November releases
Pokémon fans have a lot to look forward to in November, and not just because of Pokémon GO. This month also marks the arrival of Nintendo's two newest Pokémon games: Pokémon: Brilliant Diamond and Pokémon: Shining Pearl. These Switch remakes of the original Diamond and Pearl games for Nintendo DS promise to breathe new life into the originals.
Of course, Pokémon GO will be celebrating the launch of the two Switch games with its own in-game events. Players can expect bonuses and features related to the games from Nov. 16-21. Sadly, Niantic hasn't released specifics just yet — but it's probably safe to assume the app will feature prominent Pokémon from the remakes.
Which Pokémon are in raids in November?
Finally, the new month will welcome a new lineup of raid Pokémon. Niantic revealed what players can expect from five-star and mega raids:
Five-Star Raids
Darkrai: Nov. 1-5
Cobalion, Terrakion, and Virizion: Nov. 5-16
Cresselia: Nov. 16 – Dec. 1
Mega Raids
Mega Absol: Nov. 1-5
Mega Manectric: Nov. 5-16
Mega Lopunny: Nov. 16 – Dec. 1
All in all, it's shaping up to be an exciting month for Pokémon Go players — so make sure you're staying up to date on all the upcoming events.
RELATED: Pokémon Go: Why Fans of the Popular Game Are in an Uproar