'Pokémon Legends: Arceus' Launches Free Daybreak Update on Pokémon Day
The first Pokémon Presents event of 2022 streamed on Feb. 27, and it announced an update for Nintendo Switch game Pokémon Legends: Arceus. The Daybreak update launches today, and it adds new features to the latest Pokémon installment. In honor of Pokémon Day, players can also snag some free items before March 31.
'Pokémon Legends: Arceus' launches Daybreak update today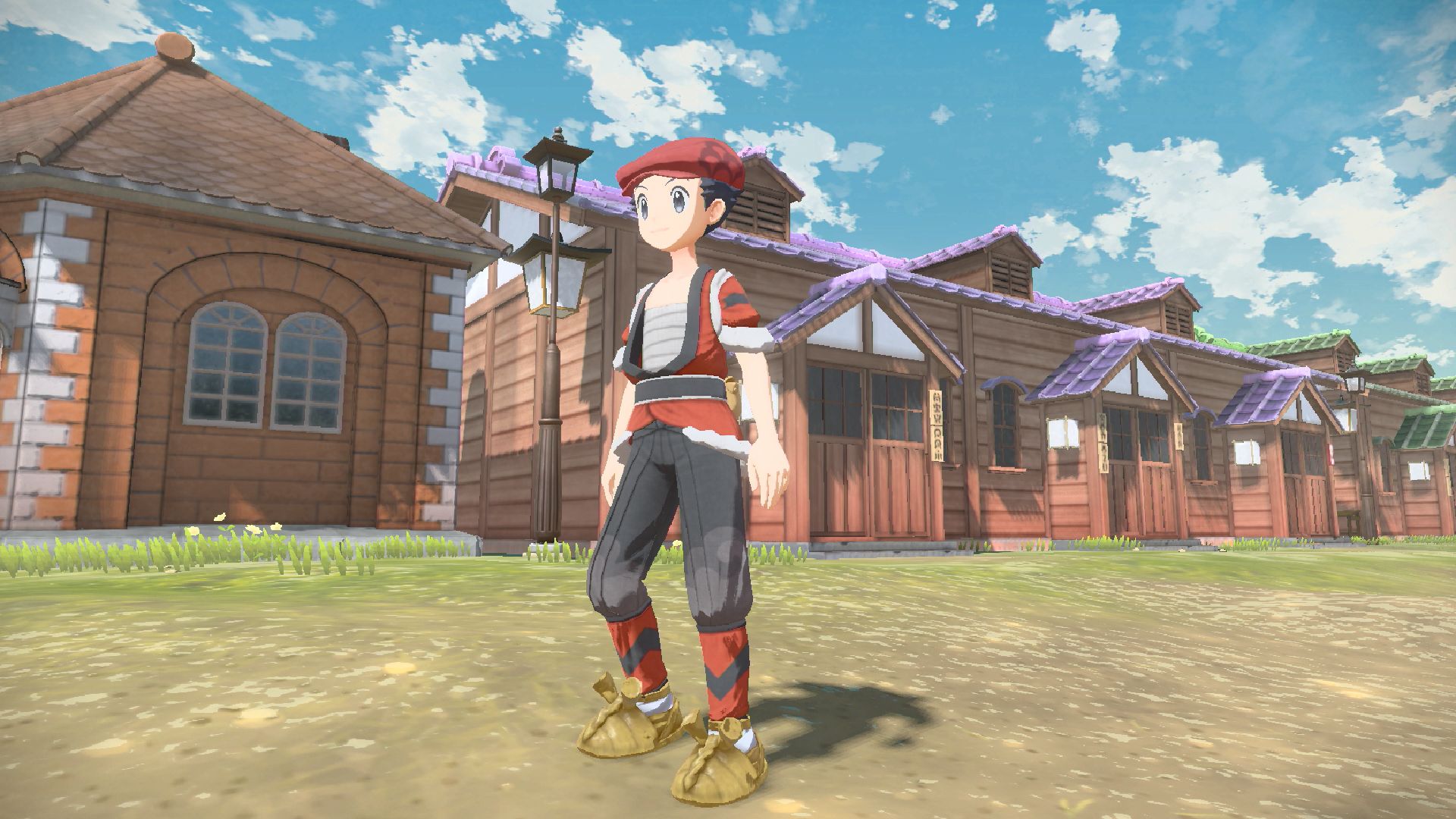 RELATED: 'Pokémon Legends: Arceus': Fans Want a Sequel Centered on Celebi and Johto
Fans were expecting a Pokémon Legends: Arceus announcement at the February 2022 Pokémon Presents, but few were anticipating an update to launch immediately. However, during the live stream, it was revealed that new content would be available for the game beginning Feb. 27 at 7 a.m. PST.
The Daybreak update is already live, and it's available free of charge, so players don't need to worry about finding extra money to enjoy it. So, what exactly can Pokémon fans expect from this rollout? Here's what we know so far.
What will the Daybreak update consist of?
RELATED: 'Pokémon Legends: Arceus': How Many Pokémon Are in the Game, and How Many Are New?
Pokémon Legends: Arceus' Daybreak update doesn't add to the Hisui Pokédex or introduce extra regions. However, it still gives players new content to take advantage of. In particular, the update focuses on Mass Outbreaks, the clusters of Pokémon that spawn in a specific area from time to time throughout the gameplay.
According to The Pokémon Company's official release, the new content will also improve battles within the game. Here's what it had to say about the Mass Outbreaks and battle situation:
"In the Daybreak update, Trainers will begin investigating mysterious mass outbreaks of Pokémon that are popping up all over the Hisui region. Players will also have a chance to battle powerful opponents — like Legendary Pokémon and wardens — adding yet more options to the Pokémon battle experience."
Additionally, Serebii notes that Pokémon Legends: Arceus has added more than 10 new research requests, giving players more missions to embark on after they've completed the game. Reportedly, completing these requests will unlock an Eternal Battle Reverie.
'Pokémon Legends: Arceus' celebrates Pokémon Day with a gift
The Daybreak update for Pokémon Legends: Arceus is no doubt an exciting development, especially on Pokémon Day. And players hoping to celebrate the event can also take advantage of a limited-time gift.
During the Pokémon Presents live stream, it was revealed that trainers can use the code "ARCEUSADVENTURE" in the Mystery Gifts menu to get free items. The offer includes 30 Ultra Balls, 30 Gigaton Balls, and 30 Jet Balls. Players must claim these by 7:59 a.m. PST on March 31.
Needless to say, Pokémon Legends: Arceus has given fans even more to look forward to. Of course, many are still crossing their fingers for a DLC update that includes new territory to explore. Only time will tell if that happens. But the year is off to a solid start as far as Pokémon news goes.
RELATED: 'Pokémon Scarlet' and 'Pokémon Violet' to Introduce Gen 9 in Late 2022