Why Some Fans Hate Ross Poldark
Ross Poldark, the main character in the period drama Poldark, brings a lot of drama to the show. Fans love him, but his character is also hated by some fans, too. In a passionate Reddit discussion, viewers spoke about why they love to hate Ross Poldark. Here's what some of them had to say.  Ross …
Ross Poldark, the main character in the period drama Poldark, brings a lot of drama to the show. Fans love him, but his character is also hated by some fans, too. In a passionate Reddit discussion, viewers spoke about why they love to hate Ross Poldark. Here's what some of them had to say. 
Ross Poldark cheated on his wife, Demelza
Poldark viewers are upset because Ross cheated on Demelza. It's hard for fans to love him because of his dishonesty in his relationship. The person who started this Reddit thread said it was hard to root for Ross because he cheated on a woman who was so devoted:
I'm binging and at the end of Season 2, and I genuinely think I hate him. Like… whhhhyyyyyy?!?! He gets almost hanged and then almost put in jail and cheats on his beautiful wife (who is just ride or die!) and UGHHH. And then he just ruins the lives of everyone around him. Francis, Dwight (ohhh, Dwight!), Mark Daniel (yes, I blame him). Just too much.
This viewer wasn't alone in the way he felt about Ross. Another viewer agreed, saying, "Yeah, I really hated Ross for cheating on Demelza."
Poldark viewers don't think Ross deserves Demelza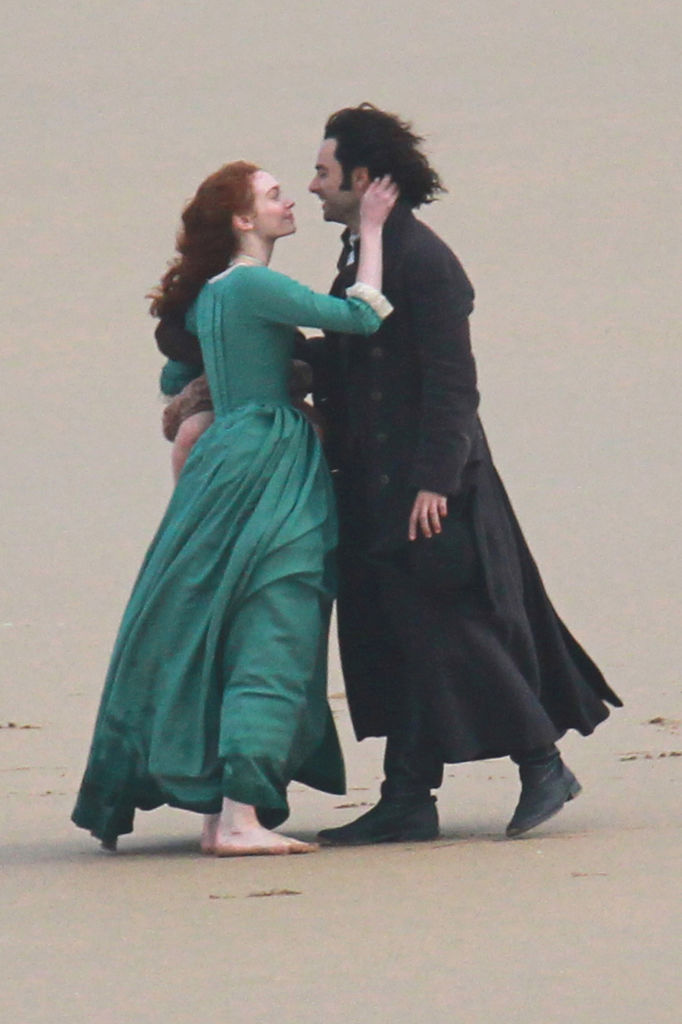 Some fans feel Ross takes Demelza for granted and that she deserves better. "Oh goodness! Demelza made me proud of her when she told Ross that she has no pride in him anymore. He didn't deserve Demelza. Wished she gave Ross a hard time longer than she did," wrote the commenter.
Another viewer said Ross Poldark is doing the best he can
Is Ross simply misunderstood? One fan said the character is just working with what he has. "Sometimes you gotta crack some eggs to make an omelet. Ross is a man in a situation who is doing the best he can with hair and muscles and stern looks. They're his only super powers. Look at him ride across some cliffs in front of the sea. He does that to help people," wrote the Poldark fan.
Fans might hate Ross, but only temporarily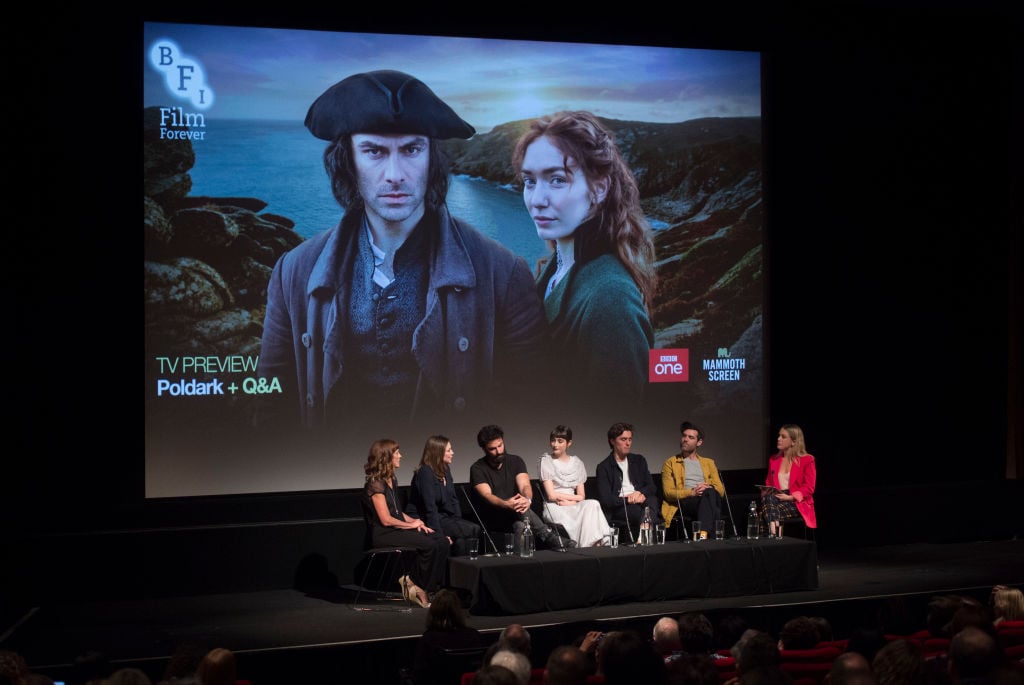 Poldark fans can't hate Ross forever. Eventually, his good looks just melt the hate away. The original Reddit poster said he was upset with Ross but then he caved in and later forgave him:
So, I got to episode 10 of season 2 and thought to myself "Blast! Ross with his stern looks, perfectly coifed hair… he wants Dwight and Caroline to be together! And he came back for Demelza!" And just like that, I forgave him. But oh, I didn't forget. But he's a better man than George Warleggan will ever be, that's for sure. Perhaps I was just mad at the moment for his recklessness and selfishness. But I do think he may have just learned his lesson?
Read more: 'Poldark': Would A Relationship Between Ross and Elizabeth Work?
Check out Showbiz Cheat Sheet on Facebook!