Polo and Other Sports the Royal Family Plays
The royal family enjoys being active and playing these sports.
There's a lot we know about the British royal family. We know about their stunning homes. The ways they make money are widely known, and we've heard about some the bizarre superstitions they follow.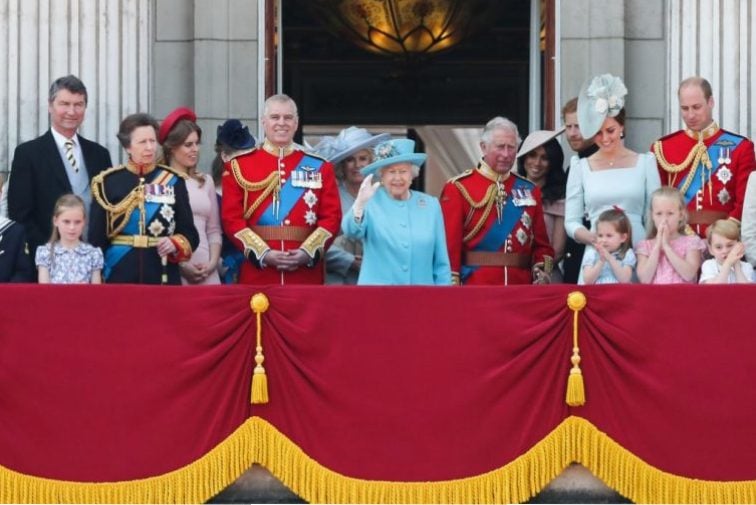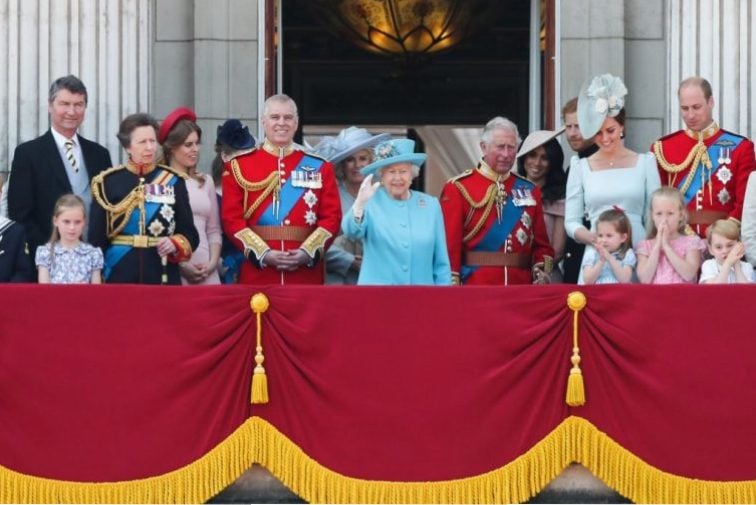 Each member of the family is busy all day long, but they still make time for leisure. It's not all about tea time and socializing. The royal family enjoys being active and playing these sports.
These are the sports the royal family enjoys playing
All the major members of the British royal family are worth millions of dollars, and they enjoy playing sports worthy of millionaires. According to Vogue, these are some of the family's favorite ways to stay active, fit, and healthy.
Polo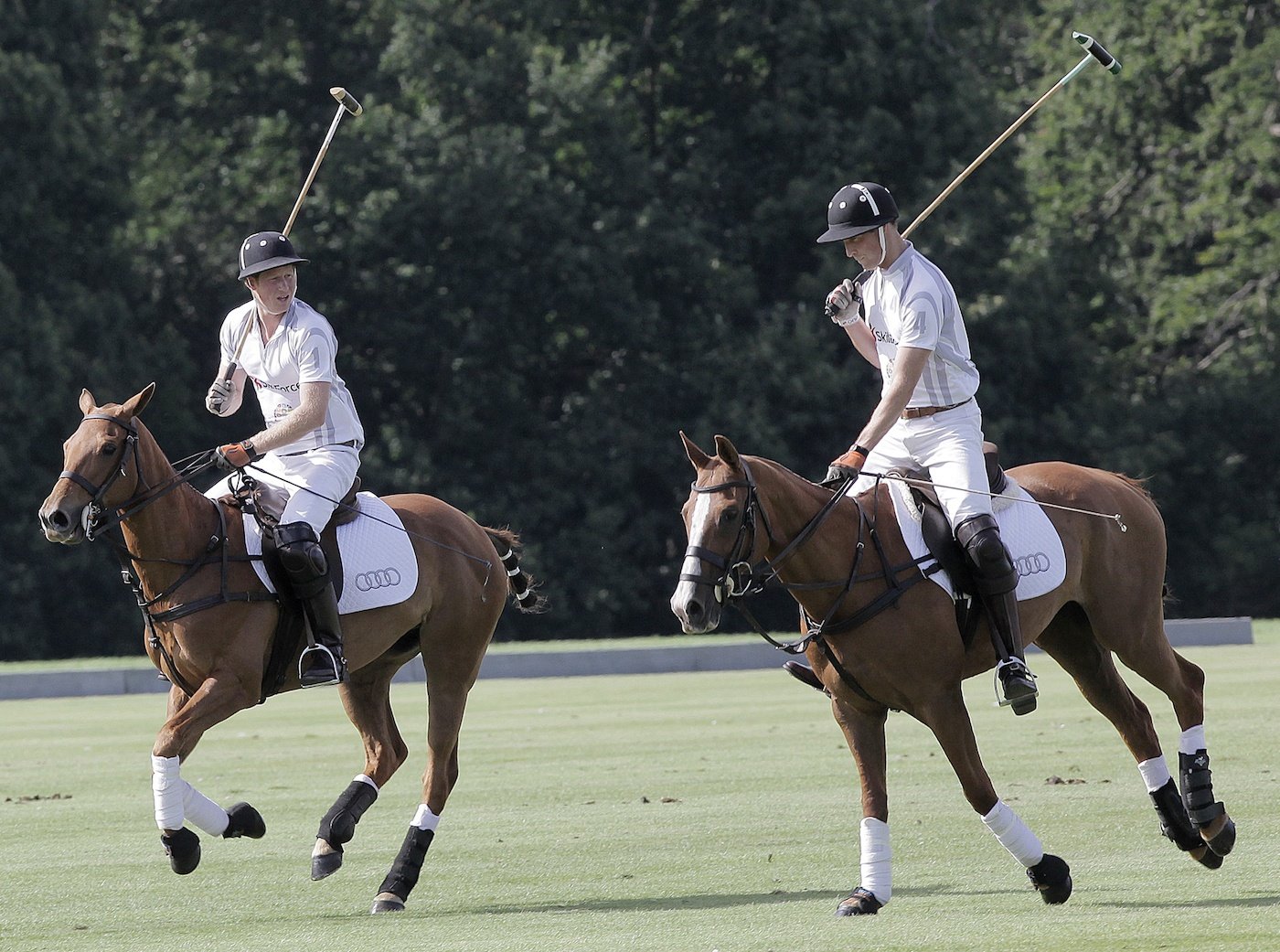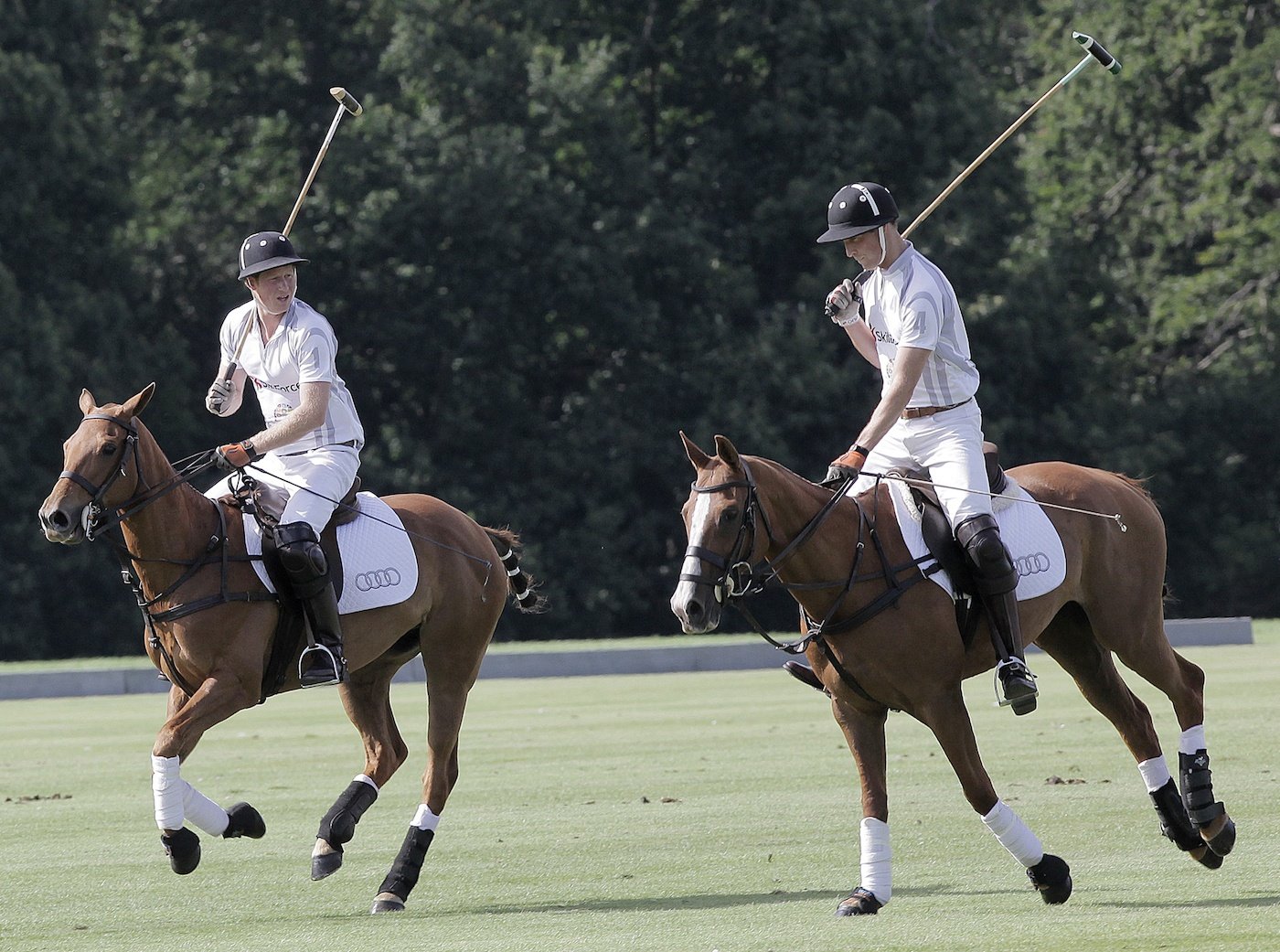 A pastime tailored for the wealthy is one of the sports all the royal family men enjoy. According to Vogue, Princes Philip, Charles, William, and Harry all played the sport at one time. Even Prince George has a polo mallet, according to HELLO! Magazine.
Riding
Prince Charles was a pretty good jockey in his day, but the royal family women are the best riders. The queen's granddaughter, Zara Tindall, won an Olympic silver medal in 2012.
Rowing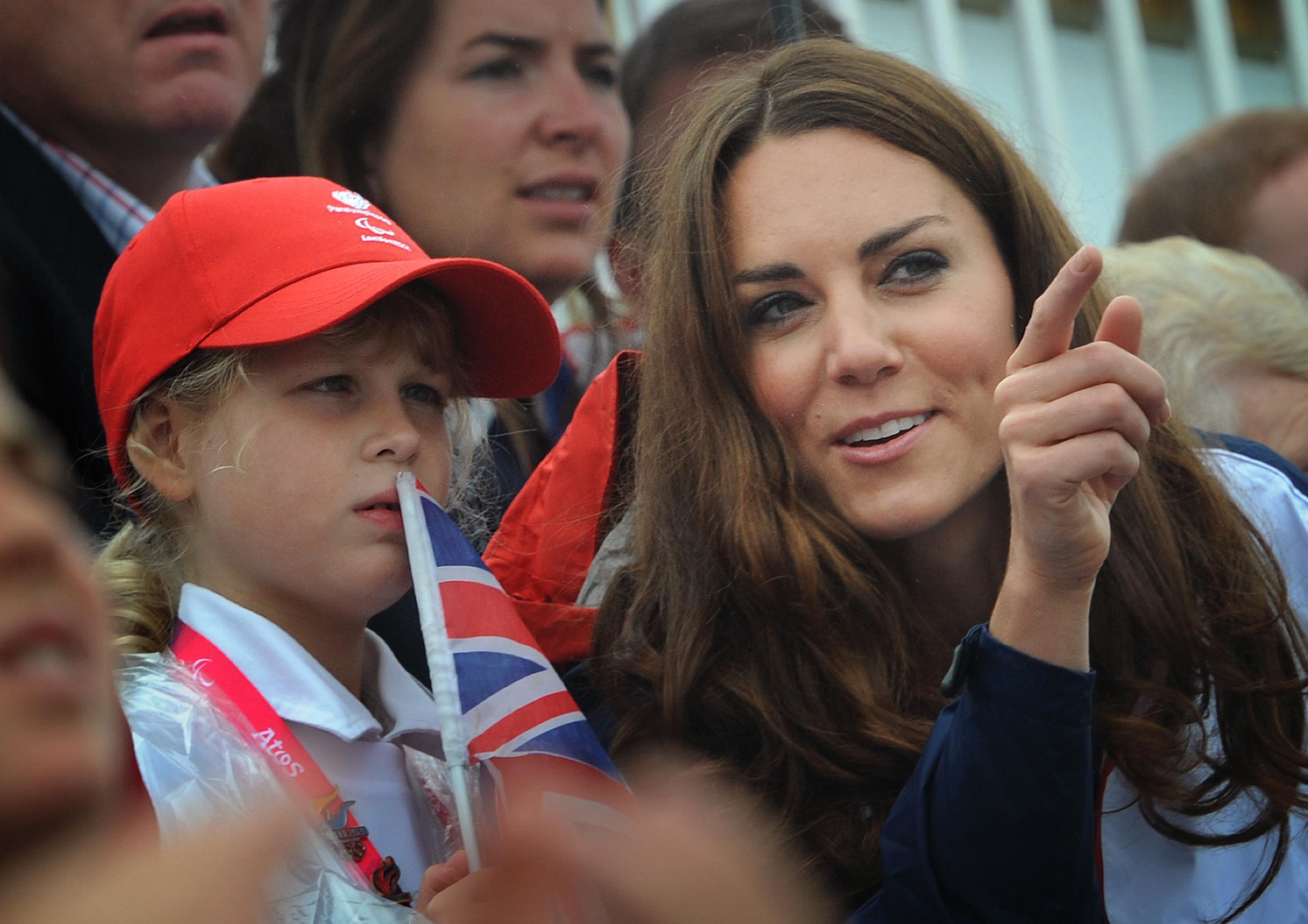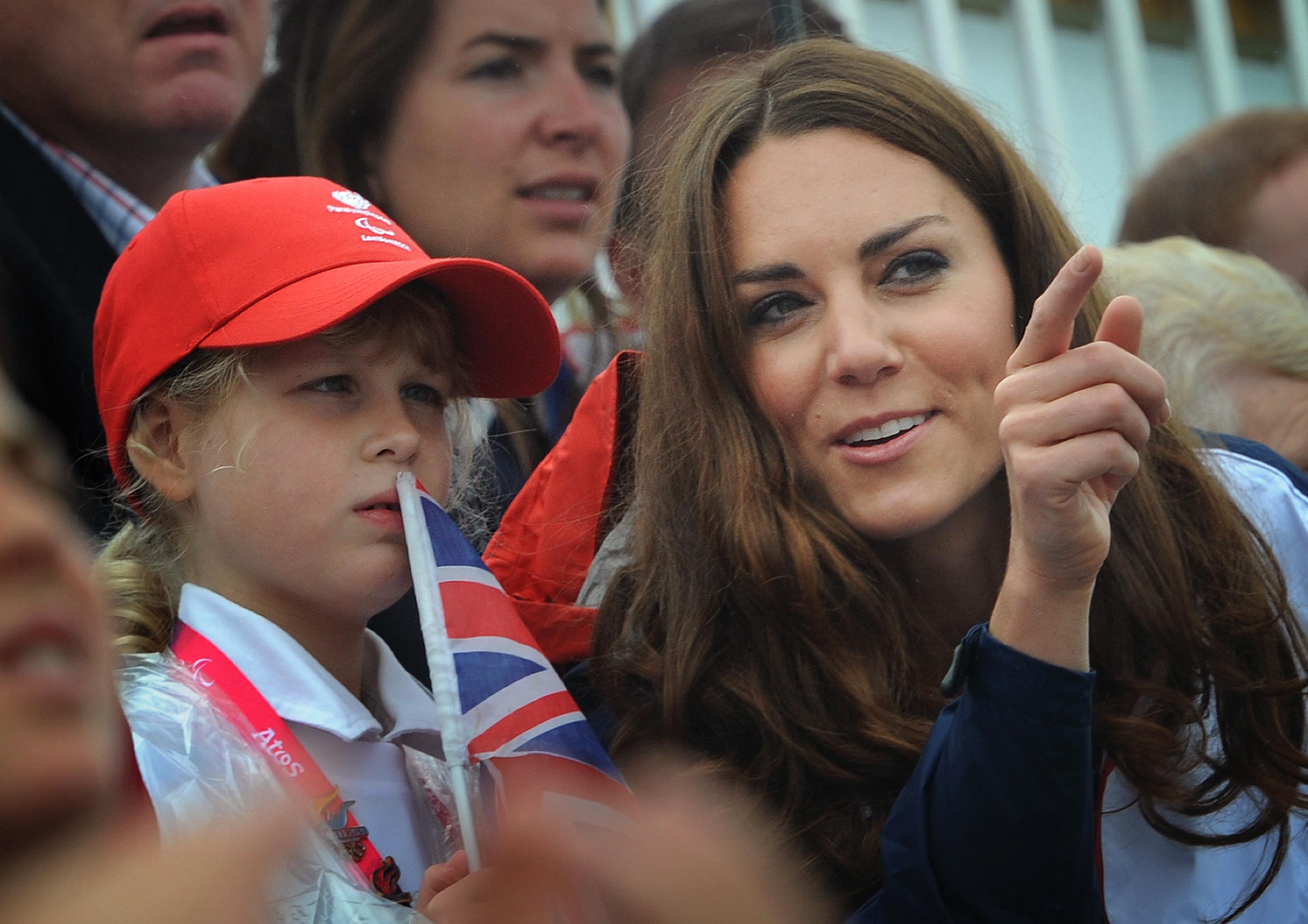 We're not talking about cruising around in a canoe here. We're talking about competitive rowing, which was one of the ways Kate Middleton stayed active. She tried out for a competitive women's crew team when she was 25, and she made the cut.
Rugby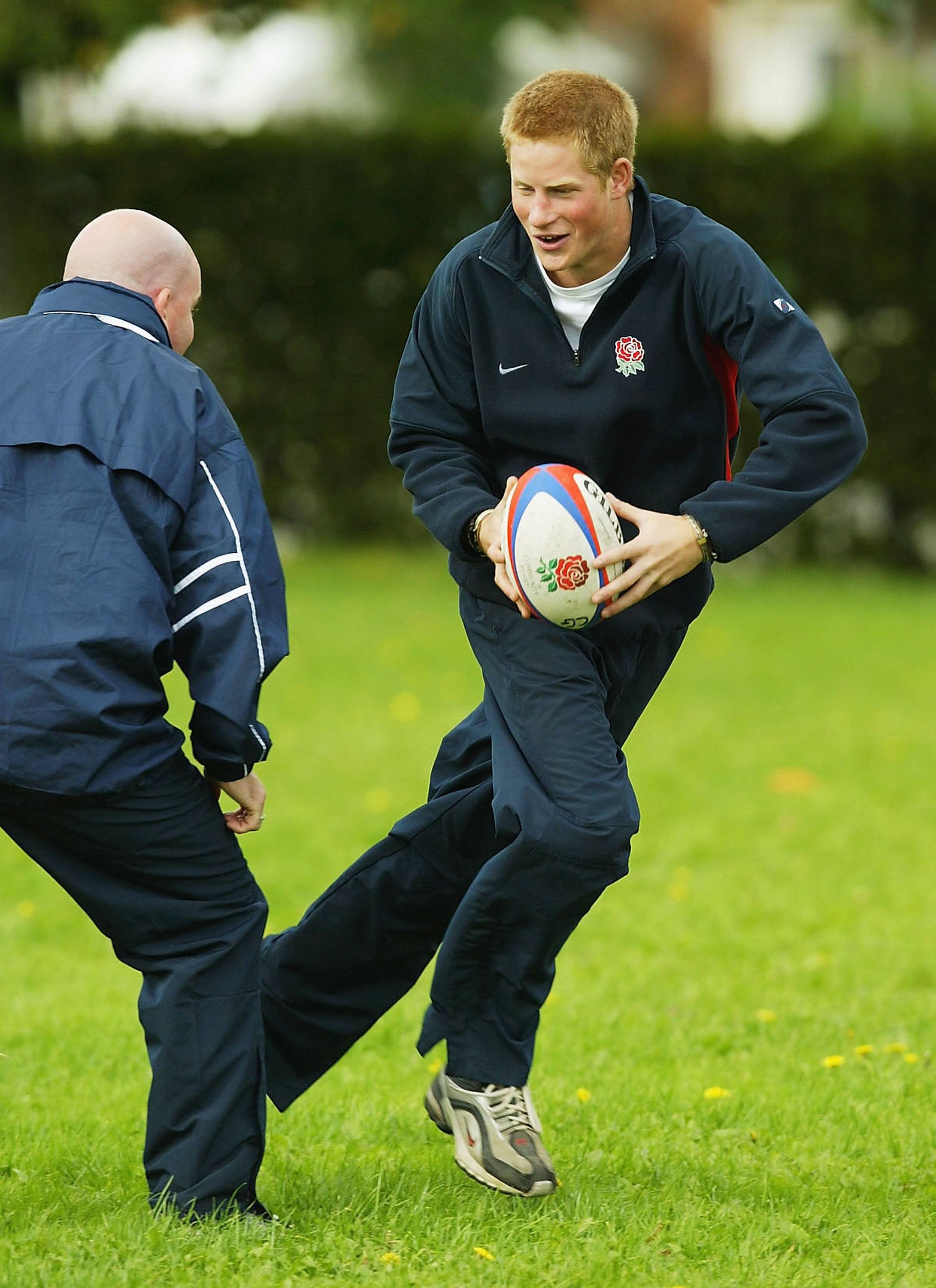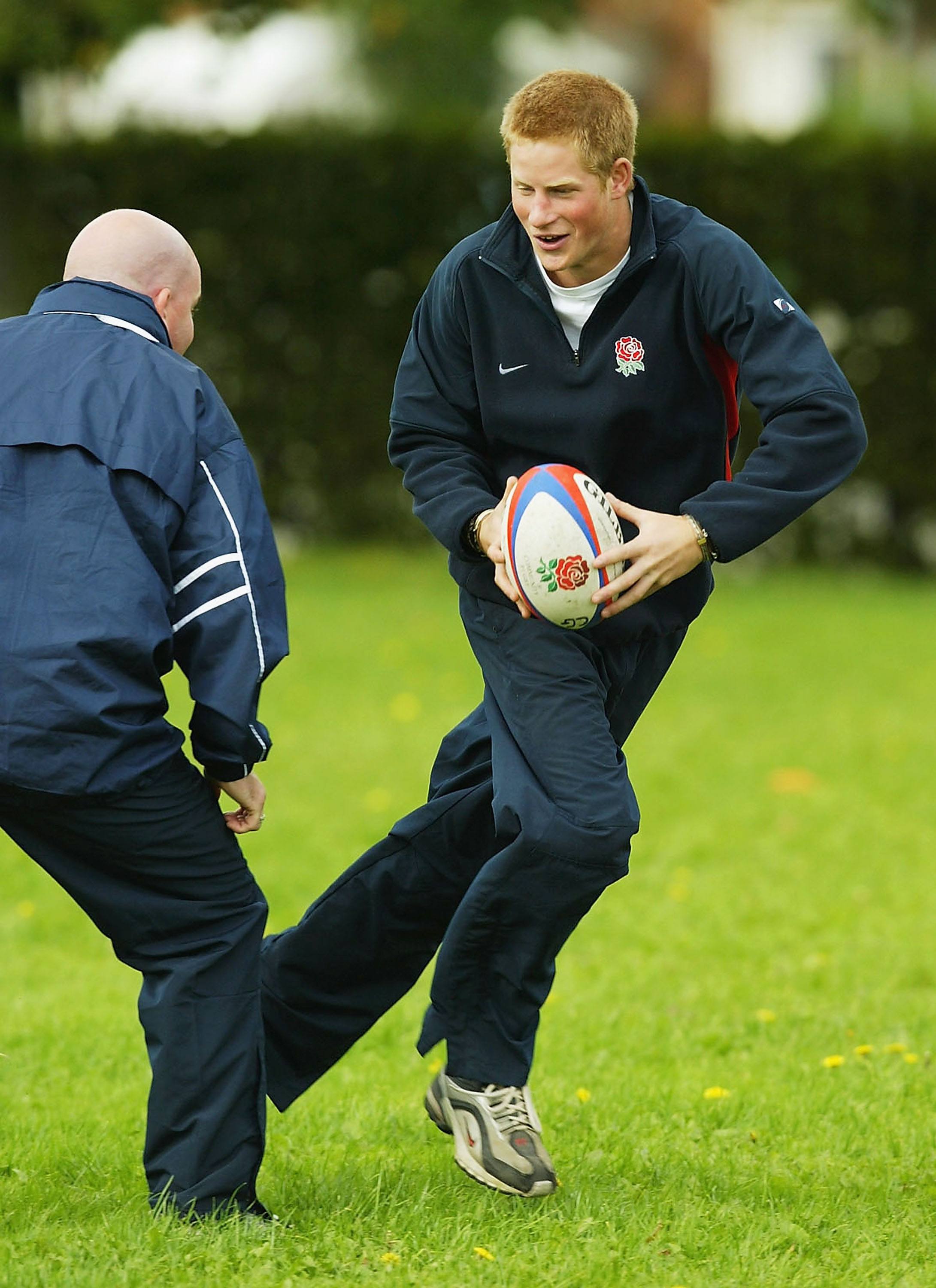 Princes William and Harry both played rugby when they attended Eton. Mike Tindall, the husband of Zara Tindall, captained England's rugby team.
Shooting
Queen Elizabeth hosts a Christmas shoot each year. Guests try to shoot the most sporting birds. It's not a very popular pastime with animals rights groups.
Skiing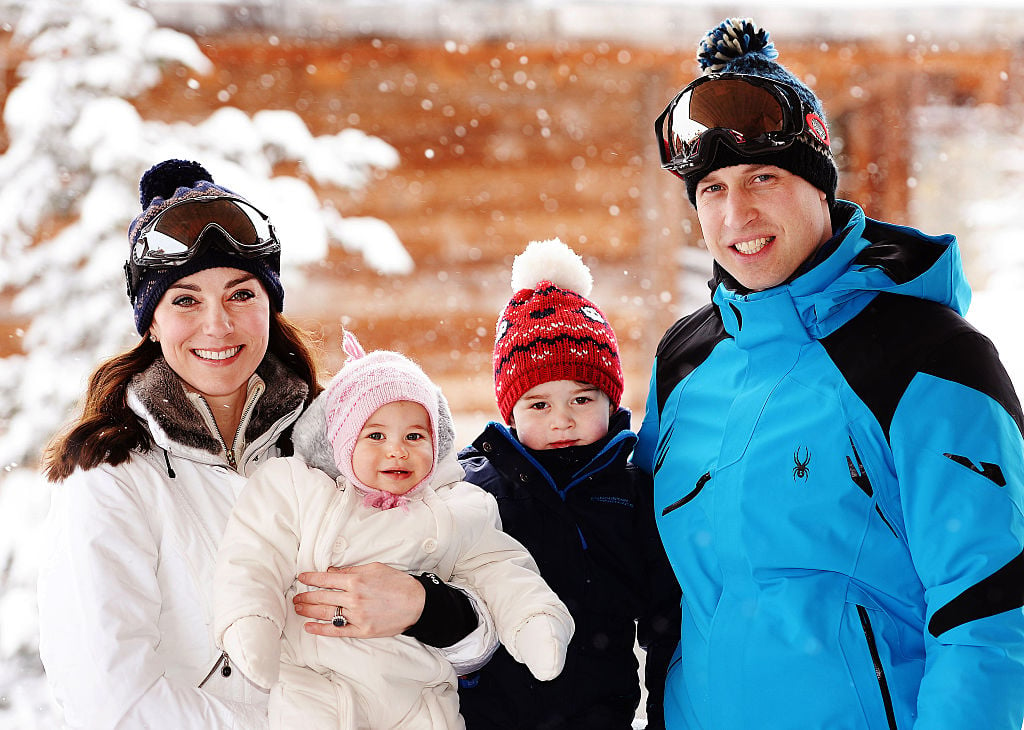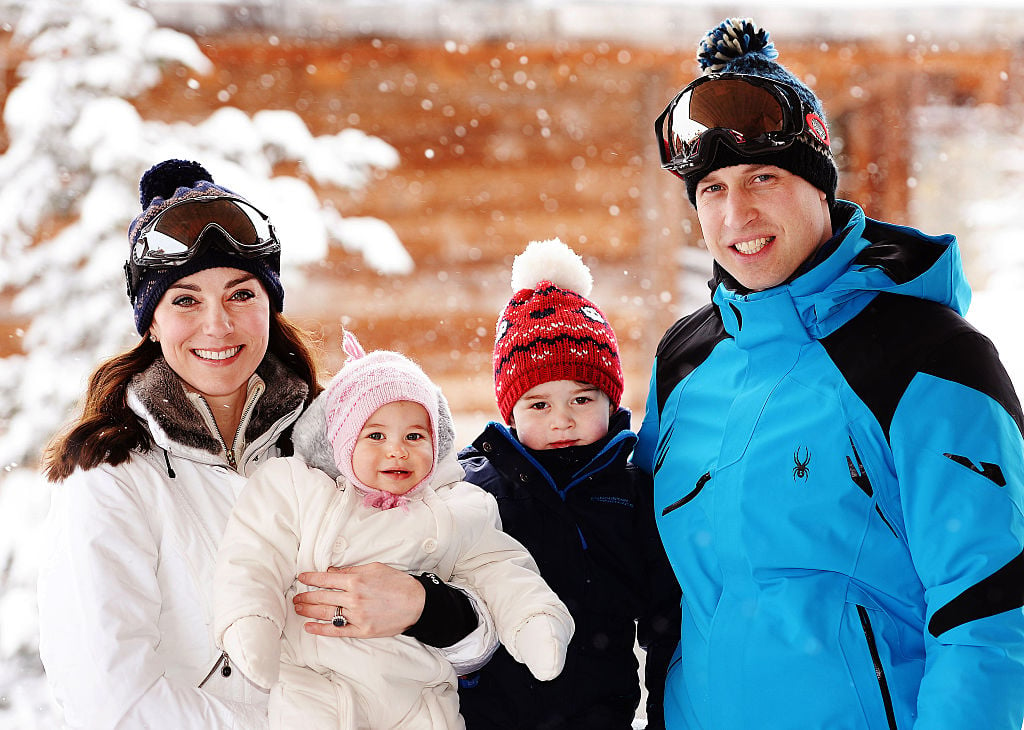 William and Harry joined Prince Charles and Princess Diana on several skiing trips when they were younger. William, Kate, George, Charlotte kept the tradition going when they visited the French Alps in 2016.
Pigeon racing
We put this one last since it's so obscure, but it's one of the favorite royal family sports. According to Vogue, pigeon racing has been one of the favorite royal family sports ever since it received racing pigeons from Belgium's king in 1886.
Queen Elizabeth loves another sport that's made her a ton of money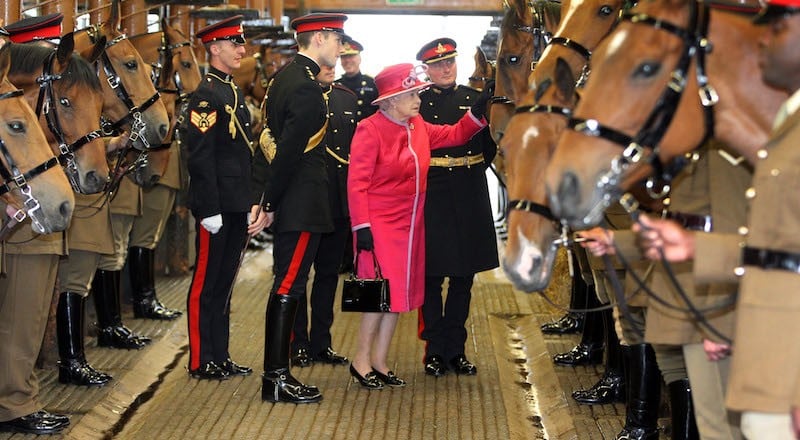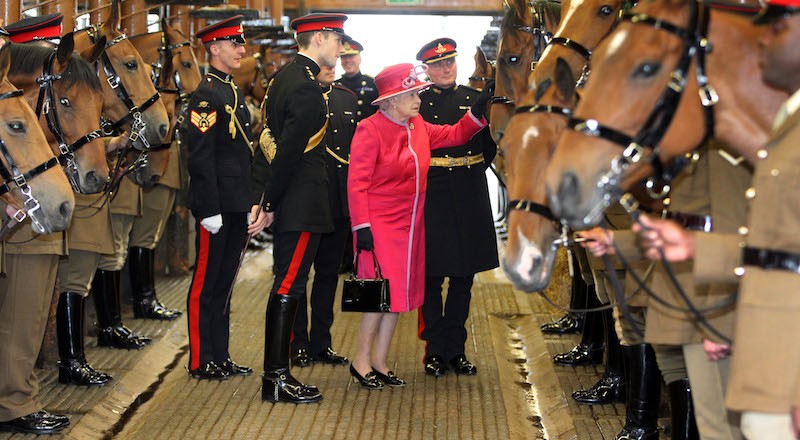 We mentioned a minute ago how some members of the royal family are excellent riders. As it turns out, the queen is tremendous at breeding racehorses.
She still rides from time to time, but the horses she owns have been incredibly successful.
They've won at least 451 times over the years.
In 2017, her horses earned more than $500,000 in prize money.
The queen's horses have four of the five major British races
She's made $8 million from the sport she loves best.
Other royal family sports ties we know about
In addition to playing the games, the royal family is active behind the scenes in various sports.
Prince Harry promotes youth rugby through his Rugby Football Union All Schools Program. He's worked with child surfers in South Africa, and he is particularly passionate about the Invictus Games for wounded servicemen and women.
Not to be outdone, Prince William is the President of the English Football Association, according to The Sun. He started the job in 2016. We're guessing he can easily get Aston Villa or Arsenal tickets so he and Prince Harry can see their favorite soccer teams in action.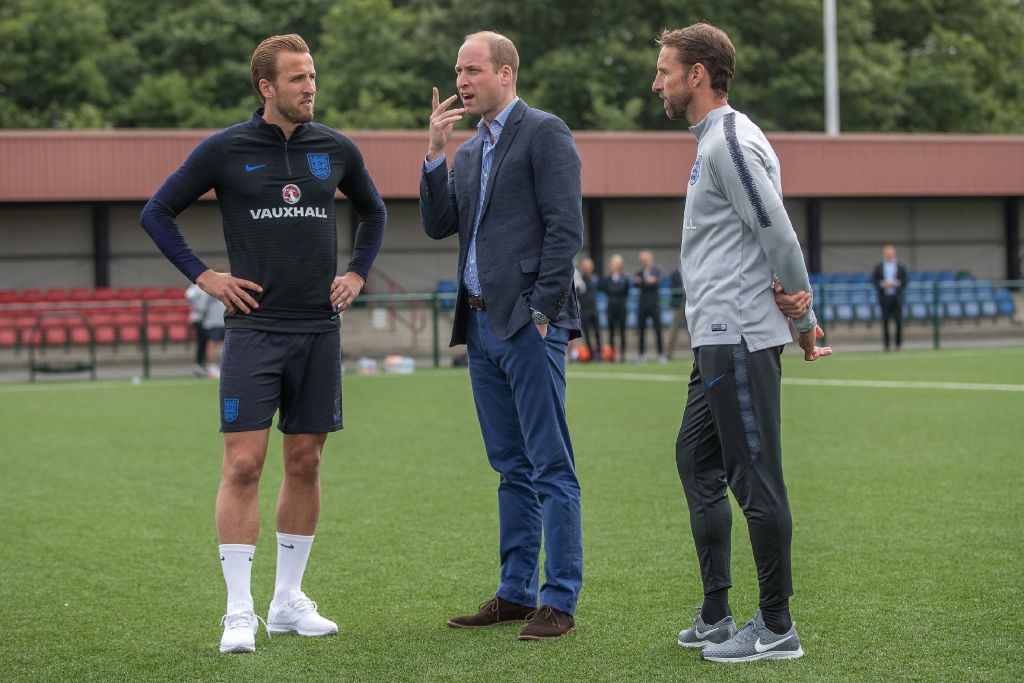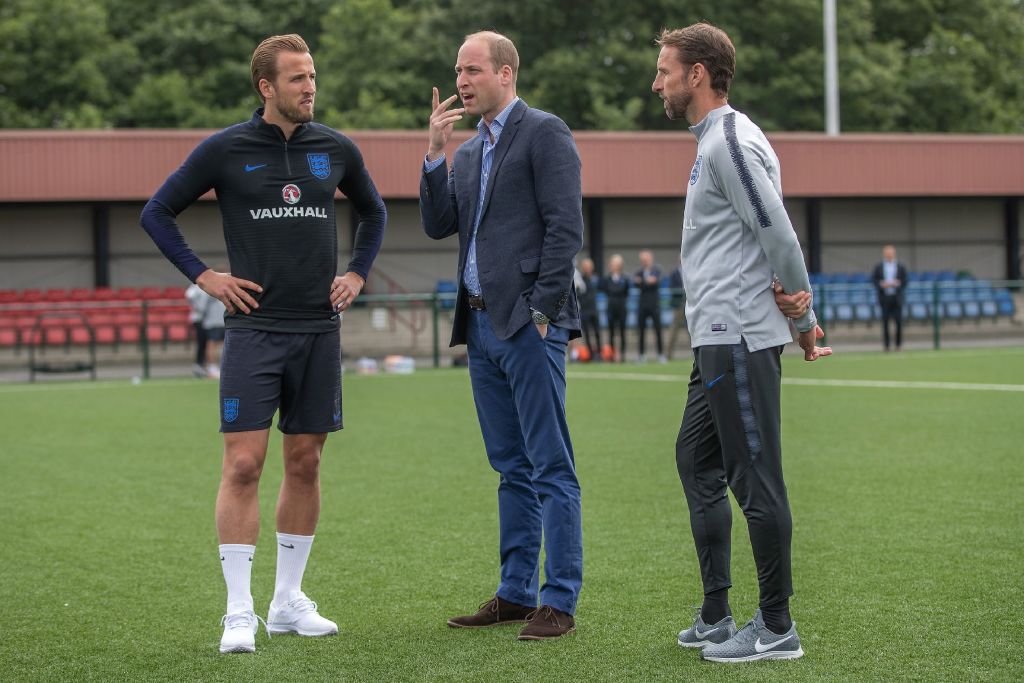 Even at 90-plus years old, Queen Elizabeth loves driving, and she has an awesome car collection to boot. You won't find her doing laps on a race track, but she enjoys getting behind the wheel. She drove an aid truck during World War Two, and she owns several Bentleys, Range Rovers, Land Rovers, Jaguars, Aston Martins, and Rolls Royces.
Finally, Meghan Markle is more famous as an actress, but she has an athletic side, too. She hit the basketball court in heels in 2018, and she more than held her own despite her choice of footwear.
Check out The Cheat Sheet on Facebook!