Pop Superstar Sia Gave Huge Amounts to These 'Survivor' Castaways
Sometimes, 'Survivor' winners just aren't the fan favorites. It can feel like they got cheated out of their winnings. That's where Sia comes in.
It's no exaggeration to say that Survivor is a grueling experience. There's a reason the prize money is a whopping $1 million. Contestants need to get by on little food in grueling conditions, often including foul weather, and then win a variety of physical and mental challenges, all while maintaining a strong social game with the other players.

In fact, Survivor is so intense that CBS offers opportunities and resources for counseling to contestants after the show. Bearing that in mind, it's easy to see how someone who comes close to the $1 million might feel after failing to secure the title of "sole survivor." Especially if they're a fan favorite. That's where Sia comes in.

Sia the superfan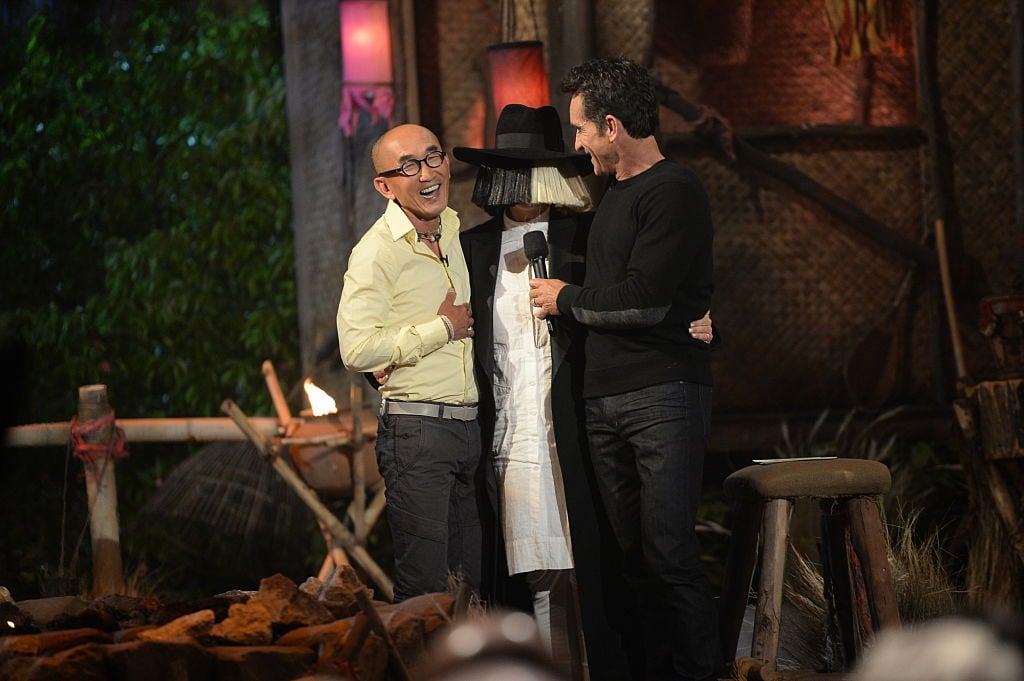 Sia, Australian singer/songwriter and pop superstar, is unabashedly a Survivor superfan. In fact, Sia and Jeff Probst are actually friends. In fact, Sia loves the show so much that she's basically got her own unofficial "Sia Award."

Host Jeff Probst said, "It's a very nice award. It is $100,000. And the reason is, I want to be really clear, because it sounds crazy. This is the truth, Sia says, 'I've been so lucky in my life. I like to share my success and I get a lot of enjoyment from this show.'"
Love for the chickens
On Survivor: Kaoh Rong, contestant Tai Trang was a fan favorite. After saving a chicken from certain death on the island and raising it as his own, Trang became beloved for his good nature and love of animals. Unfortunately for Trang, he wasn't voted the "sole survivor," finishing in a solid third place.

However, it turns out that Sia is also a big fan of animal rights activism, as is Trang. During the Kaoh Rong reunion show, as Probst started interviewing Tran, a voice rang out from the audience, and someone started rushing towards the stage. Luckily, Sia made herself known before security got to her.
Sia got up on stage and told everyone that, "I could not let Tai go home without saying that like, your authenticity and your care for animals really inspired me so I want to donate $50,000 to you, and I want to donate $50,000 to your choice of animal charity. I just want to say thank you for showing America how to be kind to animals."
Understanding the struggle
Trang isn't the only contestant Sia has given money to. Since she first donated money to Trang, Sia has gone on to give money to four other contestants. The next contestant to receive money was Donathan Hurley, of Survivor: Ghost Island.

Sia was touched by hearing about Hurley's life growing up gay in Kentucky, where he's spent almost his entire life. During his season, Hurley also opened up about his work as a caretaker for his family. First, Sia donated $10,000 to Donathan. But she soon discovered she could send him $14,000 tax free, and upped her prize.

Next, Sia gave cash to Davie Rickenbacker of Survivor: David vs. Goliath. It seems Sia may have been motivated by Davie's passion and faith.
"I received so many messages privately throughout [the season] about how me not straying away from my faith and myself motivated strangers to do the same!" explained Davie. "I could never had expected such an overwhelmingly positive response. Then God took it one step further with my meeting the artist Sia, and my purpose had finally come full circle."
'Edge of Extinction' gets three Sia awards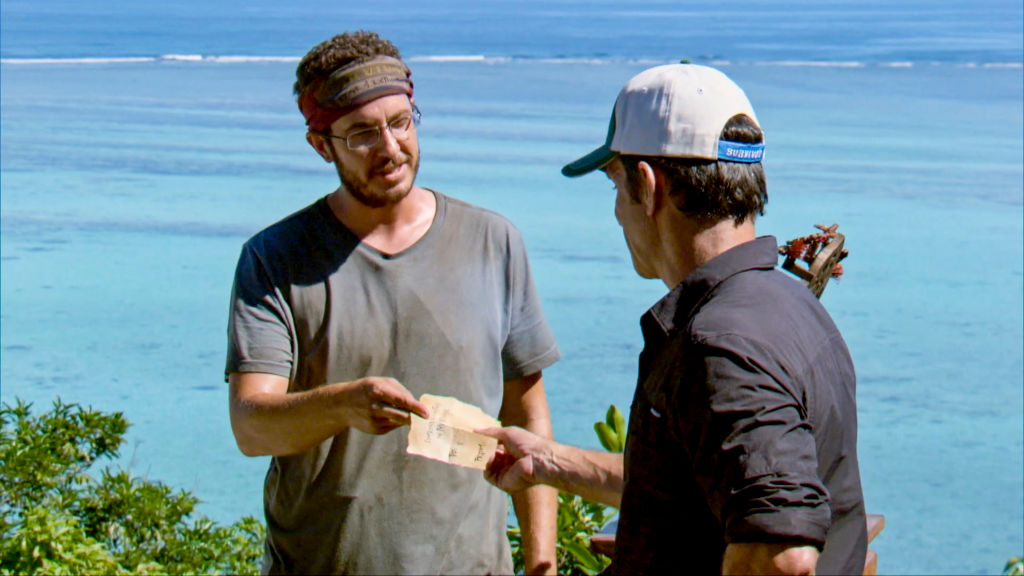 On Survivor: Edge of Extinction, Sia upped the ante and gave out three awards. The biggest award was given to Rick Devens, in fourth place. Devens played an excellent and highly entertaining game, fighting his way through several tribal councils where the votes were stacked against him. Sia ended up gifting Devens $100,000.

"Sia single-handedly took what was a very depressing night, watching my demise, and turned it around. My wife broke down in the front of the audience. She was going nuts," said Devens.

Sia also gifted castaway Aurora McCreary $15,000 after being touched by her challenging childhood in foster care. But she didn't stop there. Sia also offered castaway Joe Anglim $15,000 if he cut off his luscious locks and donated it to charity. Anglim accepted, on one condition — he'd cut his hair off if Sia sent the $15,000 to charity as well.