Porsha Williams Praised for Being at Atlanta's George Floyd Protests, Nene Leakes Called Out for Controversial Post
The Real Housewives of Atlanta stars Porsha Williams and Nene Leakes may be best buddies right now, but social media is treating both stars very differently right now. While Williams has been involved in the resulting protests after the police murder of George Floyd, Leakes has taken to social media to give an unpopular opinion about the protests.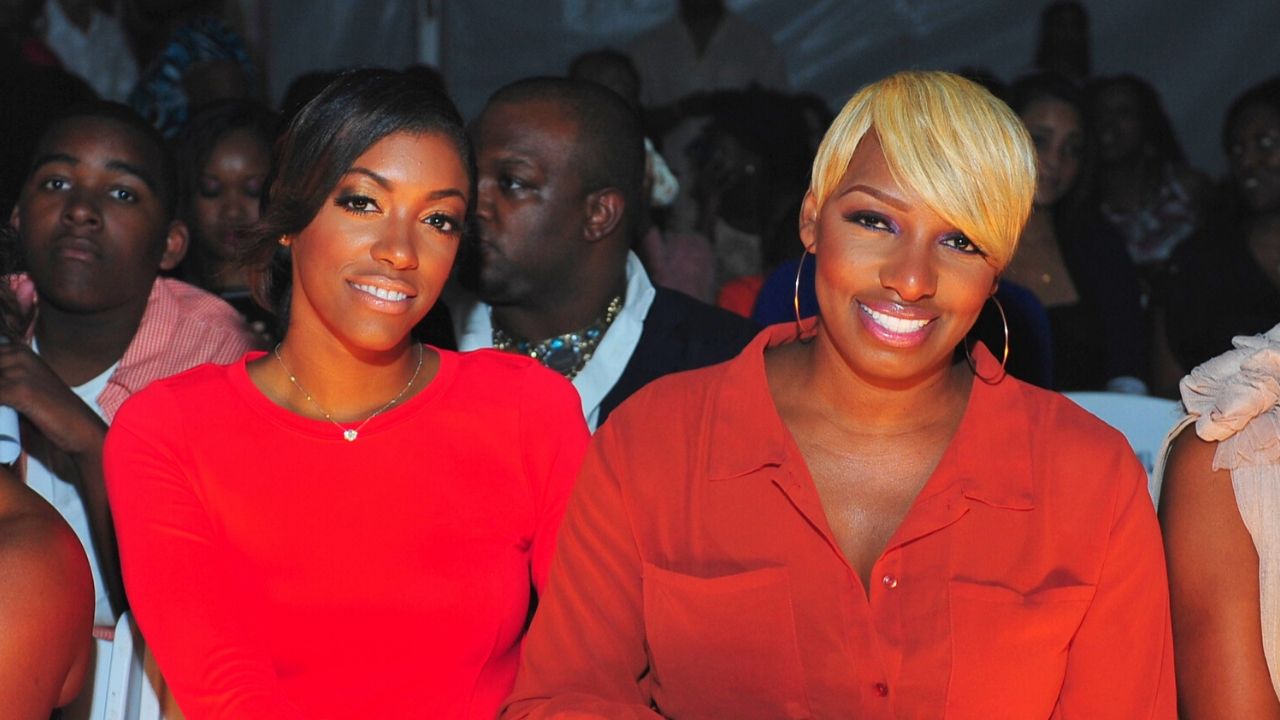 Porsha Williams praised on social media for her actions
Williams appeared to be the only Real Housewives of Atlanta star to attend protests in support of Floyd and against police violence.
RELATED: 'RHOA': Nene Leakes Says Eva Marcille Fired up Attacks at Reunion to 'Survive'
Many have applauded Williams, with one person saying, "This is what celebrities should be doing."
Another person tweeted, "This doesn't surprise me, considering I'm who her grandfather is." They were referencing the fact that Williams' grandfather is Hosea Williams, a civil rights leader who worked with Dr. Martin Luther King Jr.
"Regardless of what she does on rhoa or how u feel about her based on the show, she showed up and participated and for that I respect her more than I already did. queen s**t," said someone else.
Nene Leakes receives criticism for her thoughts
Leaks posted a message Saturday on Instagram, essentially telling protesters in Atlanta to not resort to nonviolent methods.
The caption, which has been edited since her initial posting, reads, "'Atlanta is BLACK POWER #stoptheviolence UPDATE TO THIS POST: Don't come on my page talking ignorant, which is why I wasn't posting on my page about the things happening but put them in my stories instead….The enemy wants us to burn down our neighborhoods! Don't fall for it! DONT turn down the energy either….TRANSFORM IT! Organize & Protect the city! Good intentions here ok! #stoptheviolence #onelove #weallwegot #I,' NeNe captioned her post."
RELATED: Lil Wayne Under Fire for Controversial Comments on the Death of George Floyd
Many people commented on the post and tweeted, disagreeing with Leakes' rhetoric. One person said, "Clearly black leadership hasn't stopped the hundreds of innocent black men women && children from being slaughtered at the hands of the police!!!"
"Come on Nene. You're missing the point and with all due respect I don't really see you being proactive in regards to police brutality and systemic racism," said someone else. "You're surrounded by a family of black men. Quit pushing your wigs and reality drama and do something productive."