Portia de Rossi's Australian Accent Is So Far Gone She Lost Out On a Role as an Australian
Portia de Rossi right might seem American, but she is still a native Australian — who lost her original accent.
Celebrity Portia de Rossi is known for her performance in popular shows like Arrested Development. She has built a successful career and is worth millions of dollars. A while ago, the actor founded a company called General Public, which publishes and curates art. One impression de Rossi may give is that she is from the United States. However, her nationality is Australian.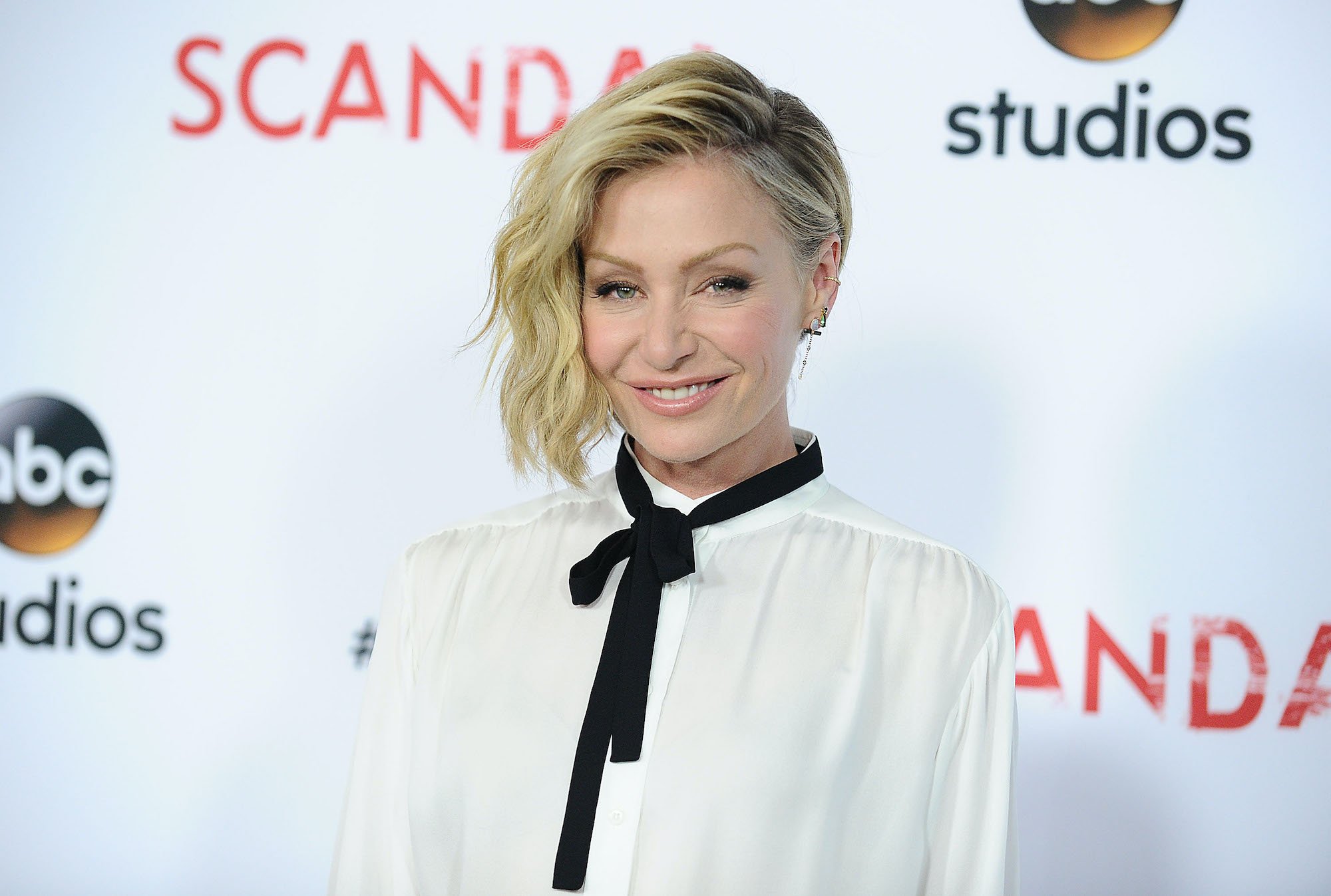 Portia de Rossi is an actor and married to Ellen DeGeneres
De Rossi was born in Horsham, Victoria, Australia, on January 31, 1973. She spent a part of her childhood without a father. The actor's birth name was Amanda Lee Rodgers. However, she legally changed her name, and Shakespeare's The Merchant of Venice inspired the name "Portia."As a young girl, de Rossi wanted to become an actor and started modeling. She appeared in commercials and magazines. In 1994, de Rossi got her big break in the movie Sirens.
After her film debut, she moved to Los Angeles to continue her acting career. The show Ally McBeal gave de Rossi increased popularity. She portrayed Nelle Porter and starred opposite Calista Flockhart. The actor's next big role was in the hit TV comedy Arrested Development. She played Michael's twin sister Lindsay Bluth-Funke. 
In 2000, de Rossi met famed TV personality Ellen DeGeneres at a party. The rising star fell in love with DeGeneres the moment she saw her. In 2008, the two got married and have been together ever since. 
Portia de Rossi is from Australia but dropped the accent
Actors often change their accents when taking on a role. Sometimes, an impression is so convincing that fans are shocked to learn that the star is from a different country. It can be strange listening to what they naturally sound like during interviews after hearing their constructed accent a lot in a show. 
As mentioned before, de Rossi was born in Australia. She lived there for many years before moving to the United States. Not many people realized the actor came from another country. De Rossi has portrayed so many American characters that viewers assumed she was born in the United States. 
It would seem that de Rossi's accent has disappeared as she furthered her acting career. She practically adopted an American accent beyond her roles. De Rossi often sounds American even in interviews, but she can bring back her Australian voice when she needs to do so. 
Portia de Rossi failed to land an Australian role
Since de Rossi has lived in the United States for a long time, her American accent became a lot stronger. As a result, her native one began to fade. According to The Age, de Rossi had a challenge sounding Australian despite being raised there. It made it difficult to do roles requiring her to use an Australian accent. 
When de Rossi went to Australia to film for The Night We Called It a Day, she had to play a character from the country. The role was a bit of a challenge since her Australian accent had faded. The star spent several years trying to drop it for her audience in the United States. 
While it did not impact her career, de Rossi did miss out on a role because she did not sound convincing. De Rossi stated, "Actually, I had an audition to play an Australian character five years ago and they turned me down because my accent wasn't good enough. Most people here don't even know I'm Australian." Luckily, she relearned her natural accent for her part in Now Add Honey. While she still uses an American accent, Australian roles may not be as hard to do.