'Pose': Angel's Character is Based On a Real Person
The FX hit series Pose has featured a wide array of talent throughout its three seasons and an even wider range of stories. The groundbreaking show has explored love, loss, and much more, sometimes with real-life connections.
In seasons 2 and 3, one of the show's beloved characters Angel Evangelista (played by Indya Moore) has a surprisingly similar storyline to a real person.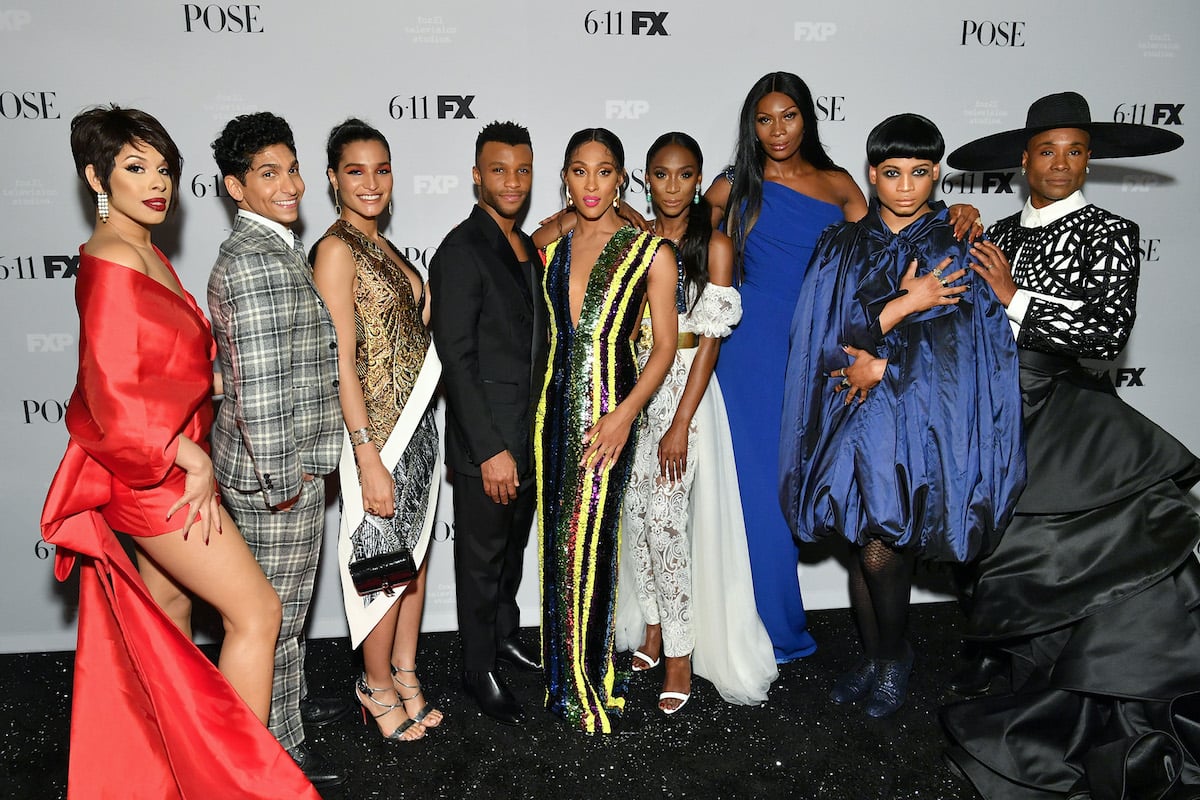 Angel Evangelista is based on Tracey Africa Norman
In season 2 of Pose, Angel begins to work as a model and her career quickly takes off. She booked campaigns for magazines and cosmetics companies, all with her fiance Papi Evangelista (played by Angel Bismark Curiel) by her side.
As her star rose, however, Angel had to hide her identity as a trans woman. She was soon outed and lost her modeling contract with Ford Models, and her career quickly dried up.
The story resembles that of Tracey Africa Norman, a woman who made history as the first Black trans model in the fashion industry. Norman appeared on Clairol boxes in the 1970s and worked in many campaigns for brands. But in 1980, she was outed on the set of an Essence magazine photoshoot and her career changed practically overnight.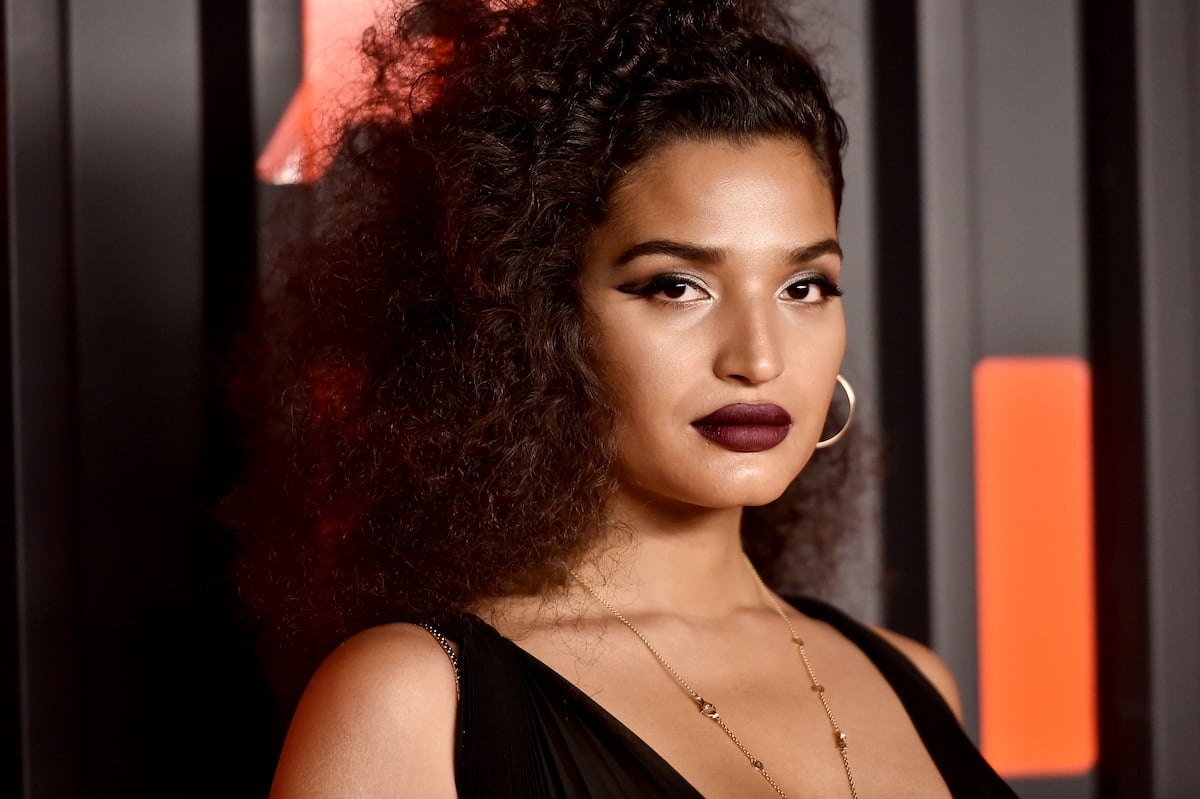 Tracey Norman lost her modeling career because of her identity
Norman's photos were never published in Essence magazine, and her career almost immediately dried up. She didn't get any new bookings and her agent dropped her without an explanation. She was able to model for Balenciaga in Europe for a brief period afterwards, but her career was effectively over.
Norman reflected on her love of the industry from an early age in a June 2021 interview with TODAY. "There was nothing else I wanted to do — until I was introduced to the world of fashion," the 68-year-old model said. "So when this opportunity came along to model I just jumped at it."
After leaving the modeling industry, Norman became a beloved figure in the ballroom scene.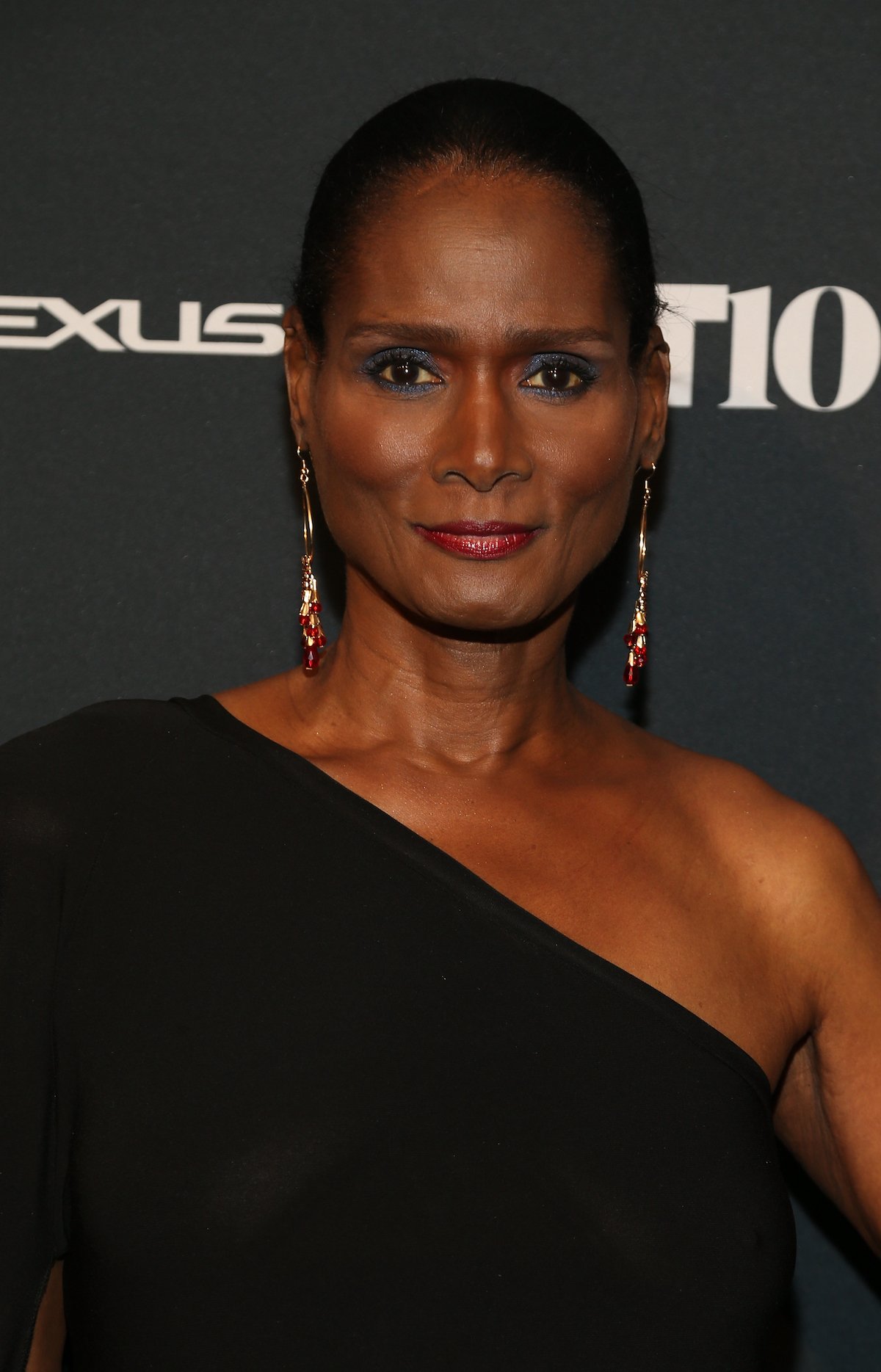 Angel Evangelista and Tracey Norman got their due
Eventually, both Angel Evangelista and Tracey Africa Norman got the vindication that they deserved.
In Pose, after Angel was outed as trans and appeared to have reached the end of the road in modeling, she began getting booked in Europe despite her gender identity being public.
While Angel's redemption was more immediate, Tracey Africa waited nearly four decades for hers. In 2015, Clairol invited her back as a model after 40 years, and the following year, she finally got her magazine cover with Harper's Bazaar.