'Pose': The Inspiration For Angel's Wedding Dress, According to the Designer
'Pose' has endeared fans for years with its touching stories and beautiful moments. In season 3, Angel and Papi Evangelista get married in a beautiful ceremony. Angel's dress contained a special design that was intentional by the designer
The final season of FX's hit series Pose has touched longtime fans of the series as many of the beloved characters get the happy ending they've always dreamed of. For Angel and Papi Evangelista, their story ends with their "happily ever after."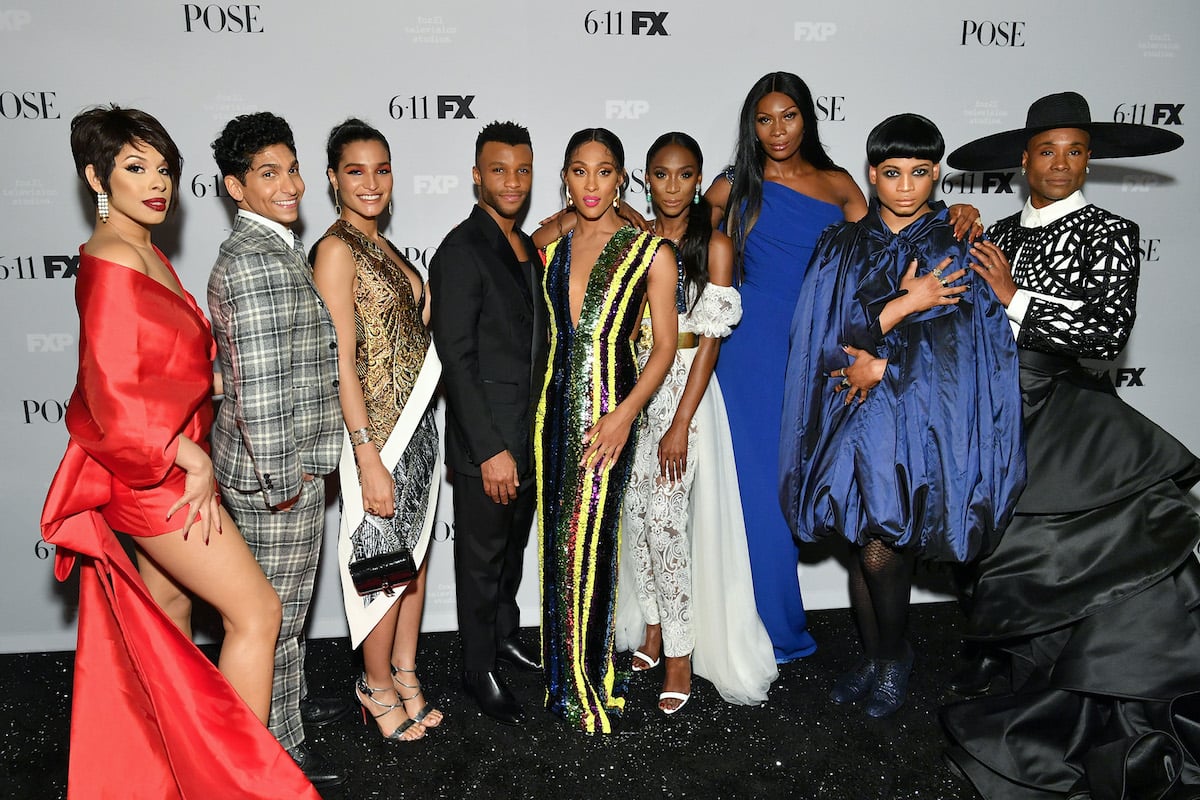 'Pose' is ending on a high note
Pose first premiered in 2018 and featured a groundbreaking cast of five trans women of color in leading roles — a first for a network TV series. Mj Rodriguez, Indya Moore, Angelica Ross, Dominique Jackson, and Hailie Sahar have become globally recognized for their work, and their careers have continued to blossom as a result of the show.
The iconic show highlights the ballroom scene in New York City in the 1980s and '90s and the vibrant characters that were a part of it. While the stories in Pose are fictional, many of them are based on real-life events.
Season 3 of Pose is its last, and much of the season feels like it. Many beloved characters' stories come to an end, some seek closure with their birth families, and some set themselves on paths toward greatness in the future.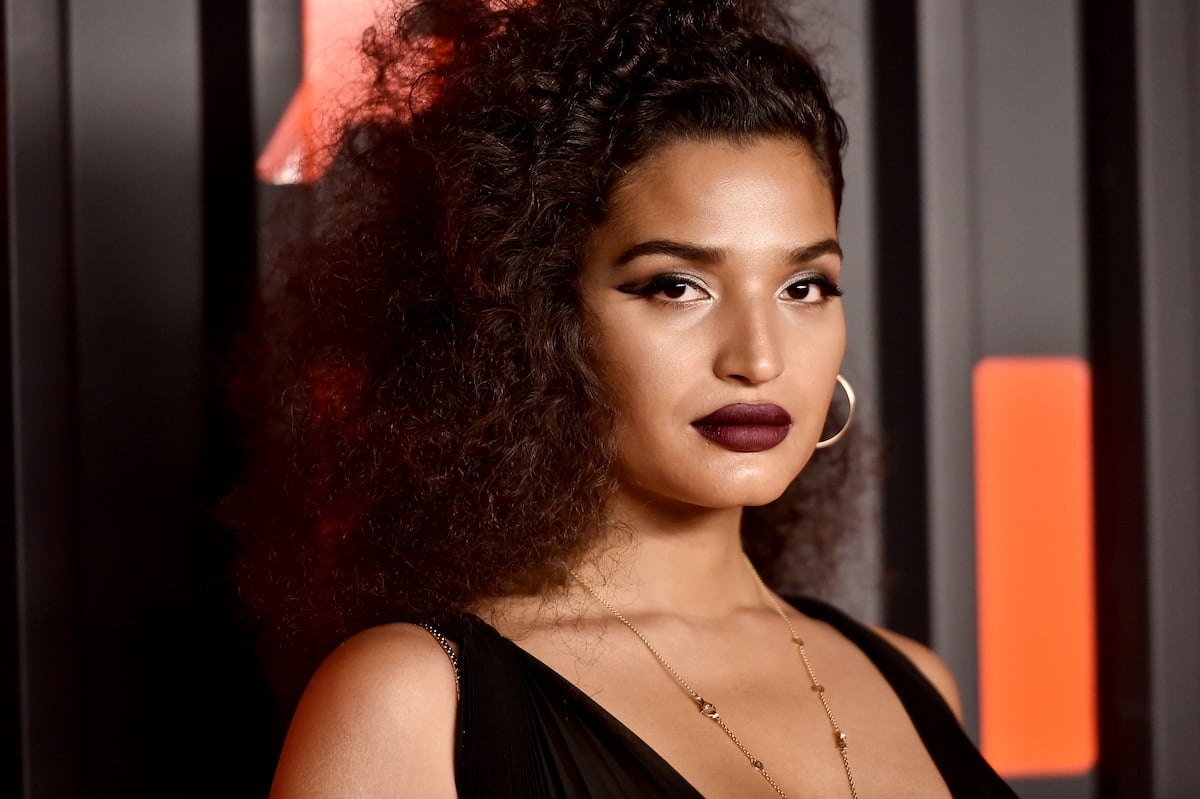 Angel and Papi get married in 'Pose' season 3
Season 3 of Pose also followed the engagement of Angel and Papi Evangelista (played by Indya Moore and Angel Bismark Curiel, respectively). The couple got engaged in season 2, and in season 3, their relationship is tested multiple times, at one point even resulting in Angel calling off the wedding.
Season 3, Episode 6, titled "Something Old, Something New," was written and directed by Janet Mock. Angel and Papi finally tie the knot in front of their closest loved ones and show that the lives of Black and brown trans women can be filled with love, happiness, and everything else that the world affords other people.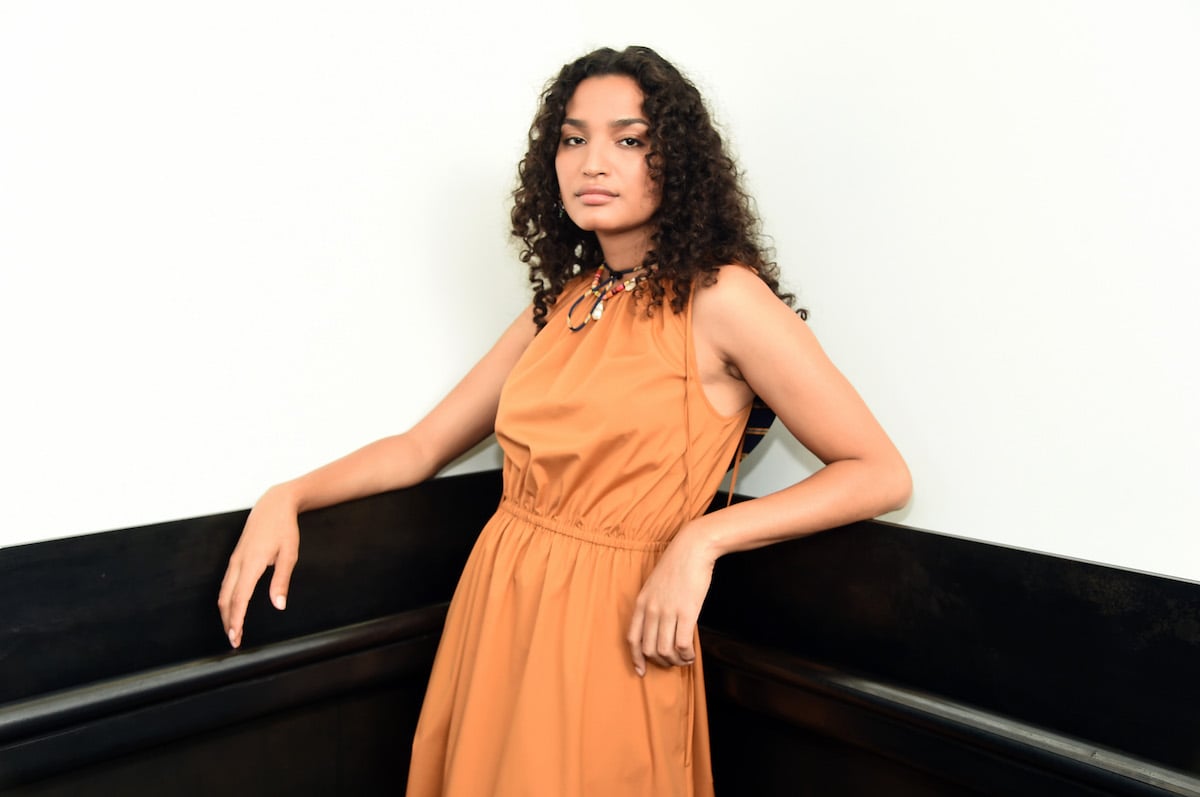 Angel's wedding dress had a special design
Angel delivers a jaw-dropping down the aisle in a custom wedding dress from an expensive bridal store — courtesy of Mother Elektra (Dominique Jackson). The traditional white dress was adorned with floral design accents.
In an interview with Buzzfeed, costume designer Analucia McGorty revealed just what went in to creating Angel's dream wedding look.
"Even before I had the script, I had a lot of ideas already for this wedding dress, because I knew it was coming," McGorty admitted. "I really did want to make this wedding dress bloom — literally, physically bloom. I had these ideas, and I did a bunch of sketches. I talked to Ryan [Murphy] and Janet [Mock] about it, and they were like, 'This is great!'"
She added that "They used that idea and went with [it] for the storyline — when Angel is buying the dress at the wedding dress shop and versus what the dress looks like when she's at the actual wedding."