'Pose': Lil Papi's Angel Bismark Curiel Posts Emotional Farewell to Show
After three seasons, FX drama Pose will come to an end. Based on the New York City LGBT+ and gender-non-conforming ball culture from the late 1980s, the innovative series has received several award nominations. The show has also served as a platform for actors primed for bigger roles, such as Lil Papi's Angel Bismark Curiel and Angel's Indya Moore. Following the news of the series ending, the actors said goodbye to the groundbreaking show, including Curiel, who gave an emotional farewell.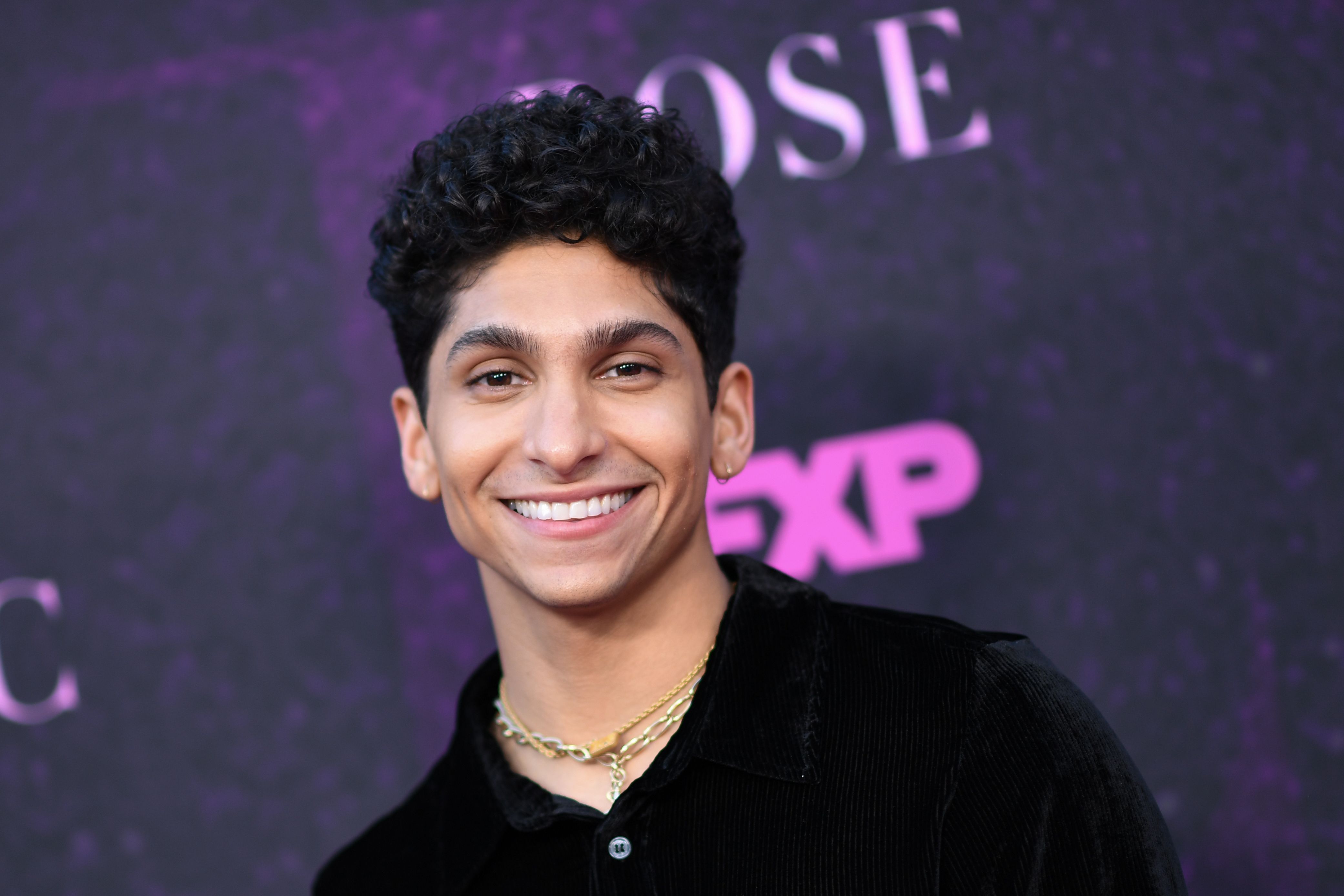 Angel Bismark Curiel portrays Lil Papi in 'Pose'
After living with several foster families and dropping out of high school, Lil Papi started selling drugs on the New York City streets. Wanting to join House Evangelista after they challenged established House Abundance, he asked Mother Blanca Rodriguez.
She agreed as long as Lil Papi abided by the rules that prohibited the use and distribution of drugs. However, he continued to sell, and she found out after discovering his pager.
Blanca kicked him out, and he lived on the streets before joining House Ferocity. He eventually rejoined Evangelista and began a romance with Angel, and became her manager.
Due to her modeling industry experiences, Lil Papi decides to open his own agency for young and aspiring transwomen.
'Pose' ending after three seasons
In 2019, FX renewed the groundbreaking series for a third season. However, the COVID-19 pandemic has delayed filming on the show. A couple of years later, in Mar. 2021, Variety reported that Pose would end after the upcoming third season.
Series co-creator, writer, director, and executive producer Ryan Murphy called the show "one of the creative highlights of my entire career" as it's always "been a passion project."
Additionally, Murphy pointed out the series, which made history for the most extensive LGBT+ cast, also served as a "full circle moment" for him as he previously had difficulty getting one member of the community into a show.
Pose writer, director, and executive producer Janet Mock, who is dating Curiel, explained the show changed her life in a statement to Variety. While she noted she is "heartbroken to say goodbye to our beloved characters," the author believes the groundbreaking work they did has "left an indelible mark on our culture" and "will live forever." 
Curiel posts emotional farewell to show
Following the announcement, Curiel took to his Instagram, clad in a black tank top, to share his feelings regarding the show's ending. He called the news "bittersweet" as he's happy for new opportunities but admitted his "heart is aching."
The actor explained they'd spent the past three years portraying their characters. Additionally, he pointed out the cast spends a lot of time together and won't see each other as much after the series concludes as everyone will move on to other things.
Curiel then got emotional and noted he's still "excited" to watch his co-stars flourish in their endeavors following the show. He reiterated his thoughts in his caption, writing, "Y'all don't know how hard it's gonna be to say goodbye to these characters, this world, these actors."
The 25-year-old ended by encouraging his followers to tune into the final season, premiering Sunday, May 2 at 10/9 Central on FX.