'Pose': This Touching Scene Was the Last 1 Ever Filmed
For three years, Pose has touched the hearts of millions worldwide with its compelling stories and larger-than-life presentation. Ryan Murphy's FX drama came to a close in June 2021 after three seasons, with many of its characters getting the happy ending they always dreamed about.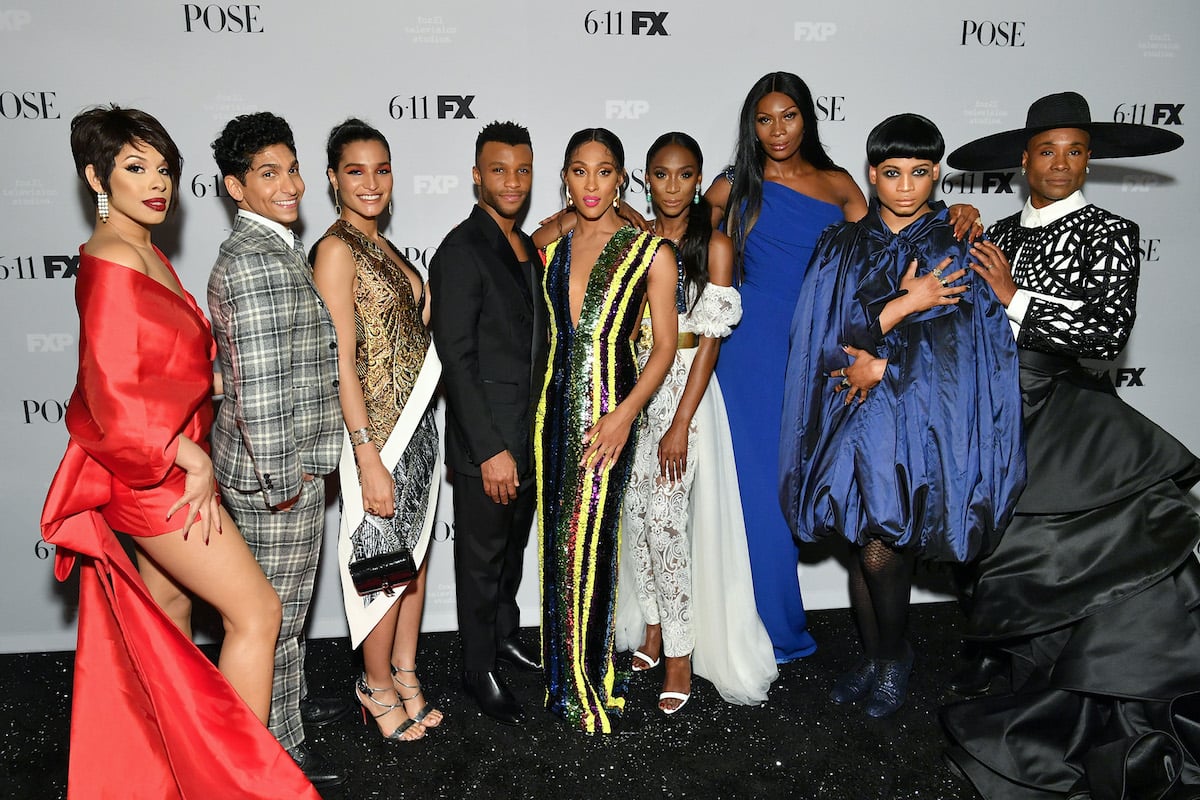 'Pose' has told emotional stories, some based on real life
The Pose universe is based in New York City's vibrant ballroom scene in the 1980s and '90s. Black and brown queer and trans youth came together to compete in various categories and live the fantasies that they weren't allowed to actually experience in the outside world.
With five trans women of color in leading roles, Pose revolutionized TV when it premiered in 2018. Together, Mj Rodriguez, Indya Moore, Dominique Jackson, Angelica Ross, and Hailie Sahar portrayed trans women with depth that had never been seen before on TV and painted them as full, complete humans beyond just their identities.
Some of Pose's storylines are inspired by real-life people. Angel (Indya Moore) becoming a model and subsequently losing her career after being outed as trans, for example, was based on the story of Tracey Africa Norman in the early 1980s. And many liken Mother Elektra (Dominique Jackson)'s keeping of a dead body in her closet to that of Dorian Corey from the iconic ballroom documentary Paris is Burning.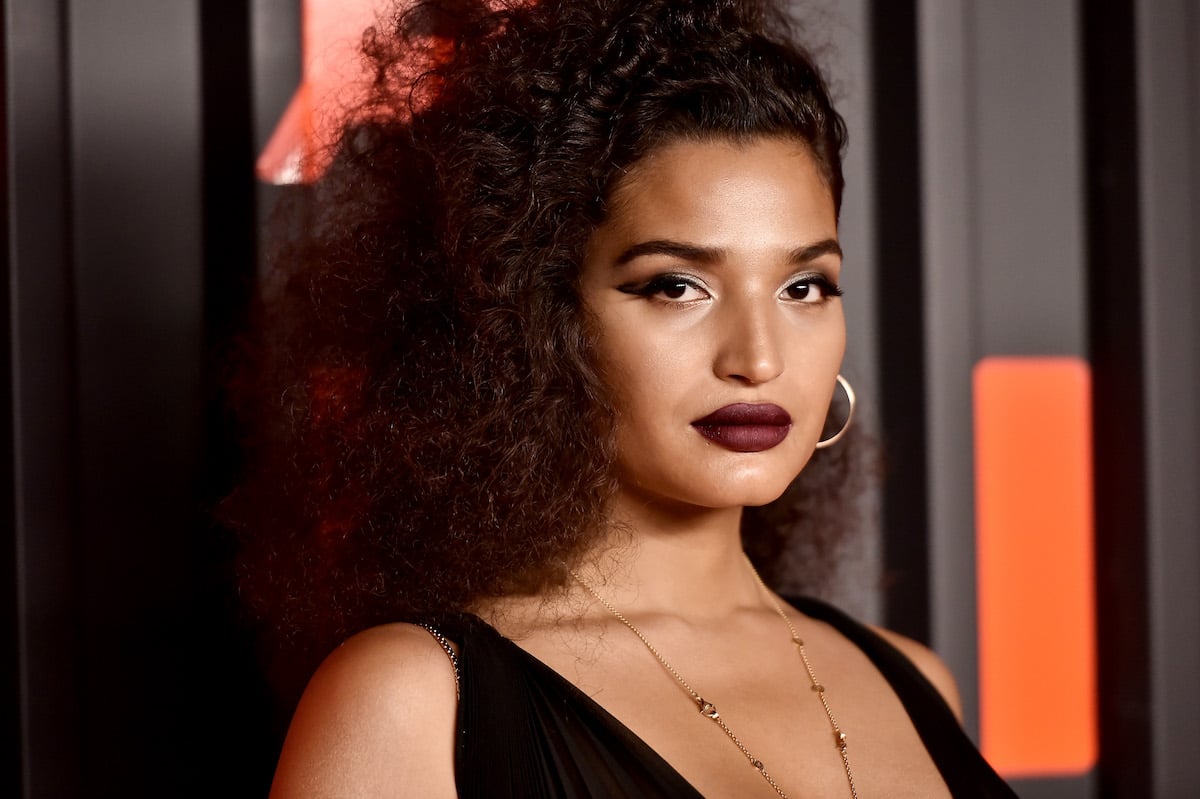 Angel and Papi Evangelista get married in the final season of 'Pose'
One of the most emotional storylines in Pose comes at the end of its final season. In a world where trans women were never allowed to dream of having the wedding of her dreams, Angel does exactly that and ties the knot with Papi Evangelista (played by Angel Bismark Curiel).
Their marriage didn't come without its ups and downs throughout their engagement. Papi, for example, learned that he fathered a child with his ex-girlfriend who had died, and Angel briefly broke off their engagement because she felt she wasn't ready to be a mother to his son.
By the end of episode 6, Angel and Papi get their "happily ever after" surrounded by their closest friends and ballroom family, with young Beto acting as their ring bearer.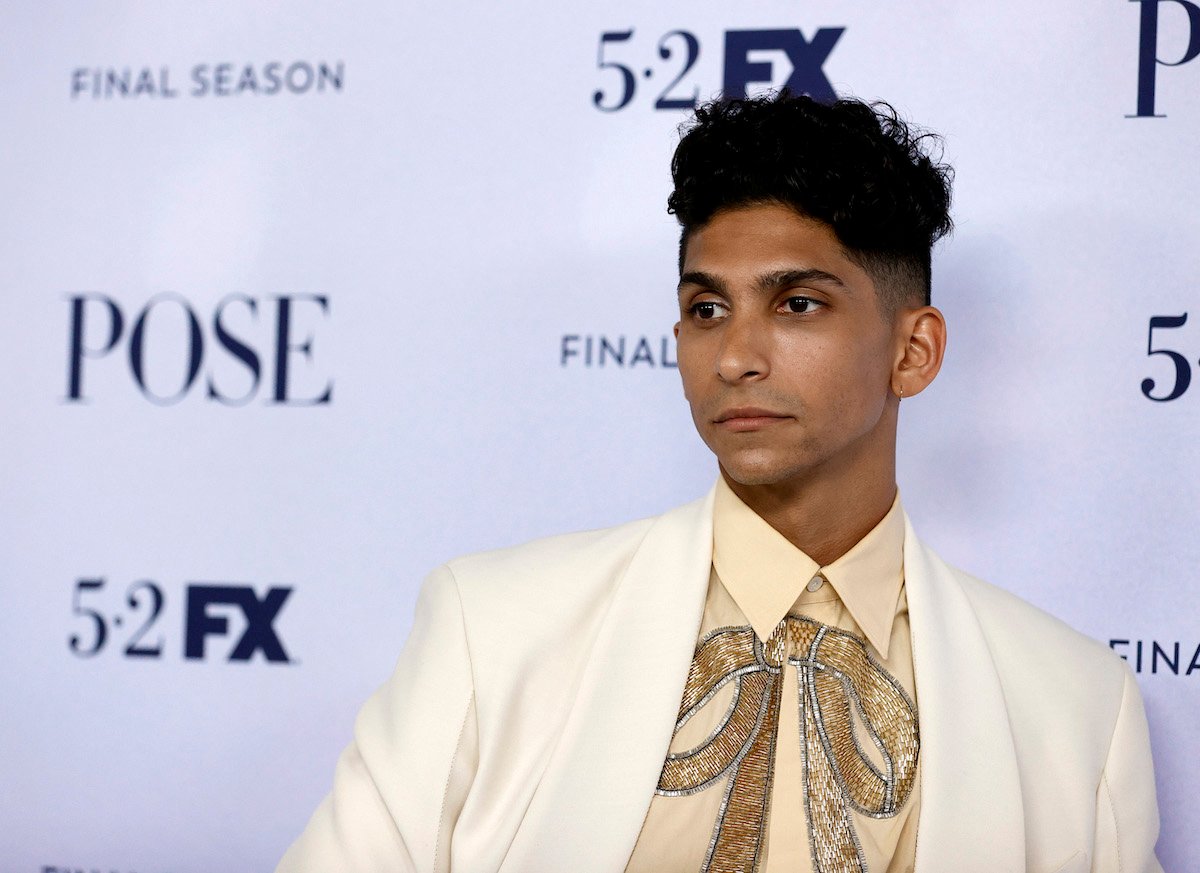 Angel and Papi's honeymoon was the last scene of 'Pose' ever filmed
The end of the wedding episode features a short but touching scene of Angel, Papi, and Beto on the beach in California on their honeymoon. A man approaches Papi and they talk about the joys of fatherhood and family, leaving viewers on a happy note.
It was the end of the penultimate episode of the series, but it was actually the last scene of Pose ever filmed. TV shows are commonly filmed out of script order, and according to a tweet from writer Steven Canals, the beautiful sunset scene was the last one ever filmed.
"This beach scene with Papi, Angel, and Beto is the actual last scene we shot of Pose ever," he said. A fan responded that they were happy with Angel getting a happy ending as opposed to a tragic death, as many believed her story to be inspired by that of Paris is Burning star Venus Xtravaganza. Canals simply responded, "I love it too!"