Possible 'Better Call Saul' Season 6 Release Window Announced
It feels like we've been waiting ages for the return of Better Call Saul, but it might not be too much longer. The show was, of course, impacted by the coronavirus (COVID-19) pandemic, but filming was finally able to begin at the top of 2021. Still, some fans figured were doubtful we'd see Better Call Saul Season 6 that year, but an actor on the show has reportedly insisted otherwise.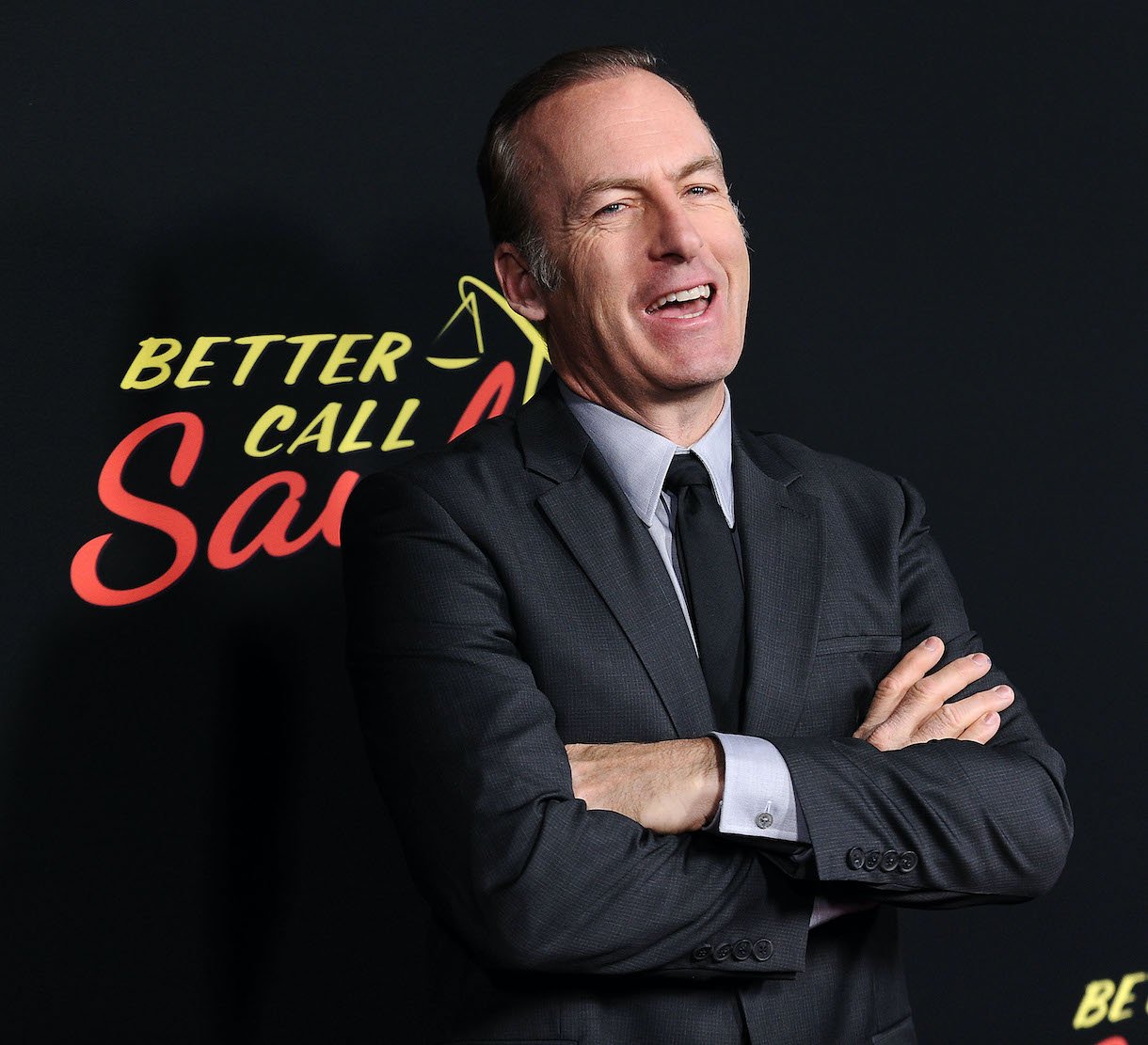 Luis Moncada reportedly said 'Better Call Saul' will arrive soon
Better Call Saul was last on in April 2020, ending with Kim Wexler telling Saul Goodman about a scheme that would ruin Howard Hamlin professionally. Even he, with his affinity for scam artistry, expresses concern over her plan. "It's not you. OK? You would not be OK with it, not in the cold light of day," he tells her, to which she replies, "Wouldn't I?" Then she points finger guns at him before leaving him with a look of concern on his face.
RELATED: 'Better Call Saul' Fans Think They've Figured Out the Howard Hamlin Takedown
The sixth season is still in production, with no official release date just yet. But earlier in July, a fan posted a comment that Luis Moncada (Marco Salamanca) allegedly left on Facebook, saying the show will return sometime in 2021. See it on Reddit.
Though the comment appears to be from his official Facebook, fans shared their doubt about the release date in the comment section. Between the fact that the show is still filming and past reports that it wouldn't come out until 2022, some people just don't see how that's possible. Others, however, countered that the show might start to release the first episodes while finishing the rest of them.
We can't say what's what, but what we do know is that when it returns, it won't disappoint.
What to expect when 'Better Call Saul' returns
One of the biggest concerns fans have at this point is about what happens to Kim Wexler. Between the path that she's on and the fact that she's nowhere in sight in Breaking Bad, it's widely believed that she'll lose her life. But Bob Odenkirk (Jimmy McGill/Saul Goodman) has repeatedly said that might not be the case.
"It's probably easy to think that Kim dies, or that anyone who's not visible passes away," he told The Hollywood Reporter in an interview published in March. "But there's still a lot of people who die on these shows; the stakes are high. But I'm with you in that anything could be the case."
RELATED: 'Better Call Saul' Season 6: Jimmy Is 'One Very Bad Move Away' From Fully Becoming Saul Goodman, Says Star Bob Odenkirk
There might be a lot of 'violence' in season 6, though
Aside from Kim, there's also speculation that something bad will happen to his own character, fueled by the mysterious cab driver Jeff who's been following him. Odenkirk did tell Collider he thinks there will be "a fair amount of violence" in season 6, but he didn't know for a fact.
His hope is that Saul will have a good outcome or at least one "better" than Breaking Bad's Walter White, but he knows there's a chance that won't be the case.
"We have a discussion where my point of view is that Walter White became an angry, broken version of himself. I wonder if it would be possible to write — because I like the guy — I wonder if it would be possible to give Jimmy McGill a better ending, a better place to end in than he started in. I don't know if they're going to do that though," he added.
We guess we'll see what happens when the show returns, whenever that is.