'Power': 50 Cent Says He Had to Convince Starz Not to Air the Show on Saturday Night
Curtis "50 Cent" Jackson has been instrumental in making the Power Universe what it is today. Not only was he able to help the original series garner a massive following, but his involvement has also helped expand the series outward to Power Book II: Gost, Power Book III: Raising Kanan, Power Book IV: Force, and Power Book V: Influence.
However, Power almost didn't get a fair chance to thrive. 50 Cent had to convince Starz not to air the show on Saturday nights.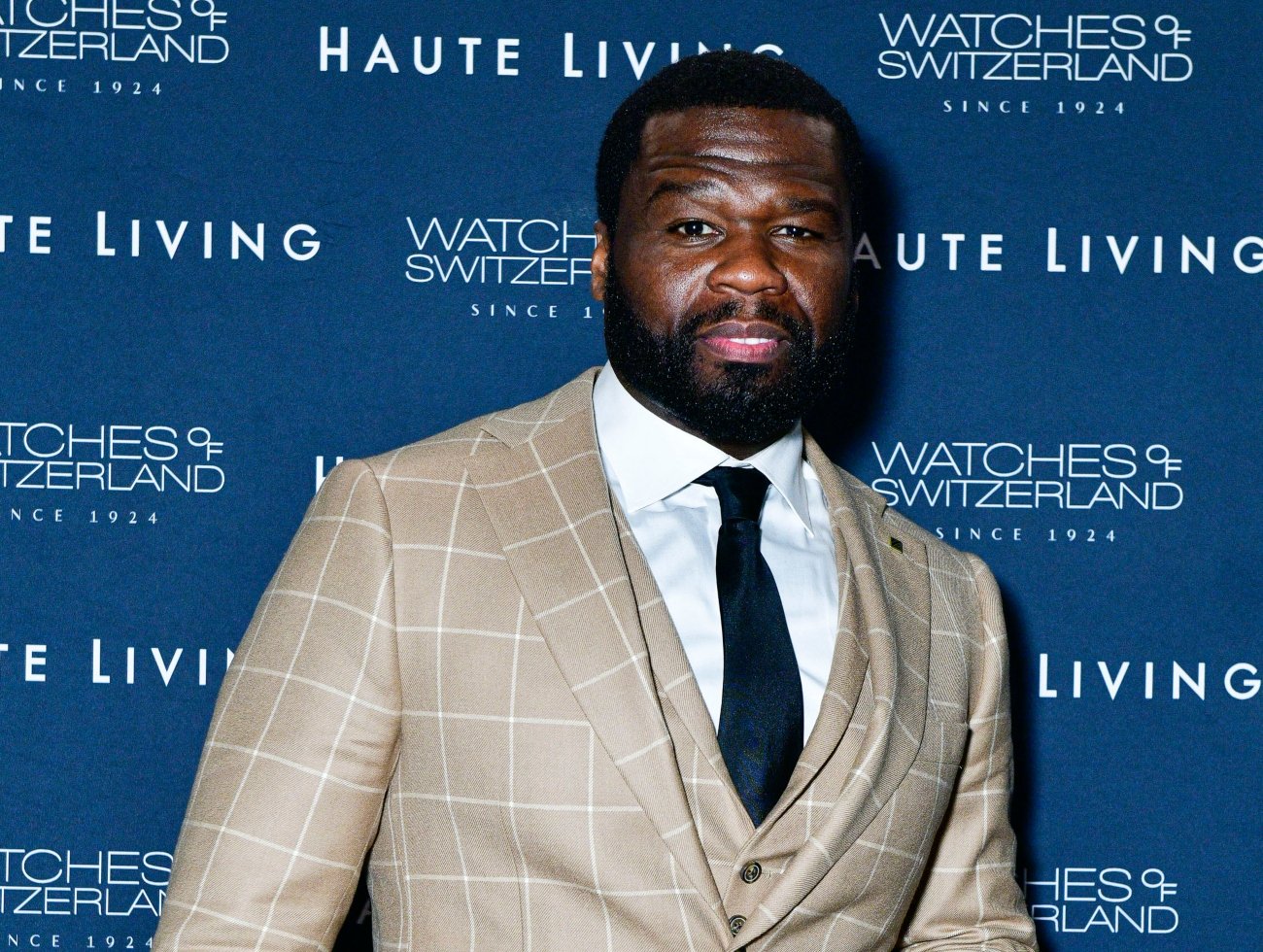 Did 50 Cent create the 'Power' Universe?
50 Cent has been a vital member of the Power Universe from the beginning. Not only does he executive produce the franchise, but he's also responsible for the music. He's directed several episodes and he's also starred as Kanan Stark in the original Power.
Power creator Courtney Kemp told Variety, "There's no version of Power working without our partnership. He has always been a great producer." Originally, Kemp had an idea to write a series about a man who wanted to leave his life of crime behind for a legit public-facing life.
Though she had the blueprint for the character that would become James "Ghost" St. Patrick (Omari Hardwick), she needed 50 Cent's guidance to answer one vital question. "How does one sell drugs?" she asked via Entertainment Weekly.
50 Cent says he had to convince Starz not to air 'Power' on Saturdays
Though Kemp and 50 Cent had a great idea on their hands, which would eventually help shape the Starz network into what it is now, the Queens-born rapper had to fight for visibility. Initially, Starz wanted to air Power on Saturdays, one of the worst nights to air a TV show aside from Friday night. Thankfully, 50 Cent rejected the ideas and fought for a valuable Sunday slot.
"Originally, we were going to be airing on Saturday nights," 50 Cent told Insider in 2018. "I was like, Sunday night is TV night," Jackson said. "Saturday is your go-out night. Sunday, you're rebooting. So, you might want to stay home and watch television."
Thankfully, Starz CEO Chris Albrecht listened to the rapper/actor/director and the rest is history.
50 Cent had to fight for people to care about 'Power'
Seven years after the original series first aired, Power has become one of the biggest franchises in TV history. However, when the series first debuted in the summer of 2014, 50 Cent said that he had to fight for people to care about the series.
The executive producer explains that since the actors on the series were widely known at the time, that if he wasn't doing the press runs and junkets, outlets simply overlooked the series. "If I wasn't available to do Good Morning America, they wouldn't even care to see the cast," 50 Cent told Entertainment Weekly. "I'm 50 Cent. I'm in the nightlife, and I have to go to GMA at 5:30? I might as well cancel sleep."
Thankfully, the show proved its value quite quickly. During its six-season run, Power was one of the most-watched shows on cable, trailing on behind the HBO phenomenon, Game of Thrones.