'Power': 50 Cent Talks 'Power Book II: Ghost' Debut, Discusses Details of 3 Spinoffs
50 Cent gives details on the upcoming 'Power' spinoffs, including one for a fan favorite character.
Make a list of the hottest topics in the Power fan community right now and you'll note that the spinoffs are among the most talked about. Small bits of information have been given here and there by Power creator Courtney Kemp and executive producer Curtis "50 Cent" Jackson, but fans are speculating about which storylines and actors will drive the series forward in the future franchise.
Viewers who already wrote off the notion of watching Power Book II: Ghost or any other spinoff may want to reconsider, because it seems like one Power wish is being granted.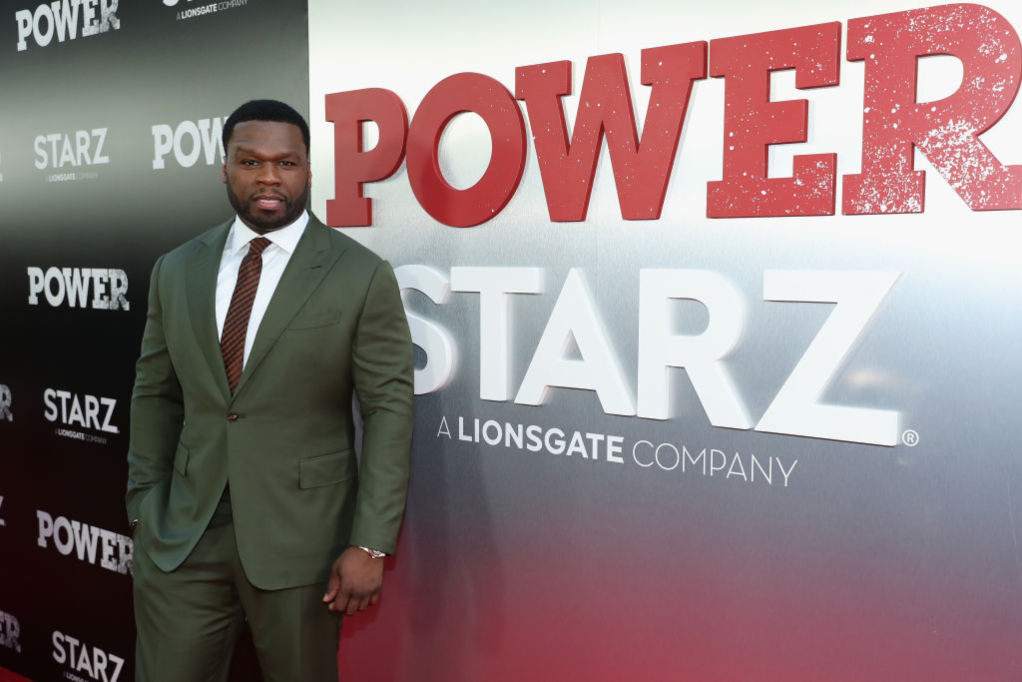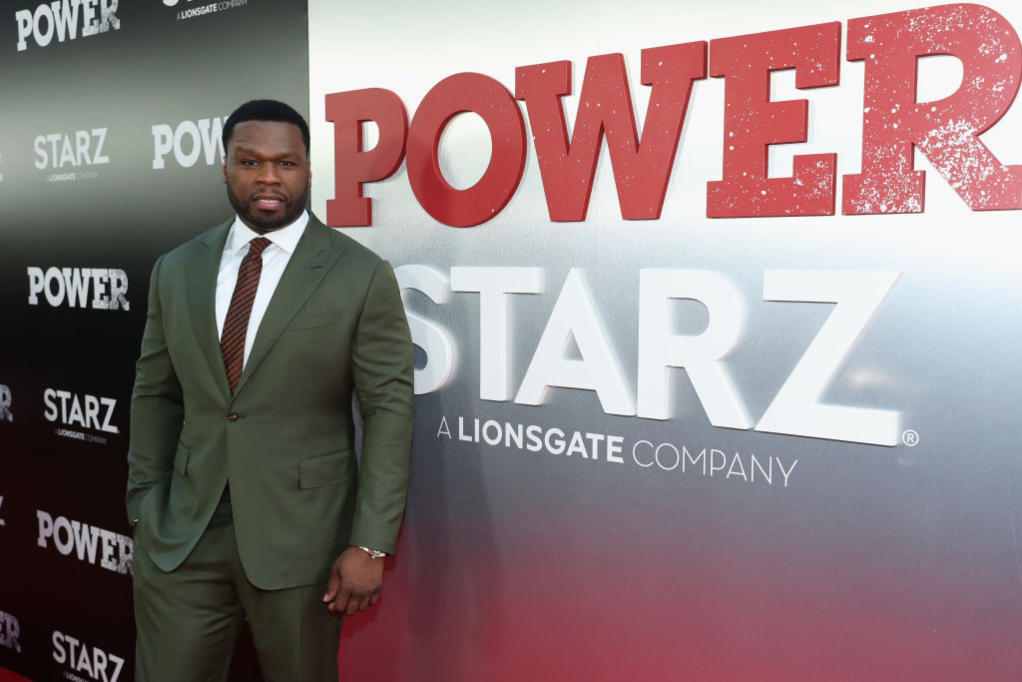 What's already known about the spinoffs
As previously reported, Mary J. Blige and Method Man are part of Power Book II and their character descriptions have been released. For Blige, she'll be playing a no-nonsense businesswoman named Monet. Kemp told Entertainment Weekly that Monet is street smart and is just as savvy and calculating as Ghost.
Method Man is starring alongside Blige as Davis Maclean, an attorney who gets caught up in the drug and crime-filled world of Power. His character is described as being "ethically challenged with a few secrets of his own." Will fans love this lawyer as much as they cared about Joe Proctor?
50 Cent elaborates on upcoming spinoffs and release times
Some have assumed that Power Book II: Ghost will drop soon after the series finale on Feb. 9, but that is not the case. 50 Cent recently visited On Air With Ryan Seacrest and spent a few minutes talking about Power. Fans: Power Book II: Ghost is due to drop in June of this year. Here's what else he said about the spinoffs:
"Power Book II will be on in the same time slot as Power. In June it'll be back on. We've got Power Book 3; it's Raising Kanan and that one is in the last stages of casting right now. We're doing that right now, and the third one is in the writers' room—Power Book 4 is in the writers' room."
He added that things will get to a point where Power is on your TV year-round.
What do fans think of the spinoffs?
While first look photos from Power Book II: Ghost have been released and have piqued some interest, leaked footage of a supposed prequel featuring young versions of Tommy, Jamie, and Angela has people talking. It's one spinoff that fans would want to watch.
Some viewers on social media have expressed that they'd skip a spinoff centered on Tariq, which seems like a given based on the trajectory of the first chapter of the series. The character has rubbed some of the Power audience the wrong way and many don't want to tune in for a story about him in a post-Ghost era.
However, they'd be down for a show about Tommy or Kanan. Now that it's known there is a series in the works focusing on Kanan's early days, viewers could definitely continue to keep the Power universe going—and growing.