'Power': 50 Cent Wanted New York City to Be a Character on the Show
Power is one of the most talked-about crime dramas of our time. The series has since spawned several spinoffs, but it all began with the journey of one man. The series followed James "Ghost" St. Patrick (Omari Hardwick), one of the biggest drug kingpins in New York City, who was looking to go completely legit. However, neither his best friend Tommy Egan (Joseph Sikora), nor his wife Tasha St. Patrick (Naturi Naughton) saw his vision.
Curtis "50 Cent" Jackson has been involved in Power since day one. He had major input in the series, including the fact that he wanted New York City to act as its own character.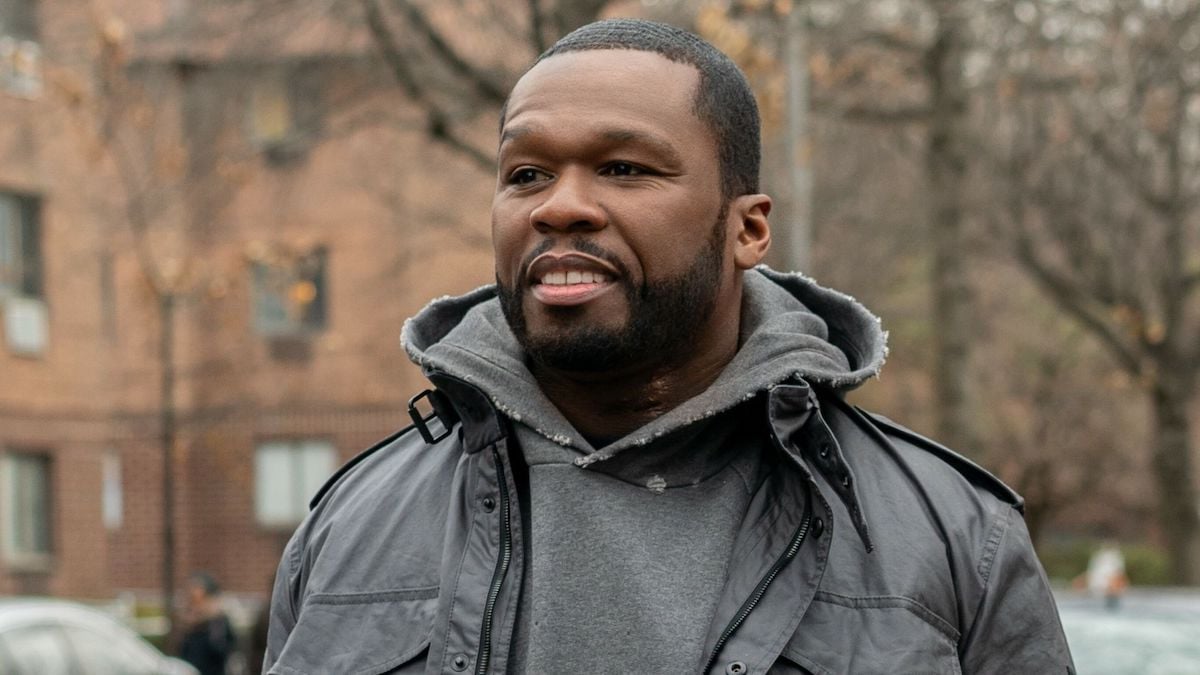 50 Cent is an integral part of the 'Power' Universe
Though Power stemmed from an idea that Courtney Kemp had, 50 Cent has been an integral part of the Power Universe since the beginning. Kemp told Variety, "There's no version of Power working without our partnership. He has always been a great producer."
After pitching the idea of the series to him, Kemp brought 50 Cent on board to make it authentic as possible. After, all she had no idea what it took to sell drugs — which was an occupation 50 Cent had prior to becoming a famed rapper. From there he went on to star in the series as Kanan Stark, produce the music and even direct some episodes.
50 Cent was adamant that New York City was essential to 'Power'
Born and raised in Queens, just like his Power character, Kanan Stark, 50 Cent knew that NYC had to be its own character on the show. He wanted the series to have that same gritty, authentic vibe that is unique only to the concrete jungle.
"It's bricks, it's snow, it's concrete, it's sexy at night, odd-looking during the day. It's ominous. It's Gotham City!" Hardwick told Yahoo! News. "Our objective was to make this show with that name attached to it be not cheesy and be just really something that only the likes of The Sopranos are."
50 Cent says he had to fight to get people to care about the show
Though the original Power would go on to rival Game of Thrones' ratings. In the beginning, no one cared about the series. Not only did the executive producer have to fight to get a coveted Sunday time slot, but he also had to fight to get people to care about the show.
When the series began in 2014, the main actors including Hardwick, Sikora, and Naughton weren't so well-known. Therefore, 50 Cent had to make himself as accessible as possible or the series may have been overlooked. If I wasn't available to do Good Morning America, they wouldn't even care to see the cast," 50 Cent told Entertainment Weekly. "I'm 50 Cent. I'm in the nightlife, and I have to go to GMA at 5:30? I might as well cancel sleep."
He also revealed that he had to fight to get Starz to see his worth. "When I started on the first season of Power, I was getting $17,000 an episode," 50 Cent told Variety. "I told them I could get paid more for being 50 Cent if I decided to go to a nightclub that night." 
Thankfully, it all panned out.