'Power' Actors Tease Details About Each of Their Spinoff Shows
When Power was wrapping up its sixth and final season, news broke that four spinoffs were in the works. While only one has made it to the air, the others are very much still in development. We still aren't sure of all of the details, but actors Michael Rainey Jr., Joseph Sikora, Method Man, Shane Johnson, Omar Epps, Mekai Curtis, Patina Miller, and Joey Bada$$ have all shared some insight on the first three shows.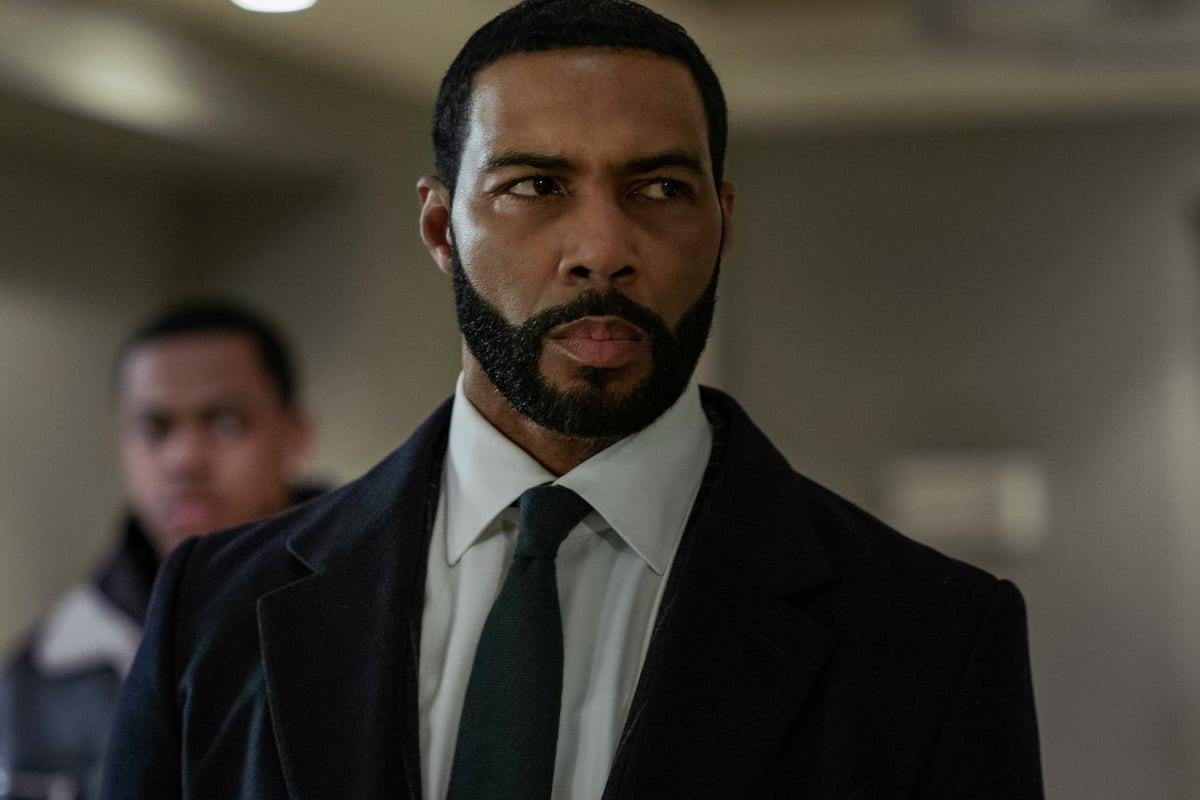 'Power Book II: Ghost' could include some 'betrayal'
The first spinoff to make it to the air, Power Book II: Ghost focuses on Tariq St. Patrick following the death of his father. He's now in college in order to receive the inheritance left by his dad, but he also has a double life as a drug dealer.
"Tariq's on a mission. You know, he's always on a mission," Rainey told Entertainment Weekly of his character. "There's probably going to be some betrayal because, you know, it's fun," Johnson teased.
The show will return with its second season in November, though an exact release date is not yet known.
'Power Book III: Raising Kanan' is also 'tragic'
When it comes to Power Book III: Raising Kanan, a prequel series following a 15-year-old Kanan Stark, Curtis described it as a "tragic love story."
"They probably hate him from the series, but here you find him as a young boy trying to navigate life," Miller noted. "[He's] awkward like we all were at one point, trying to figure it out," Epps added. The show — which, as Joey Bada$$ notes, "takes place in this '90s era" — premiered on Sunday, July 18.
'Power Book IV: Influence' will find Tommy in a different world
Power Book IV: Force, meanwhile, centers on fan-favorite character Tommy Egan. In the Power series finale, Tommy announced he was leaving New York for California, where he planned to build another organization, but it looks like he'll end up in Chicago. "He gets stuck in this world that almost feels like bizarro Queens to him," Sikora said of Tommy. Power Book IV: Influence is expected to premiere sometime in 2022.
What about 'Power Book V: Influence?'
There wasn't any comment on the Rashad Tate spinoff Power Book V: Influence, but it's no surprise. Actor Larenz Tate previously said he wasn't aware of all of the details about the show, but he promised to share some when he did. "The moment I know what's happening, y'all will know what's happening," he told The Jasmine Brand.
Until then, get ready for the other Power spinoffs. Clearly, you won't want to miss them.