'Power': Are the Actors Who Played Tommy and Angela Friends in Real Life?
The Power Universe never ends. The original series followed James "Ghost" St. Patrick (Omari Hardwick), a businessman living a double life as a drug kingpin. Though Ghost ran his business with his best friend Tommy (Joseph Sikora), he desperately wanted to go legit.
Though he was a married man and a father, things changed drastically for Ghost when his high school sweetheart Angela Valdez (Lela Loren), stepped back into his life. From the moment she reconnected with Ghost, Tommy was suspicious of Angela, but are the actors friends in real life?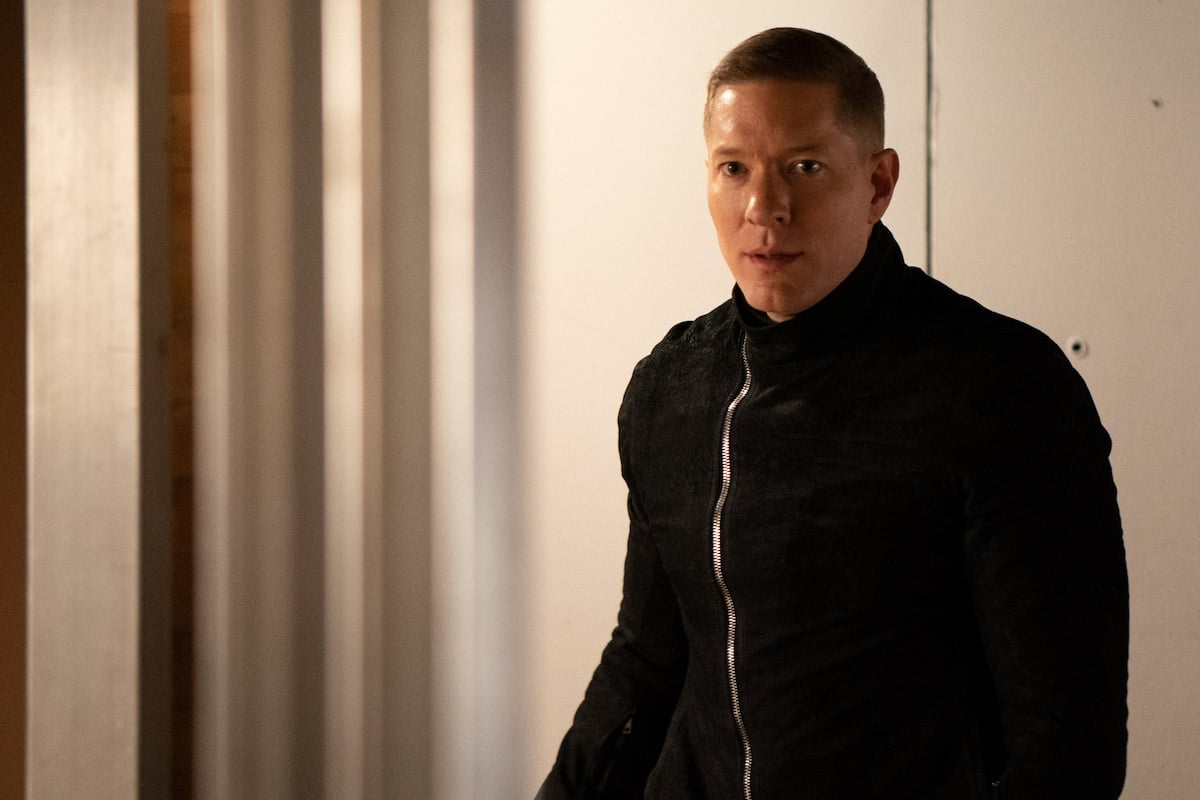 RELATED:'Power' Showrunner Addresses Theories That Ghost Faked His Death
What happened between Angela and Tommy on 'Power'?
Like Ghost, Angela and Tommy knew each other from childhood. Though Tommy and Ghost were close, the volatile gangster never trusted his best friend's high school sweetheart. When the pair reunited years later when Ghost was married to Tasha (Naturi Naughton), Tommy trusted Angie even less, especially since she was an attorney for New York City.
As Angela began to understand that Ghost was a kingpin, she made the choice to protect him at all cost, even if that meant throwing Tommy under the bus. In the end, while taking aim at Ghost, Tommy shot and killed Angela.
RELATED: 'Power Book II: Ghost': Will Courtney Kemp's Move to Netflix Affect Season 3?
Are Joseph Sikora and Lela Loren friends in real life?
Despite any beef that Tommy and Angela may have had on Power, the actors are good friends in real life. Loren shared a snap of herself with Sikora on a ferry ride in New York City on Instagram. She captioned the photo saying, "Fam and Ferry Rides."
Fans were stunned to see the duo together considering their characters' hatred of one another. "Ha ha no way is that Angela and Tommy," one fans said. Another added, "Angie what are you doing with Tommy, you can't trust him."
It looks like Sikora and Loran have remained very close just like the rest of the cast.
RELATED: 'Power Book II: Ghost': 1 of the Most Hated Characters on the Show Could Appear in More Spinoffs
When will 'Power Book IV: Force' premiere?
The Tommy Egan-center spinoff, Power Book IV: Force is set to debut in early 2022. The series will chronicle the gangster following the death of his best friend and business partner, Ghost. Leaving New York City in his rearview, Tommy will begin to rebuild his drug empire in Chicago.
"It's really f***ing good," Sikora told Entertainment Weekly. "People are going to love it. I think that it's going to take all facets of Tommy that we've built up to until now to not only survive but to potentially thrive — and to potentially leave. You don't know if it's going to be one city and then another city and if he's going to keep bopping or what connections need to be made."
Sikora also explained that Force is a continuation of the original series. "How we think of Power, the natural progression of the Power show turns into Power Book IV," Sikora told XXL Magazine. "Power Book IV picks up on the original in the same vein of it."