'Power Book II's' Dru: Who Is Actor Lovell Adams-Gray Dating?
Power creator Courtney Kemp has been clear that all the spinoffs will feature new and familiar faces. In Power Book II: Ghost, fans were introduced to the Tejada family: Monet, Cane, Diana, Dru, and the incarcerated Lorenzo.
50 Cent joked that fans have been hitting him up on social media to fawn over some of the cast members and find out which ones are single. Lovell Adams-Gray is one of the fresh faces in the series that some may wondering about. Who's he dating?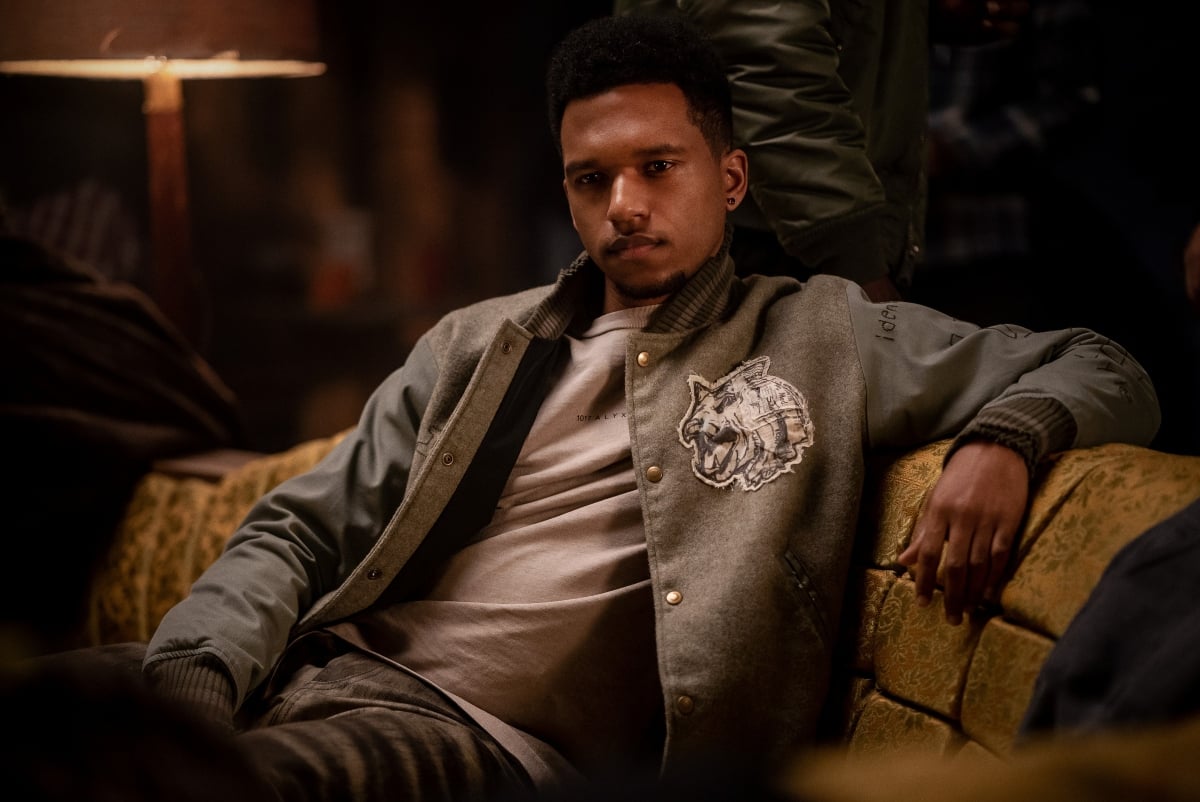 'Power Book 2' isn't Lovell Adams-Gray's first role
Prior to snagging the role of Dru in Power Book II: Ghost, Adams-Gray played in series and films in Canada and for The CW. He's been in Coroner, a CBC show that landed on CW, as well as Second Jen, Slasher, and DC's Legends of Tomorrow where he played the character Barry Obama.
Adams-Gray had the lead role in Slasher and during an interview on The Wrong Agenda Podcast, he said his girlfriend actually screen-tested with him on the show. They had just started dating and didn't want to tell the director their relationship status, but she still didn't get the part.
It all worked out though and she later shared the screen with him in Coroner. The two are still together, and she's an actor known for her role in a Netflix series.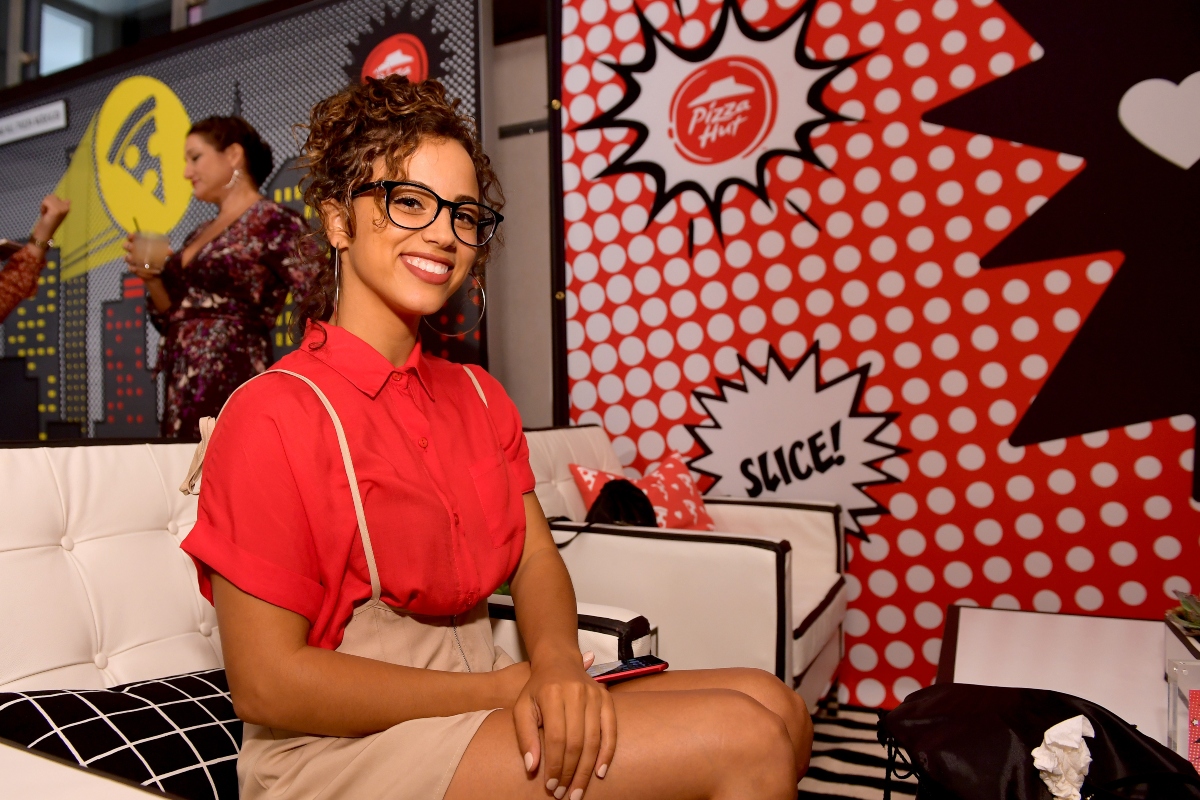 RELATED: Why 50 Cent Believes 'Power Book 2' Will Soar in Viewership
Adams-Gray is engaged to Kiana Madeira
Both Adams-Gray and Madeira are from Toronto, and both work as actors. Madeira can currently be seen in Netflix's Trinkets, a series about a group of high school girls who bond in their shoplifters' support group. She plays Moe Truax, the sarcastic, tough science whiz who sometimes gets in over her head.
Adams-Gray and Madeira often post flirty and romantic messages to each other on Instagram. He referred to Madeira as his fiancée in his podcast chat, and there are photos of them celebrating their love — and engagement — on Instagram.
Madeira recently spoke to Sheen Magazine about life in quarantine with her beau.
"My fiancé and I were in Brooklyn when the lockdown was first initiated and we stayed in our apartment for months straight," she said.
"I think it was something like 94 days in a row that we didn't even leave our building! In that time, I took up guitar, we played a lot of video games, we laughed, cried, did puzzles, and started a weekly show on Instagram Live called 'We Couldn't Wait' where we would discuss anything related to acting."
While Adams-Gray is busy with the Power spinoff, Madeira will next appear in Netflix's Fear Street, an adaptation of the R.L. Stine book series.
Where else you can see Adams-Gray
For those interested in checking out more of Adams-Gray's work, Slasher is currently airing on Netflix where he plays Peter in season 1.
Catch him as a forensic doctor in The CW's Coroner, which is also streaming on the network. Otherwise, keep watching Adams-Gray as Dru Tejada in Power Book II: Ghost each Sunday at 8 p.m. EST.
[Correction: An earlier version used an incorrect name for The Wrong Agenda Podcast.]