'Power Book II: Ghost': Why 50 Cent Is Being Called Out Over the Show
They say this is a big rich town, and one artist wants 50 Cent to pay up for the alleged use of her song in an episode of 'Power Book II: Ghost.'
Starz has a major hit on its hands with Power Book II: Ghost, the second chapter in the world of Power. Picking up after the events at the end of the original show, Ghost follows Tariq St. Patrick (Michael Rainey Jr.) as he follows in his late father's footsteps to become a drug dealer. He enters a partnership with the Tejada crime family to further his goals. However, it brings more challenges to his life than he expected.
The show has drawn positive comments from viewers since its 2020 premiere — but not everyone is happy with it. Here's why executive producer 50 Cent, in particular, is making headlines over the show.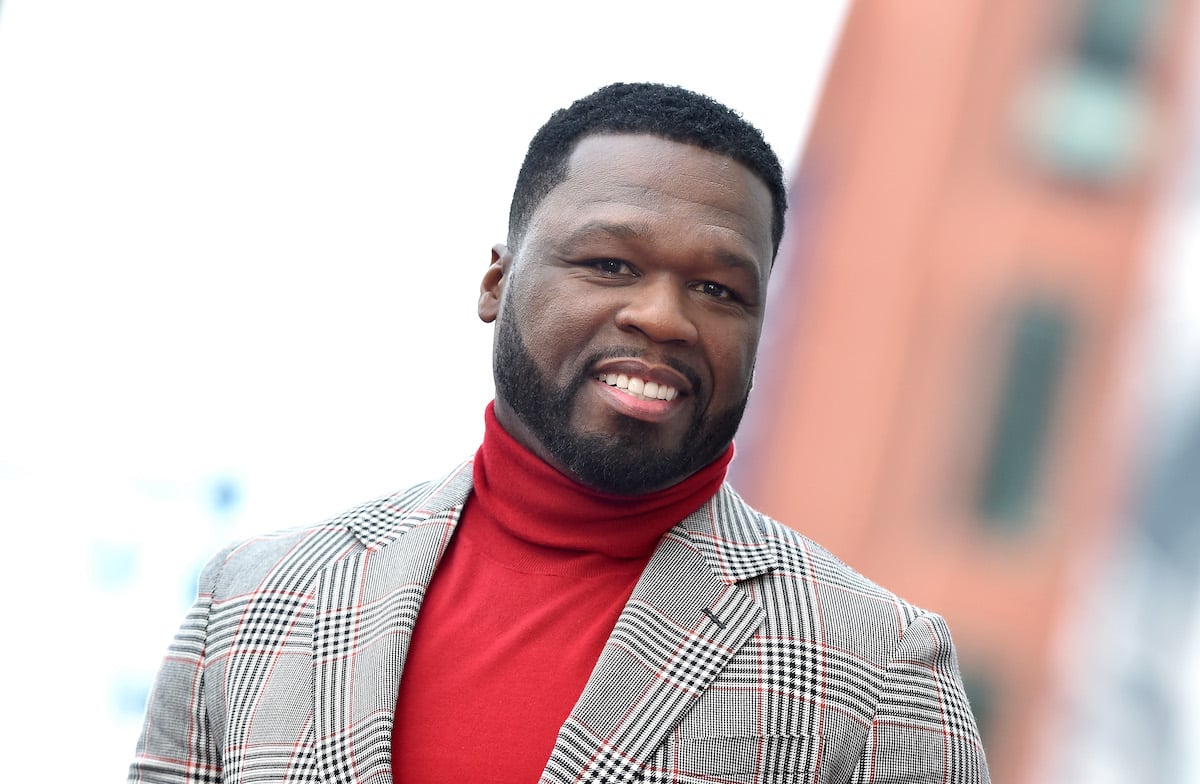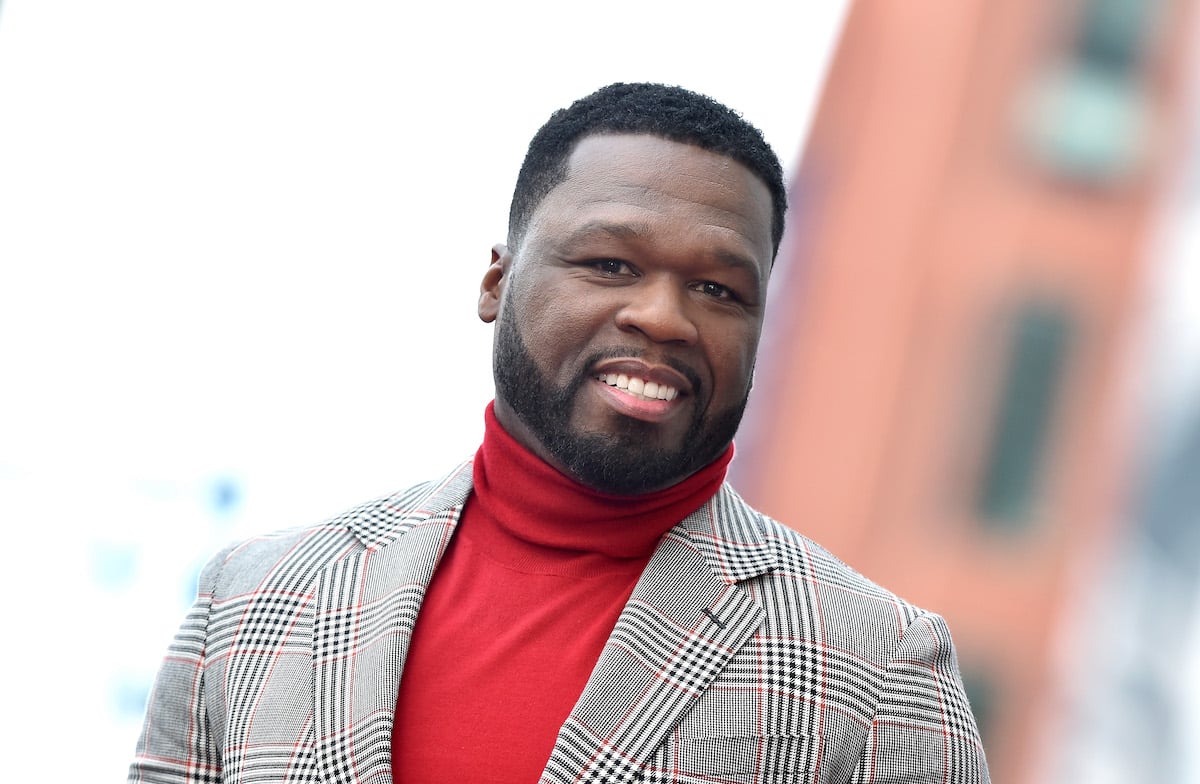 An artist called out 50 Cent over some of the music in 'Power Book II: Ghost'
According to Urban Islandz, former Dancehall singer Lady Saw called out 50 Cent after the show allegedly improperly used her 2004 song "Strip Tease" in one of its episodes. The Grammy award-winning artist, who has since become a minister, reportedly left a comment on 50 Cent's Instagram asking him to reach out to her and provide compensation for the use of the song.
"I know you got some money for me, for using one of my songs in one of your power episodes," she reportedly wrote. "Or you might have given it to someone, who's been taking my money, and not giving it to me, cause I haven't gotten paid for that song, or any other songs that was used in other movie."
"I use to go by the name lady Saw," she continued. "With all due respect. I need to know who to go to, so I can collect what is mine."
"I know you're a respectable businessman, and wouldn't mind if you could produce a movie about my life. Look me up, and see if my story, interest you," she added. "I did send you a private [message] before, but I know you must have gotten so many messages, that some gets lost in the trash. I hope this one don't."
It doesn't appear that 50 Cent has responded to her post. Showbiz Cheat Sheet reached out to representatives for him for additional comment but did not immediately hear back.
It's not the first time he's been called out for one of his shows
The situation is just the latest time that someone has called out 50 Cent for one of his shows. The rapper (real name Curtis Jackson) also found himself in a back-and-forth in 2021 over the Starz series BMF. The show follows a drug and money laundering organization in Michigan that brothers Demetrius "Big Meech" Flenory and Terry "Southwest T" Flenory started.
As Complex notes, 50 Cent was online celebrating the news that Demetrius' prison sentence had been reduced when he was called out by former Donald Trump aide Roger Stone.
"50 Cent, I got a beef with you," Stone reportedly said in a video. "You're crowing about Big Meech getting a lousy three years knocked off his sentence? The fact is his co-conspirators, his brother, and another man who has the exact same sentence have already been sprung. You ripped Big Meech off. You got $150 million from STARZ to make a movie about his life and you paid him sh** for his life rights. You're full of sh**. Free Big Meech, now."
50 Cent wrote back on Instagram that Stone was just "clout chasing."
"People just looking for attention, clout chasing c*** suckers come in all different colors shapes and sizes these days," he said.
His TV empire includes all kinds of shows
50 Cent's TV empire started with Power, but it has grown to include so much more. There are four Power spinoffs, for one, including the prequel Power Book III: Raising Kanan centering his character Kanan Stark. He also has several shows in the works, including a music competition series and a docuseries on Cyntoia Brown.
Hopefully, things will be more smooth sailing for him in the future. Read more about 50 Cent's shows here.