'Power Book II: Ghost' Boss on Blanca's Return: 'The Audience Is Going to Have Strong Opinions About What Blanca Decides to Do in Season 3'
If you didn't like Blanca Rodriguez before, just wait until you see what she does in 'Power Book II: Ghost' Season 3.
Arguably, the biggest twist of the Power Book II: Ghost Season 2 finale comes at the very end with the return of Blanca Rodriguez. The character, portrayed by Monique Curnen, was first introduced in the original Power series as a detective with the New York Police Department. She was part of a task force looking into James "Ghost" St. Patrick and Angela Valdez. But this time, she's focusing on Tariq St. Patrick.
Speaking about Blanca's return, show creator Courtney Kemp teased she's "definitely going to try to get Tariq" and would attract "strong opinions" from fans over her efforts.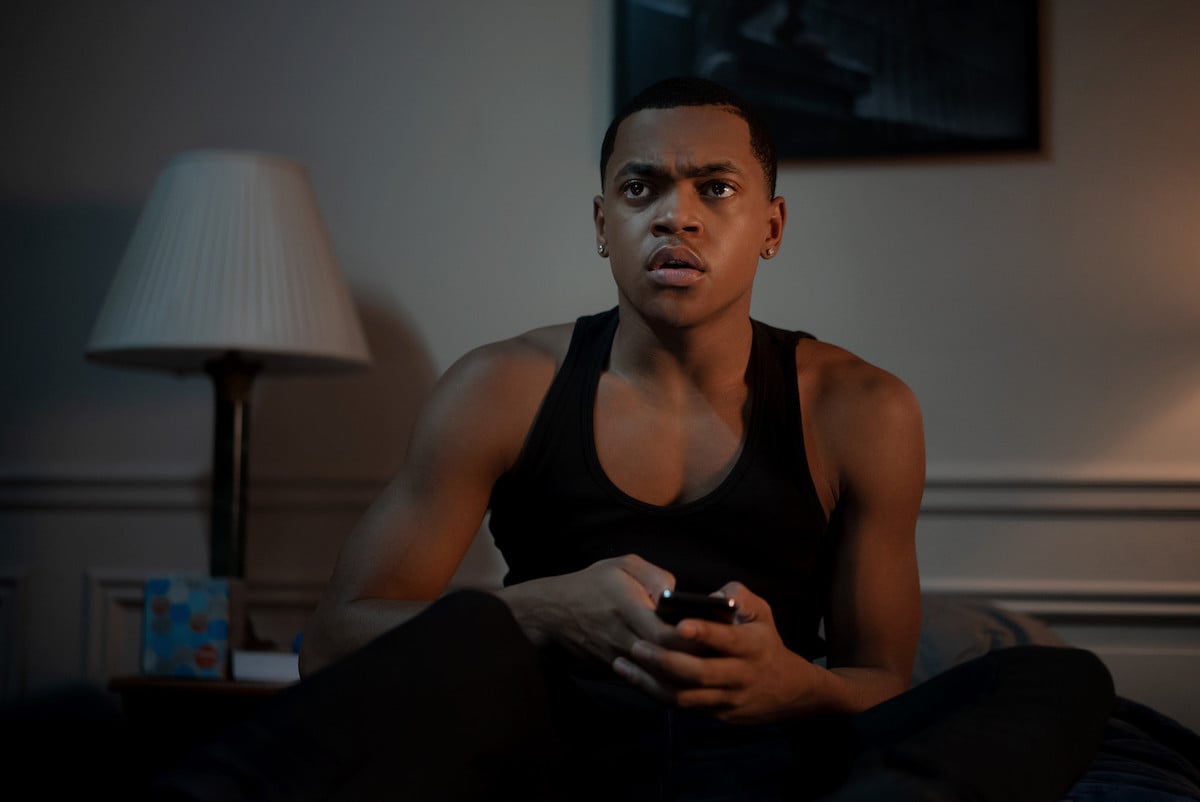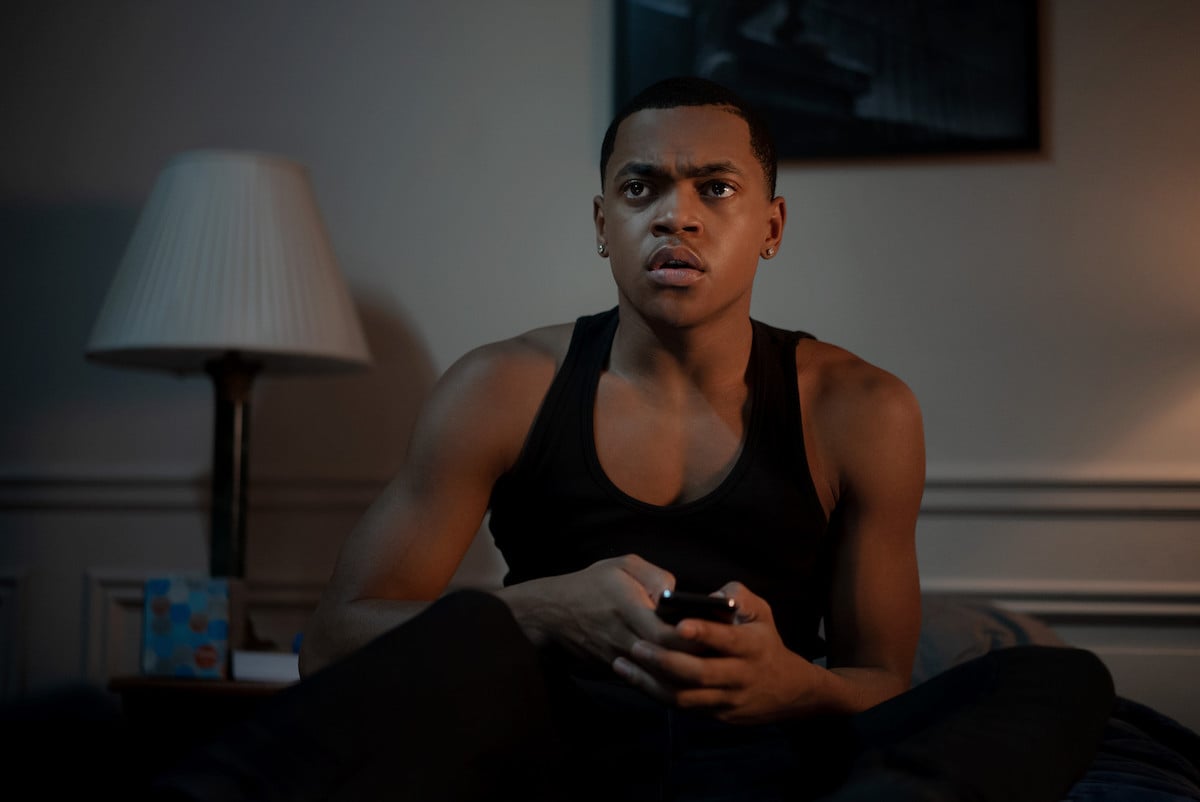 How the show brought back Blanca Rodriguez
Blanca returned in Power Book II: Ghost following Mecca's murder. Mecca (Daniel Sunjata) was planning to leave New York with Monet Tejada (Mary J. Blige), but she shot and killed him after she found out he'd been manipulating her.
Tariq helped Monet cover up the murder by wiping the security camera footage from inside Mecca's penthouse. But he didn't think about the tapes from the lobby. When police were called in to investigate, Blanca obtained photos from the main floor and spotted Tariq at the front desk.
Kemp on Blanca's role in 'Power Book II: Ghost' Season 3
Kemp teased to Entertainment Weekly that Blanca would be coming down hard on Tariq next season.
"She is definitely going to try to get Tariq," she shared. "And, as our law enforcement ranks shrink in the show, it is always interesting to have characters that the audience has a long history with. The audience is going to have very strong opinions about what Blanca decides to do in season 3 and how she plans to attack Tariq."
She continued: "The other thing that I like — and this is just my own preference — is that, yes, Tariq is present, technically, and is part of the cover-up of the murder of Mecca, but he's not guilty of that murder. He didn't do it. … So this is going to be a really interesting move, because she's going to be pursuing him for something that really he's not guilty of at all."
Kemp noted on Twitter that Blanca would be one of two villains next season. The other is Cooper Saxe (Shane Johnson), who is secretly working behind Davis MacLean's (Method Man) back with Jenny Sullivan (Paton Ashbrook).
'Power Book II: Ghost' Season 3 is now filming
It's uncertain when the show will return, but filming on the next season is already underway. It seems possible, then, that it could come back as early as 2022. But again, nothing has been confirmed so far.
In the meantime, there's plenty of other Power content to watch, with Starz premiering Tommy Egan's spinoff Power Book IV: Force on Feb. 6. The show, which follows Tommy in the aftermath of Ghost's death, is a huge hit already, breaking a record to have the biggest series premiere in Starz history, per The Hollywood Reporter. Watch Power Book IV: Force at 8 p.m. ET on Sundays.