'Power Book II: Ghost': Brayden Is Getting a New Love Interest in Season 3
'Power Book II: Ghost' Season 3 is currently filing and Brayden may be getting a new love interest.
Power Book II: Ghost centers on Tariq St. Patrick (Michael Rainey Jr.) in the aftermath of his father James "Ghost" St. Patrick's (Omari Hardwick) murder. As much as the show is about Tariq and his attempt to juggle his life as a college student and drug dealer, his best friend, Brayden Weston (Gianni Paolo) has also come into focus.
Now, it seems like Brayden is getting a new love interest in season 3.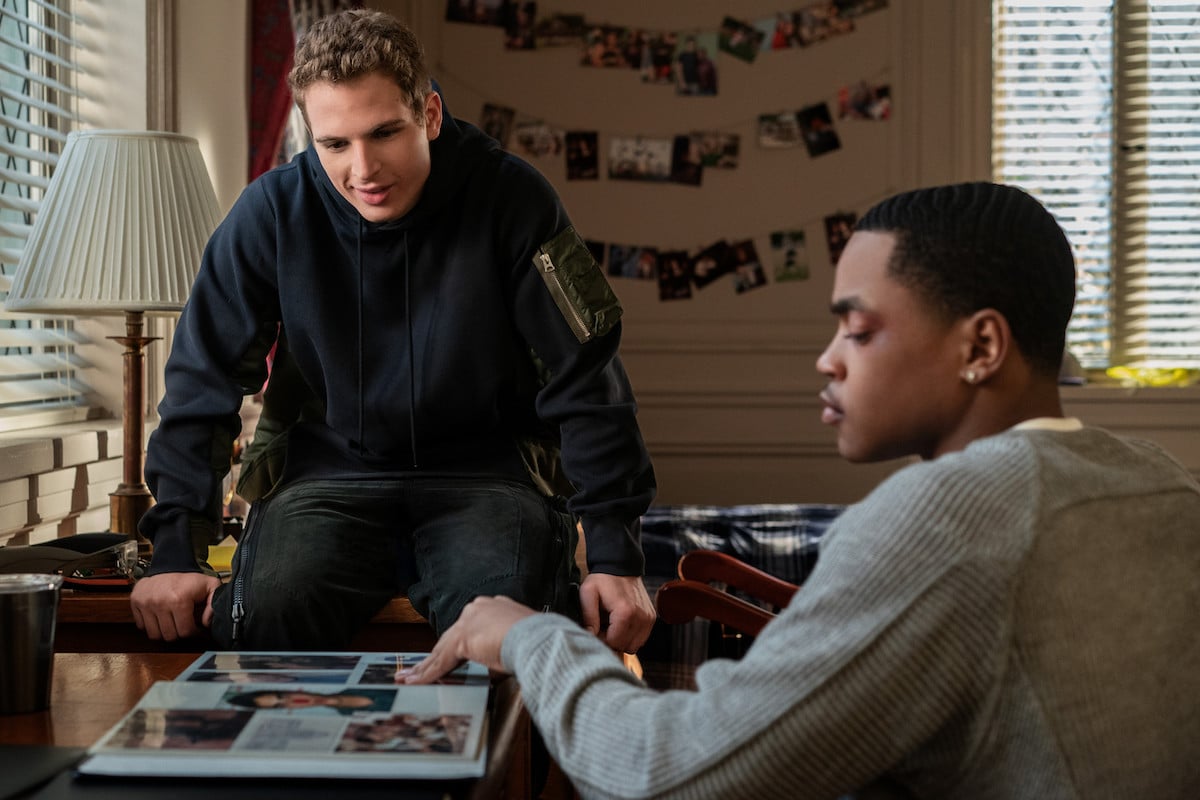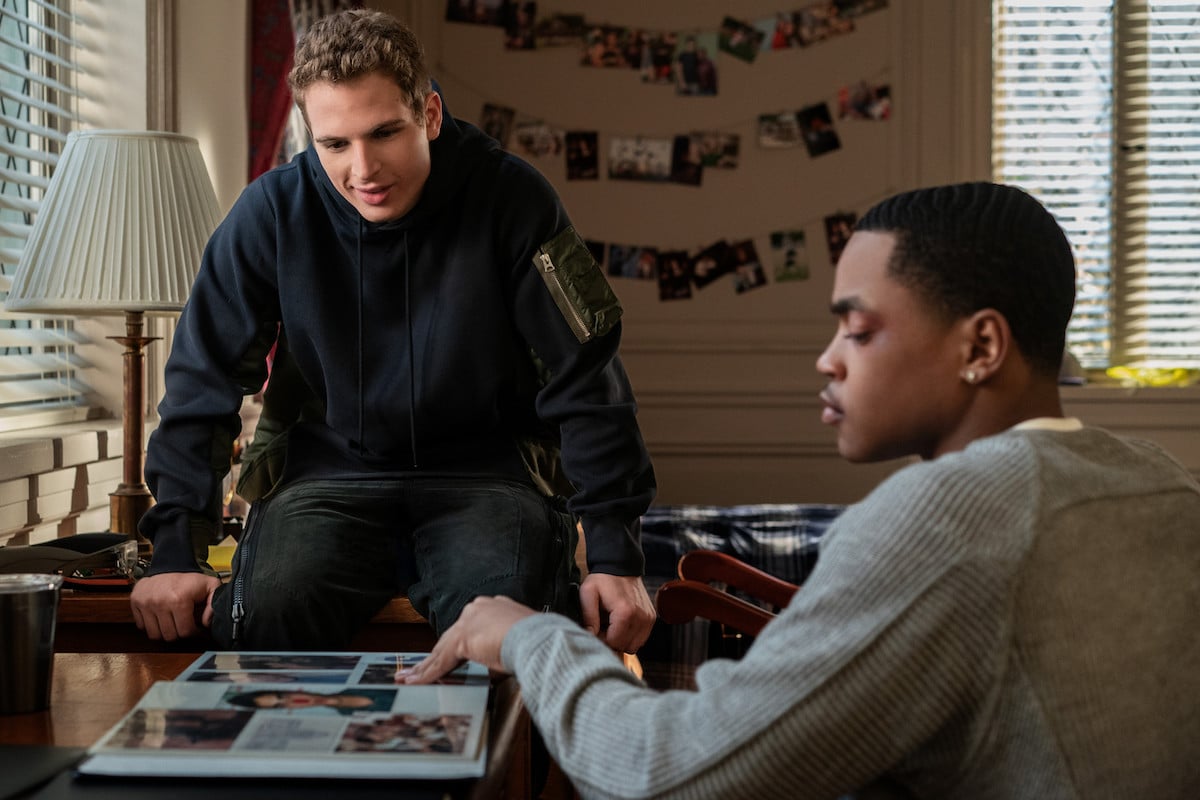 Filming for 'Power Book II: Ghost' Season 3 has begun in New York
Due to several delays amid the coronavirus (COVID-19) surge in New York City, Ghost has finally begun filming for Season 3. The news came out during an Instagram Live on Jan. 25. Power Universe creator Courtney Kemp was speaking with actor LaToya Tonodeo about Diana's big episode.
During the conversation, Kemp asked Tonodeo how her first day back filming was. The actor responded that everything went really smoothly. In a Feb. 8 Instagram Live, Kemp confirmed that she was present at the table read for the season 3 premiere, she also explicitly stated that filming had begun.
Knowing what we know about the Power Universe, it's likely that season 3 will premiere in late 2022 or early 2023.
Brayden is getting a new love interest in 'Power Book II: Ghost' Season 3
Brayden really held his own in season 2 of Ghost. He proved that he is ride or die loyal to Tariq and he also proved that he's very different in many ways from Tommy.
"One of the things that is really a difference between Tommy and Brayden is that the way that Tommy could help Ghost was all physical it was all force, that's why the spinoff is called Force," Kemp explained on Instagram Live. "It was all about physicality, it was all about mass times acceleration. Brayden is really well connected. Because of his family name, he is able to move and do things that Tommy never could have dreamed of. in the same way that Tariq had access that Ghost never could have dreamed of."
However, we may get to see things shift for Brayden in Ghost Season 3. "I want to kill someone, that's like dream Brayden, I want to get deep in," Paolo said on an Instagram Live with Kemp. "I would like to get it on or a romance, those are always fun, that kind of stuff. I want him to see when he's actually in love and when he's actually with someone."
Though the Power Universe creator remained coy she did say, "I think some of that is coming."
Will Tariq and Brayden kill Cane?
Tariq was furious when he discovered that Brayden has been working with Cane behind his back. "Tariq has trusted a lot of people," Kemp said during an Instagram Live. "He has been close to a lot of people. He has not had his head on a swivel like he needs to, so he's going to have a few feelings. There's going to be a few feelings. So that's gonna happen for sure. Coming out and having the anger of being betrayed is going to shift you in a way … so just think about those things."
Though the pair have since reconciled, Tariq won't soon forget Cane's betrayal. Moreover, Cane was the one who tasked Brayden with getting rid of Lauren (Paige Hurd). It seems that both Tariq and Brayden would benefit from Cane's absence.
We're going to have to see how it all pans out in season 3.