'Power Book II: Ghost': A 'Chicago Med' Star Was Just Cast in the Series
Power Book II: Ghost is currently being filmed in New York City. Starz has not yet announced the release date for the highly anticipated second season of the show. Still, fans are desperate to know what shenanigans Tariq St. Patrick (Michael Rainey Jr.) gets into next.
Ghost picks up after the events of Power and chronicles Tariq's life as a college student and a drug dealer as he tries to clear his mother Tasha's (Naturi Naughton) name and deal with the aftermath of his father James "Ghost" St. Patrick's (Omari Hardwick) murder.
As fans await the release date, they will be thrilled to know that the cast of Power Book II is only getting better. In fact, Chicago Med fans will recognize the latest addition on the show.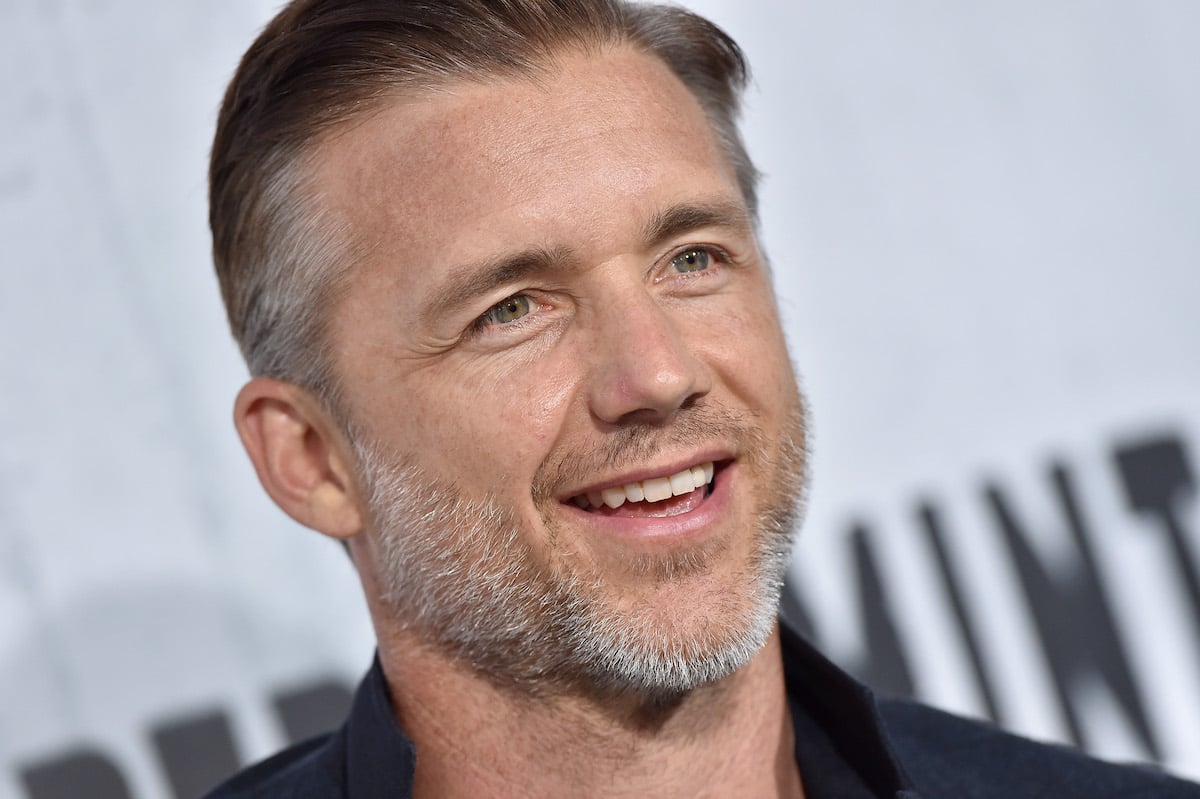 'Power Book II: Ghost' Season 2 has been delayed
The first season of Power Book II: Ghost was delayed due to the coronavirus (COVID-19) pandemic. The series didn't debut until Sept. 2020 completely shifted the release dates for the remaining spinoffs, and throwing the second season of the show off track as well.
"The truth is, COVID 'f-ed' up our first season in terms of how we were going to originally release it," Shane Johnson who plays Cooper Saxe told Tea with Tia on Instagram Live. "We did five and five, and that was never the design. But because of COVID we got shut down for, like, five or six months."
Johnson who starred in the original series as well, explained that he had no idea when the show would premiere. Until then, fans can look forward to Power Book III: Raising Kanan, a Power prequel, which will debut on July 18.
RELATED: 'Power Book II: Ghost' Season 2: Release Date, Plot Details, and Everything Else We Know
What will 'Power Book II: Ghost' Season 2 be about?
While fans have no clue when the second season of the show will debut, creator Courtney A. Kemp is dropping some hints and clues about what to expect to see from the series.
"In the second season, Tariq's journey with the Tejada family will get even more complicated — and more dangerous — as he begins to understand the man he's going to become," Kemp told TVLine.
She also explained that fans can expect to see a certain theme running through this season. "Well, one thing I think I can say [in] season two, Tariq's class, the Canonical Studies class, moves into an ethics unit," Kemp told Deadline via Express. "So, next year, we will be exploring ethics, and I will leave it at that."
'Chicago Med' star Jeff Hephner has been cast in 'Power Book II: Ghost'
New cast members are also joining Ghost this season. Daniel Sunjata has been cast as Mecca, the Tejadas' new product supplier. "He is calculated, manipulative, and dangerous," Deadline reports. Meanwhile, Wu-Tang Clan's Reggie "Redman" Noble will join the series as Theo Rollins the incarcerated older brother of criminal defense attorney Davis MacLean (Clifford "Method Man" Smith).
Now, Chicago Med star Jeff Hephner has been cast as Kevin Whitman. TV Line is reporting that Kevin is "a by-the-book New York Police Department detective who is on a mission to find the murderer of a GTG crew member."
If you recall, the GTG member attacked Tariq at the command of Cane Tejada (Woody McClain) and was killed by 2-Bit (Michael J. Ferguson) who is now blackmailing Tariq.