'Power Book II: Ghost' Creator Promises 'Consequences' for Carrie Milgram's Death
Justice for Carrie Milgram! 'Power Book II: Ghost' creator Courtney Kemp said that's part of the focus of the upcoming third season.
Monet Tejada (Mary J. Blige) isn't in the clear just yet. In the latest season of Starz's hit series Power Book II: Ghost, she found herself at odds with Carrie Milgram (Melanie Liburd) over her relationship with Zeke Cross (Daniel Bellomy). The situation ultimately culminated in Carrie's death, framed by Monet as a suicide. But it's not over yet. Show creator Courtney Kemp said there's more to come on that front in Power Book II: Ghost Season 3.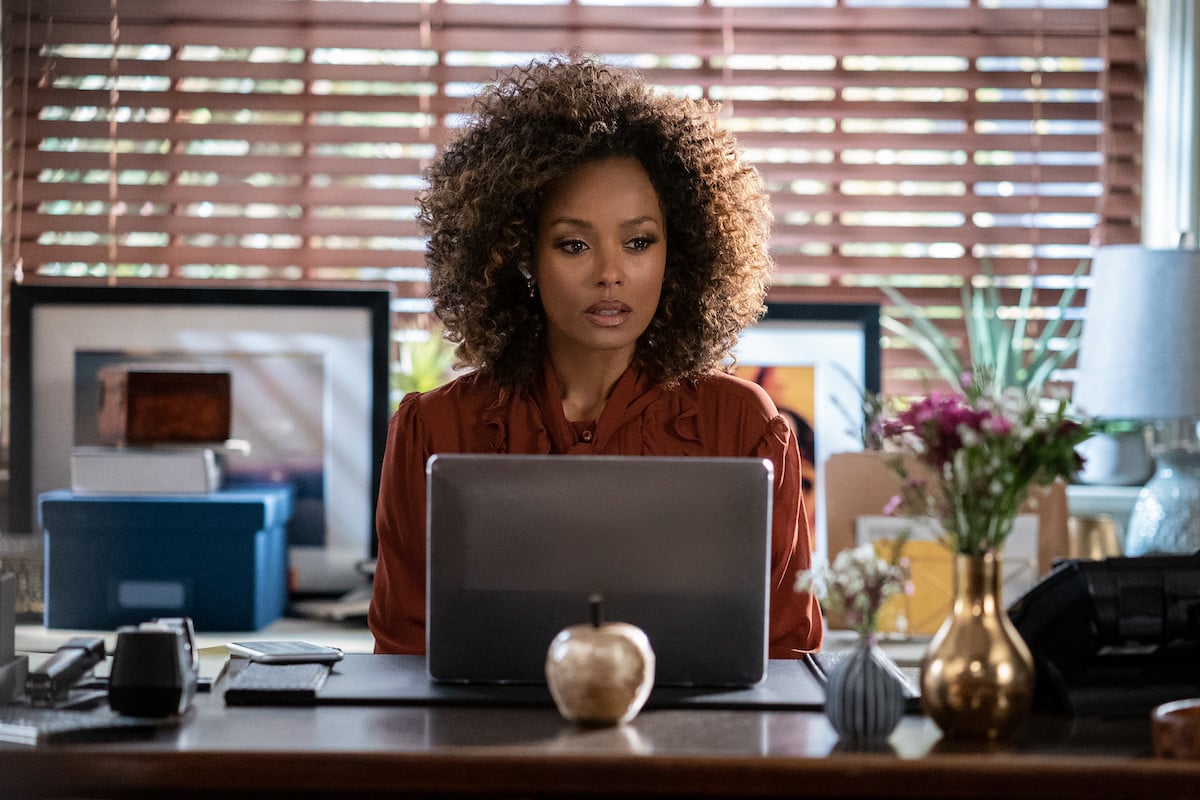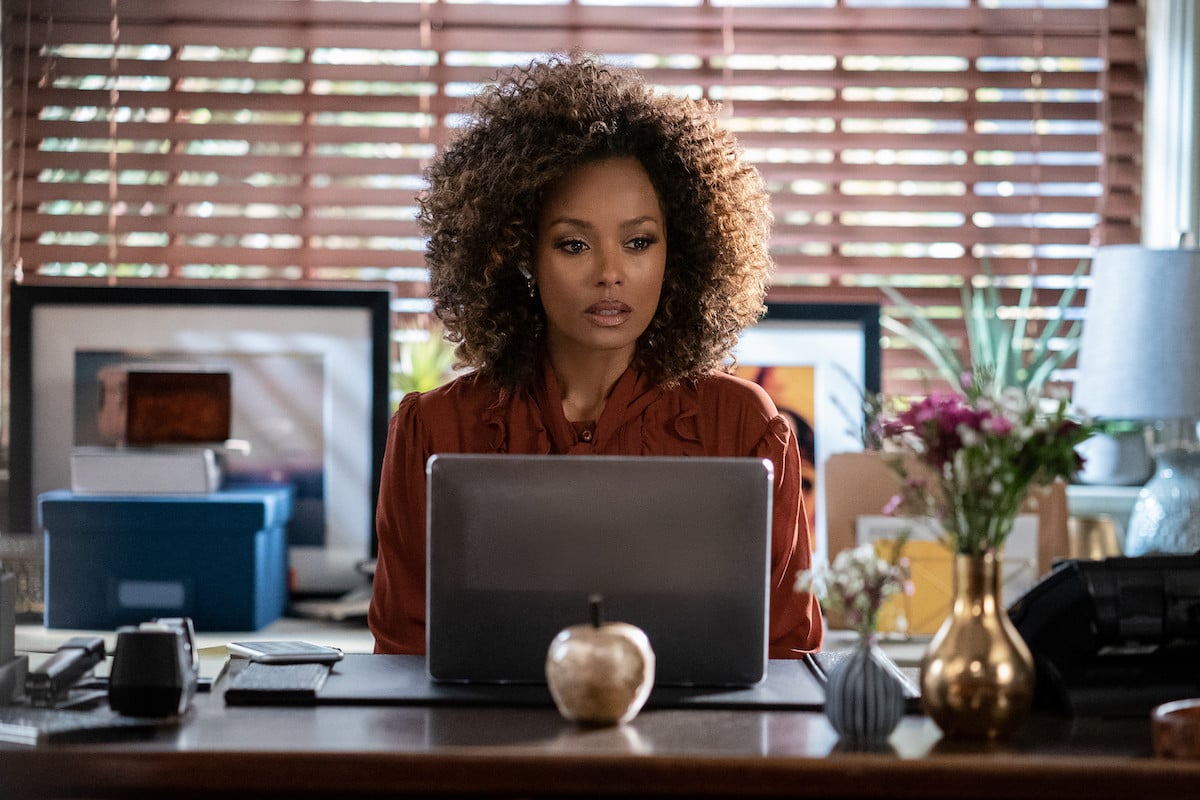 What happened to Carrie Milgram?
Viewers met Carrie in the first season of Power Book II: Ghost. A professor at Stansfield University, she had a passion for her students and for education. But her reputation was destroyed on account of her personal relationships — specifically her involvement with Stansfield student Zeke.
She'd just been fired when she was visited by Monet in Power Book II: Ghost Season 2. Zeke had stormed out on Monet during a family dinner, during which it was revealed that she was not his aunt but his mother. Monet came to Carrie's house thinking Zeke might have come over to vent. But Carrie hadn't heard from him, having ceased contact with him after an earlier warning from Monet.
Monet wasn't hearing it, regardless, and in a surprise twist, she decided to kill her. "If he has you to come back to, he'll never come back to me," she told Carrie before it happened. When Zeke arrived later, he found Carrie's body hanging in her living room.
Kemp on the aftermath of Carrie Milgram's death
After the season finale, Kemp went on Instagram Live to discuss what happened and to answer questions from fans regarding the next season. Around the 2:00 mark, she teased that in season 3, there would specifically be "consequences" for both Carrie and Zeke, who was tragically shot dead by Lorenzo Tejada (Berto Colon) in the Power Book II: Ghost Season 2 finale.
"Yes, there will be," she said when asked about possible consequences for Carrie and Zeke.
"I don't know if the right people will get that accountability," she continued. "I'm not sure the accountability is going to fall necessarily on the people who actually did it. It's Power, after all. It's so rare that someone kills someone and then they get arrested for that, and it's exactly what's supposed to happen. That's not really what we do. But there will be, as I like to say, consequences and complications."
Whether Monet goes down for Carrie's murder remains to be seen. But Kemp teased that she'll definitely have to pay for her actions when it comes to Zeke.
"She's going to be a very different person next year," she told TVLine. "Next season, the version of her that was trying to hold onto control in her world, that's gone now. That's over."
'Power Book II: Ghost' is filming new episodes
Fans will see what happens when the series returns. While Starz has not shared a definite release date, the fact that the show is already filming suggests it could come back sometime in 2022.
In the meantime, there's plenty more to watch, including the newly released Power Book IV: Force. Check out that show Sundays on Starz.