'Power Book II: Ghost': Daniel Sunjata Says Mecca Is Unlike Any Character He's Ever Played
Power Book II: Ghost has been explosive since the second season began. While Tariq St. Patrick (Michael Rainey Jr.) has been fighting for his freedom, the Tejada family is dealing with some hurdles of their own. For years, Monet Stewart Tejada (Mary J. Blige), has ruled the family business and her children, Cane (Woody McClain), Diana (LaToya Tonodeo), and Dru (Lovell Adams-Gray) with an iron fist. However, now that her husband Lorenzo (Beto Colon) has been released from jail everything has changed.
Monet has tried to pull the plug on her rekindled romance with her high school sweetheart Mecca (Daniel Sunjata), but the gangster isn't retreating quietly. In fact, Sunjata has explained why Mecca isn't like any other character we've seen him portray before.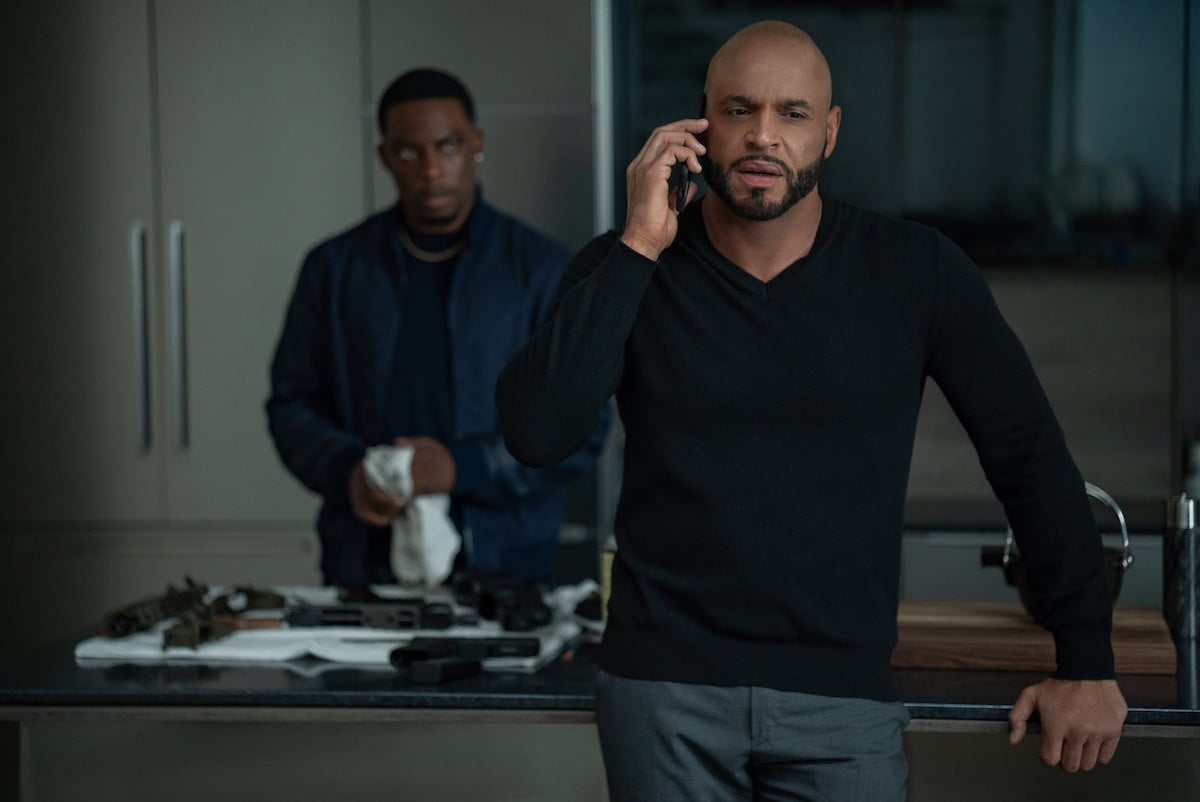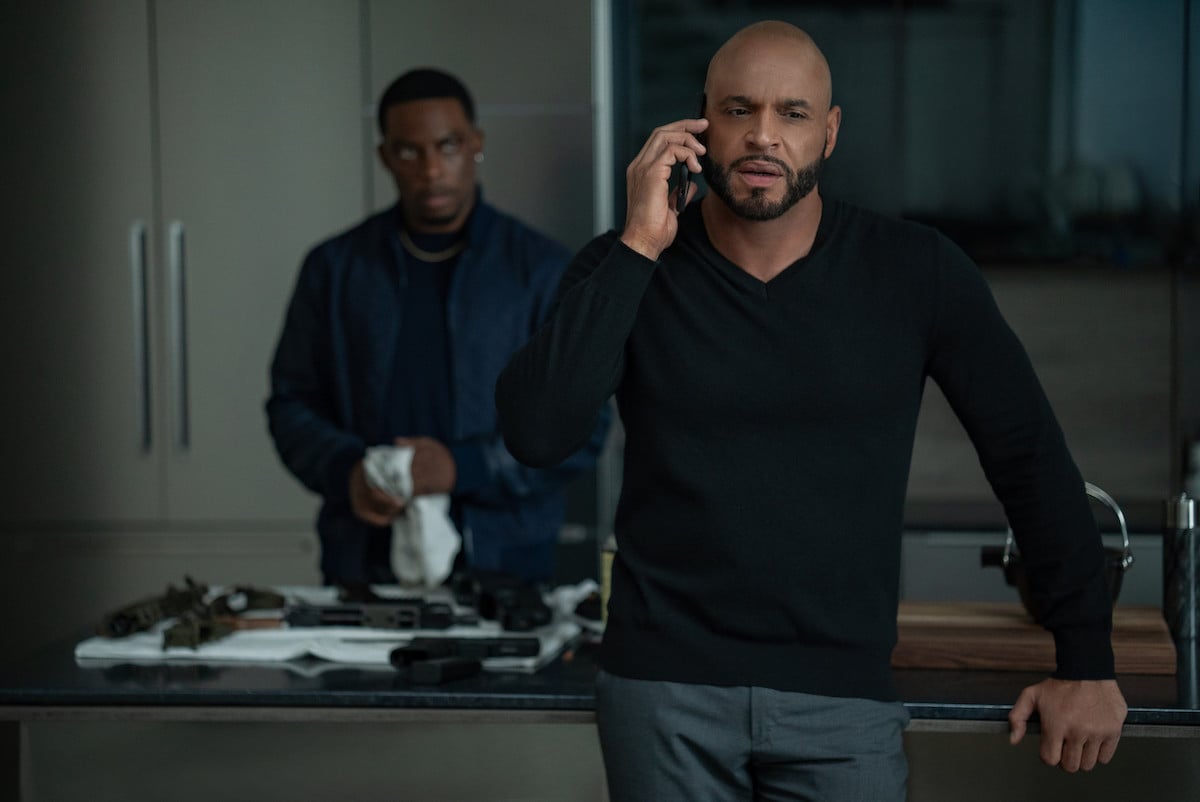 Mecca's has one weakness on 'Power Book II: Ghost'
A military veteran with a vicious temper and immense wealth at his fingertips, Mecca seems unstoppable. However, he does have one weakness. "Mecca is just head over heels over Nene — that's what he calls her," Blige told TVLine. "Like, that's his girl. He gets sloppy when it comes to her." She added,  "He's in love with Monet. Monet is like, 'I remember. I like you still.' But he's in love with Monet."
Hopefully, Monet will be swift enough to take Mecca down.
Daniel Sunjata says Mecca isn't like any other character he's ever played
Sunjata's resume is expansive and he typically plays a leading man or a love interest. But Mecca aka Dante is unlike any character we've ever seen him tackle in the past. The 50-year-old actor says that was by design. "When I had that initial creative conversation with Courtney, she said, 'Daniel, this is a great role. Not only is it unlike any character you've ever played before but Mecca is a driving force for every other character on the show. The decisions Mecca makes touch every other storyline.' It checked all the boxes," he told ESSENCE.
The Devil Wears Prada actor added that part of the excitement of the character is doing something that no one would expect to see him do. "I wanted to do something people don't normally think of when they think of Daniel Sunjata," he explained. "So what I got out of the experience was being able to step outside of not only my comfort zone but the type of characters I have played most of my career."
Daniel Sunjata says Mecca has a very dark agenda
From what we've seen so far, we know that Mecca isn't someone to mess with. Now that Monet has rejected him following Lorenzo's release from jail, he's only gotten more sinister. At present, he seems intent on getting to know Zeke (Daniel Bellomy), and now that the truth about Zeke's parentage has come out he might succeed. After all, Sunjata has said from the beginning that Mecca has had a very dark agenda.
"In brief, Mecca is introduced in the very first episode," he told TV Fanatic before season 2 began. "His place is revealed as the episodes unfold, but I can say he comes in with an agenda. He's pretty much willing to do anything that he has to do in order to produce the desired outcome and gets a little messy."
Now that Tariq and the Tejadas have teamed up and robbed him, we're certain when Mecca finds out the truth all hell will break loose.