'Power Book II: Ghost': Fans Are Convinced Cristobal Will Return to the 'Power' Universe
Power Book II: Ghost is the first spinoff in the Power Universe, and after just one season, it's already become a fan favorite. The Starz drama series follows Tariq St. Patrick (Michael Rainey Jr.), who, in the aftermath of his father James "Ghost" St. Patrick's (Omari Hardwick) death and his mother, Tasha St. Patrick's (Naturi Naughton) imprisonment, is trying to find a balance between his life a college student and as a burgeoning drug dealer.
In the first season of the series, Tariq began selling drugs in order to raise the capital to get his mother the best defense attorney possible. This forced him to form an alliance with Monet Tejada (Mary J. Blige) while making tons of new enemies. In the second season, things are about to get even tenser for Tariq.
In fact, Power Book II: Ghost fans are convinced a villain from Power is about to make his appearance on the spinoff.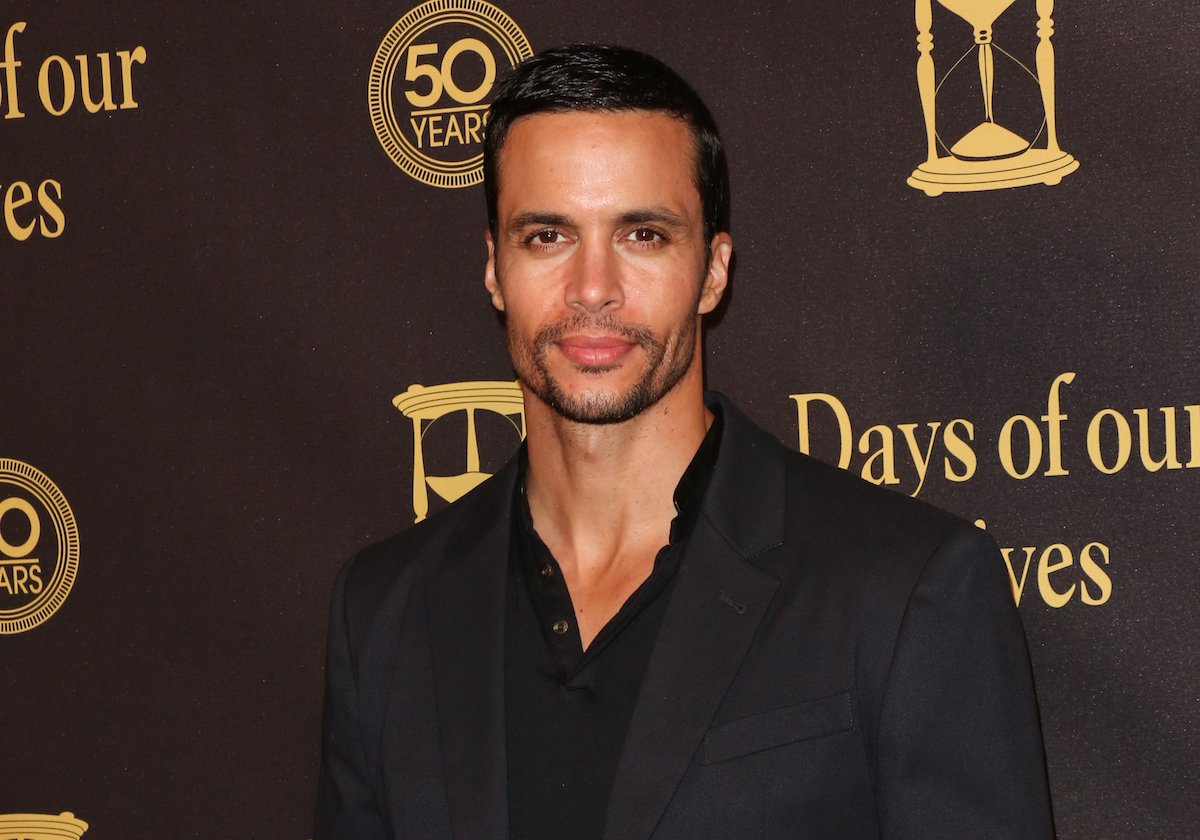 'Power Book II: Ghost' will introduce Daniel Sunjata as a new villain
Now that Tariq is in good with Monet and the Tejada crime family, he has some protection. However, since he's murdered his college adviser, Jabari Reynolds (Justin Marcel McManus), we're sure things are about to get even more challenging for him.
The second season of Power Book II: Ghost is also set to introduce Daniel Sunjata as the diabolical Mecca which will undeniably become an issue for both Tariq and Monet.
"He is calculated, manipulative, and dangerous," Deadline reports. "Mecca conveniently reemerges in New York at the exact moment the Tejadas need to fill the void of a new product supplier. But when his mysterious past starts to become exposed, it reveals the drug business might not be his only end game with this family."
'Power Book II: Ghost' are convinced that Cristobal will return
With the investigation behind Jabari's death and the emergence of Mecca, Tariq certainly doesn't need any more issues popping up. However, things are about to get even stickier since fans are convinced a villain from the original Power is set to make his appearance on Ghost.
Matt Cedeño played rival drug dealer Cristobal in Seasons 2-5 of Power, who frequently butted heads with Tommy and Ghost. The cast list for Season 2 of Power Book II: Ghost appears to reveal that Cedeño is set to reprise his role in the spinoff.
YouTuber MarcDarkTV reminded fans that we are set to see some familiar faces from the Power Universe when Power Book II: Ghost returns for Season 2. Cristobal's return actually makes a lot of sense. As we know the Hermanos Tainos leader has some unfinished business with 2-Bit (Michael J. Ferguson), who is currently blackmailing Tariq.
What will 'Power Book II: Ghost' Season 2 be about?
If things were challenging for Tariq in the first season of Ghost, the second season is taking things up a notch.
"Well, one thing I think I can say [in] season two, Tariq's class, the Canonical Studies class, moves into an ethics unit," Power creator Courtney A. Kemp told Deadline via Express. "So, next year, we will be exploring ethics, and I will leave it at that."
Kemp added that further clues might be included in episode titles. "We may or may not be titling them in that way," she explained. "I think it might be more about an ethical dilemma. For example, you know, is there such a thing as real greater good, right? Is there a greater good?"
Season 2 of Power Book II: Ghost is currently filming in New York City, but a release date has not yet been announced.