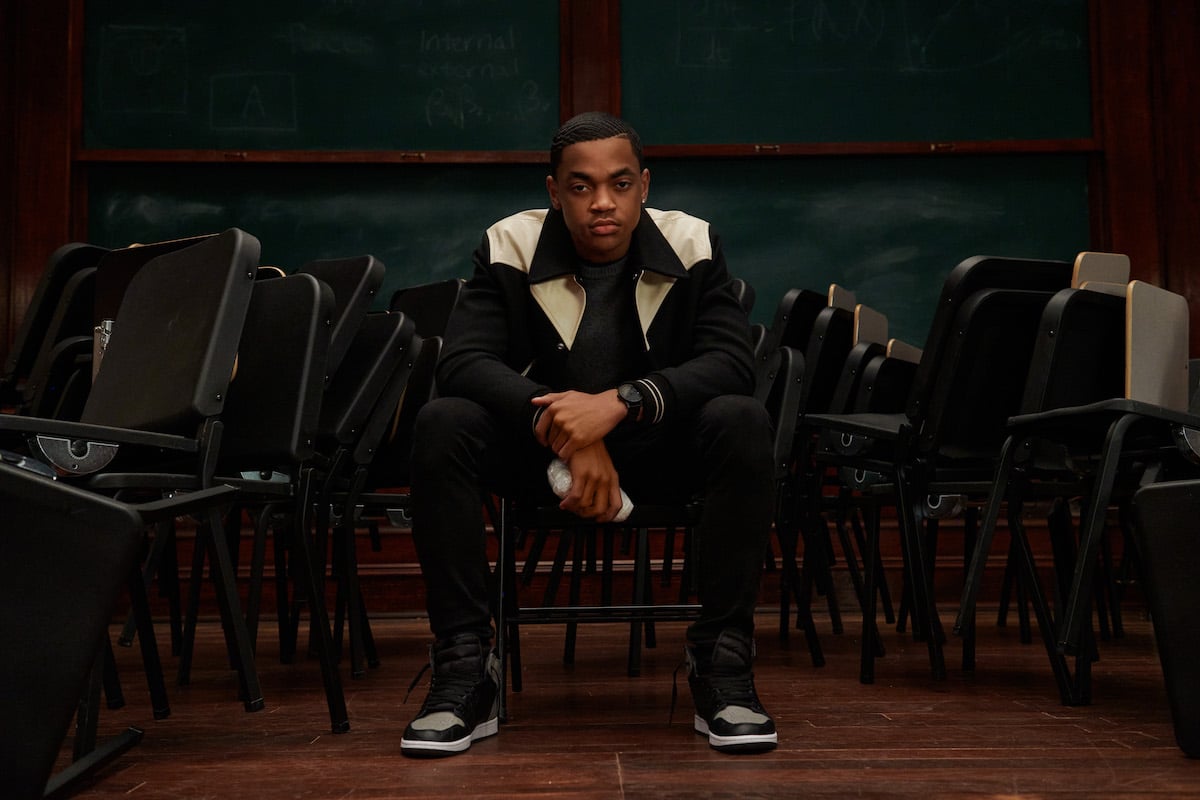 'Power Book II: Ghost': Fans Are Glad the Show Changed Their Perspective About Tariq
'Power Book II: Ghost' has allowed 'Power' Universe fans to see the growth and evolution in Tariq St. Patrick. Instead of one of the most hated characters in the universe, people are rooting for him.
Six years after introducing his character on Power, Power Book II: Ghost is now following the trials and tribulations of Tariq St. Patrick (Michael Rainey Jr.). In the months after his father, James "Ghost" St. Patrick's (Omari Hardwick) death, Tariq is trying to put his life back together, but in doing so he finds himself following directly in his father's footsteps.
Power fans watched the progression of Tariq's character for years, and were constantly dismayed by his terrible choices. But now, in Power Book II: Ghost, he's had a chance to redeem himself.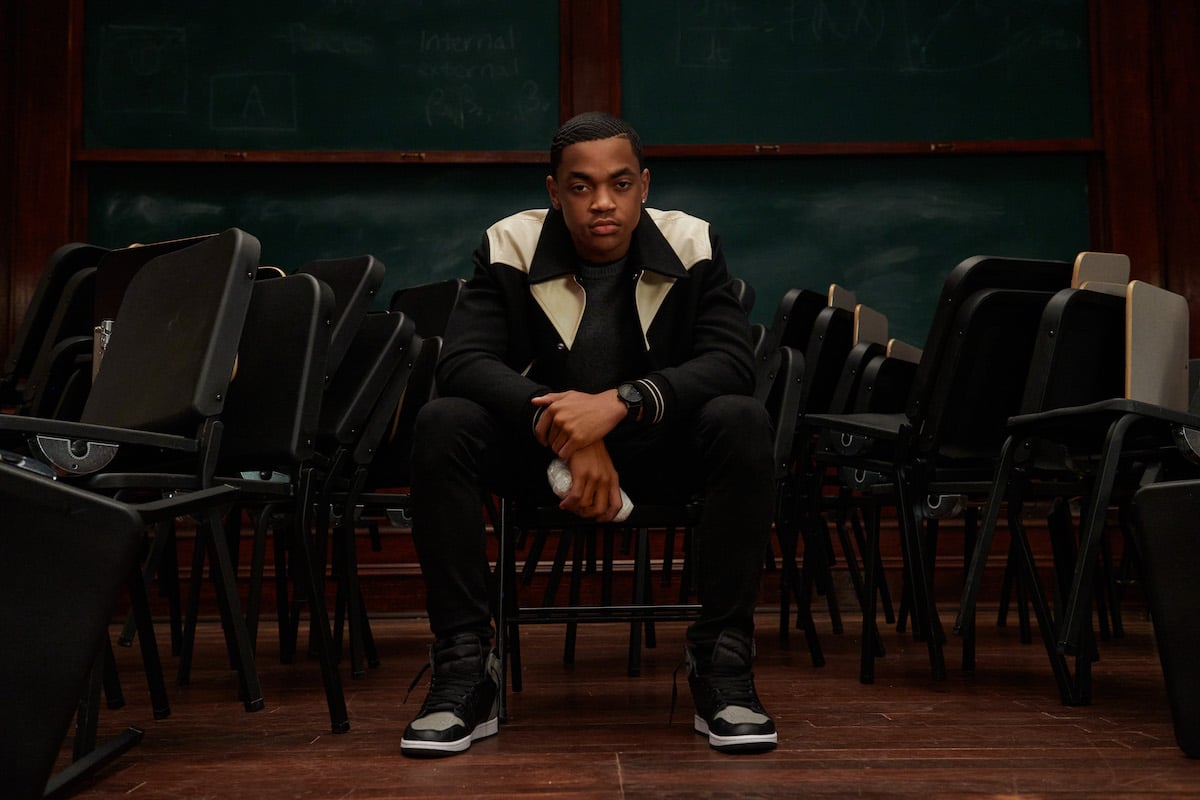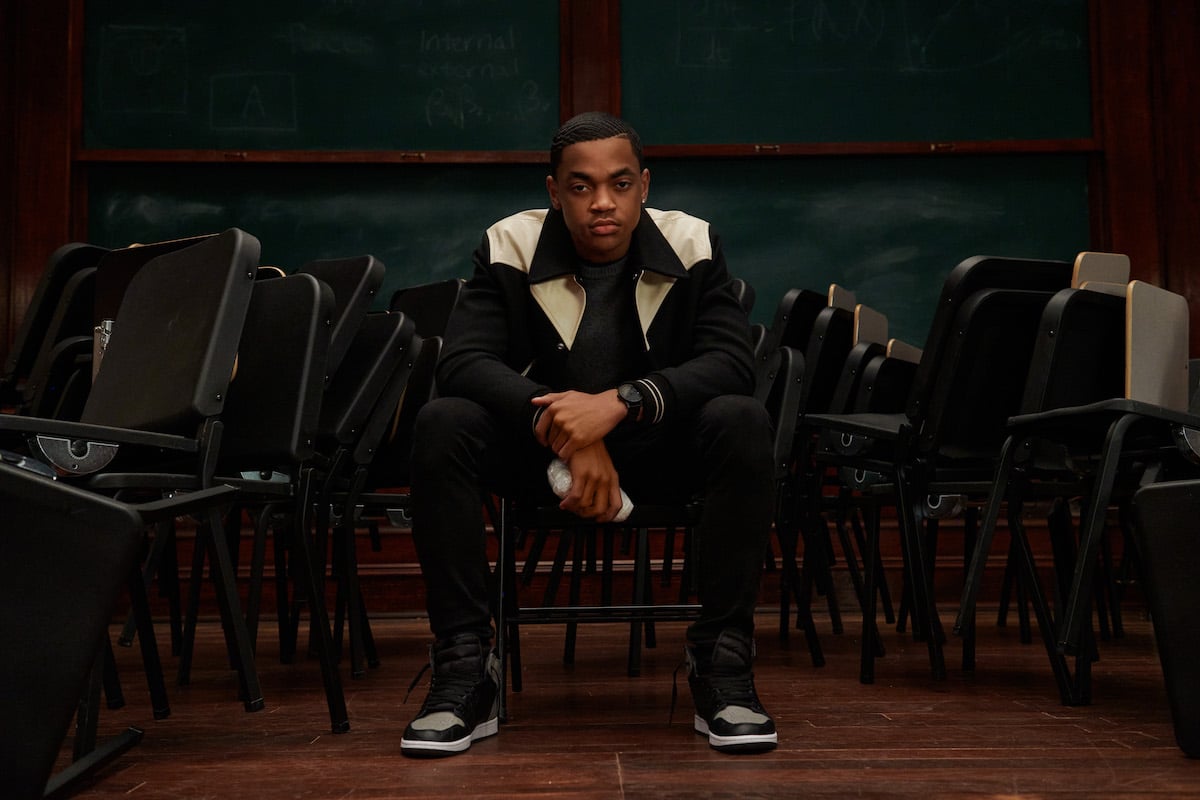 'Power' fans used to hate Tariq St. Patrick
As much as fans may be rooting for Tariq to win now, in the final seasons of Power, fans hated the character so much that they were sending Rainey death threats. Due to his anger over the revelation of his father's affair and upon finding out that Ghost was living a double life, Tariq began to rebel.
Unfortunately, his poor choices led to the death of his twin sister Raina (Donshea Hopkins) and he was even responsible for Ghost's death. "People hated him in the first season but he has transitioned into this thing where women around me are talking about how much they love him and how they feel sorry for Tariq and how he's grown into a man," Mary J. Blige who portrays Monet Tejada on Ghost explained via Express.
Though fans were skeptical about a show that followed Tariq as a lead, his growth in season one alone has led fans to root for a character that they once despised.
'Power Book II: Ghost' changed fans perspective about Tariq
When his mother, Tasha (Naturi Naughton) was a arrested for killing his father, Tariq acted immediately, doing everything in his power to secure the best defense for his mother, while juggling his work as a college student. Seeing his love for his mother and his ruthlessness in Power Book II: Ghost allowed fans to see Tariq in a new light.
"I'm glad y'all did a Power Book 2 to change the outlook on the character Tariq," one Redditor said via Express. "It still sucks he shot his father, but all 3 Powers are good so far."
Rainey has also enjoyed being able to experience his character's journey. "It's the same character, but a way different role," he told Insider. "So I was just really reading my scripts, trying to get into that space of Tariq becoming the man of the house now; the man of the show; the man of the new Power universe. To take on that type of responsibility, you need confidence. So I feel like I just had to just get the confidence."
What will happen to Tariq in 'Power Book II: Ghost' Season 2?
Starz has announced that the second season of Power Book II: Ghost is set to debut in November 2021 and the theme this year will be all about ethics. "I think it might be more about an ethical dilemma," Power creator Courtney Kemp told Deadline via Express. "For example, you know, is there such a thing as real greater good, right? Is there a greater good?"
Tariq will also be dealing with his life a drug dealer encroaching on his life at school which is something he's been desperately trying to prevent since the beginning.