'Power Book II: Ghost': Fans Believe Cane Might Be the Son of Another Major Character
Power Book II: Ghost has introduced us to so many compelling characters. A lot of viewers find Cane Tejada especially interesting — not just because of his volatile temperament but because of his family ties. He's introduced on the show as the son of Monet and Lorenzo Tejada but as it plays out, there's growing speculation that he might actually be a love child. Below, find more on his character and what fans are saying exactly.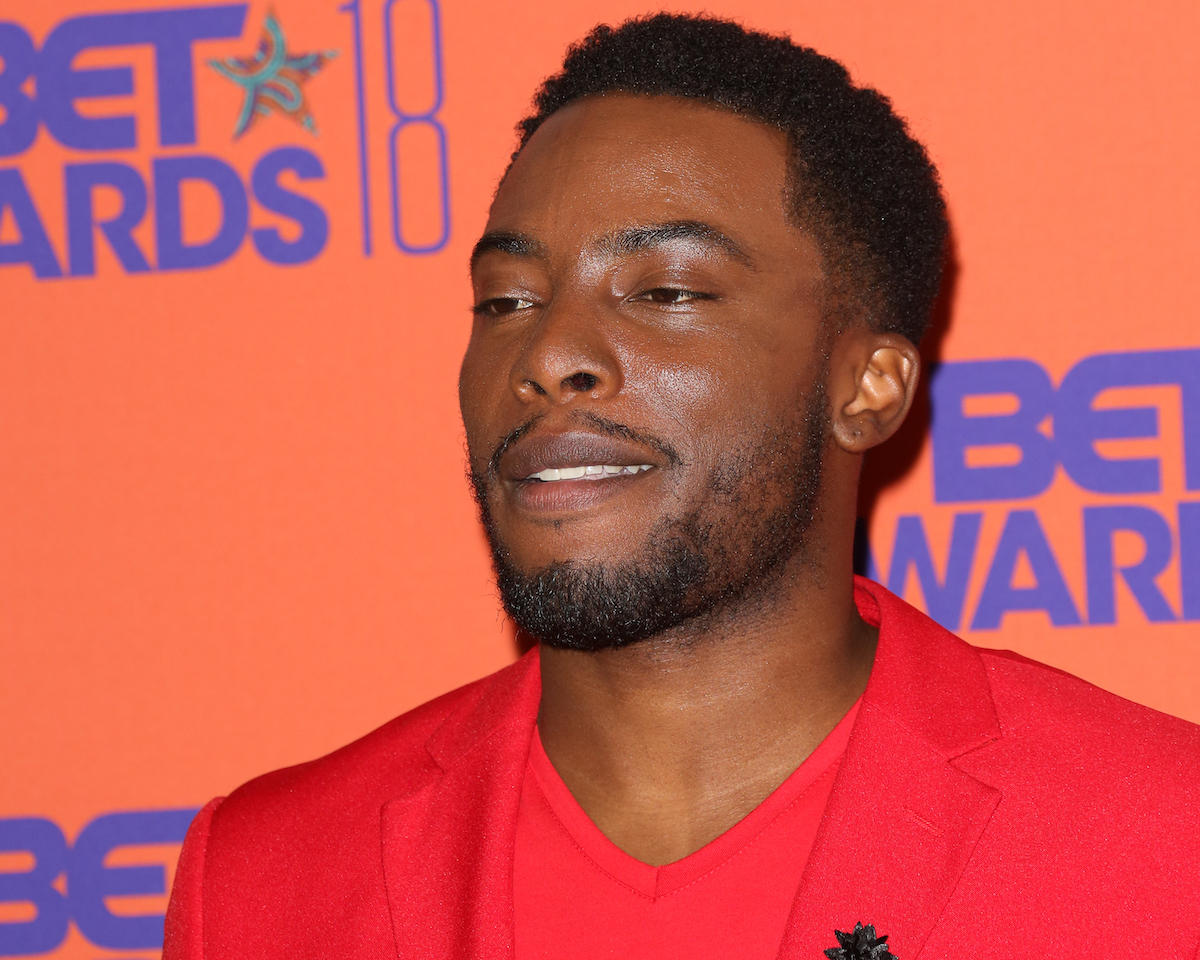 Cane Tejada is a new character on 'Power Book II: Ghost'
A spinoff of the Power series that ran for six seasons between 2014 and 2020, Power Book II: Ghost follows Tariq St. Patrick as he begins his new life following the death of his father, James St. Patrick.
Tariq is now enrolled at Stansfield University, where he's pursuing a degree in order to receive his inheritance from his dad — a requirement stated in his will. But he gets looped into the drug game in order to fund a lawyer for his mom, Tasha St. Patrick, who's behind bars for James's murder.
Tariq goes into business with the Tejada family, which includes Lorenzo, Monet, and their kids: Diana, Dru, and Cane, who serves as the muscle.
But fans are wondering if Lorenzo is really Cane's dad
For what it's worth, there haven't been any direct signs on Power Book II: Ghost that Lorenzo isn't Cane's real father. But as the show progresses, some viewers are becoming more and more skeptical, with many pointing to what they say are serious differences between Cane and the rest of his family.
"I'm shocked that Cane is really Lorenzo's son. He appears so disconnected from his siblings. #[email protected]_STARZ," one person tweeted.
Another person pointed to the physical differences between Lorenzo and Cane, asking, "Power want me to believe Mary J Blidge and and this hispanic man made Cane?"
There were also some social media users who speculated that Cane's dad might be another 'Power' character
At the same time, there's been plenty of speculation that Cane could be the son of Power antagonist Kanan Stark — who was killed on the original show during a shootout with police.
"Do y'all think Cane might be Kanan's son? @Power_STARZ" read one tweet.
"Wonder if Cane on the new power is actually Kanan son somehow…," said another tweet.
"I feel like Cane is Kanan son from power," a third person wrote.
Adding to the rumors is Monet's philandering ways. Viewers know that, despite her marriage to Lorenzo, she's having an affair with a local police officer who's also on her family's payroll. Plus, there are undeniable similarities in Cane and Kanan's ways. But to go as far as saying they're father and son… we don't know about that one.
Tune into Power Book II: Ghost at 8 p.m. ET on Sundays on Starz to see what happens from here.