'Power Book II: Ghost': Is Tariq Dealing With PTSD in Season 2?
'Power Book II: Ghost' Season 2 is in full swing and Tariq has found himself in quite the pickle but is he also dealing with PTSD?
Since uncovering the truth about his father, James "Ghost" St. Patrick (Omari Hardwick) in Power, Tariq (Michael Rainey Jr.) has been dealing with a lot. Since then, he's watched his twin sister die, killed his father, betrayed his godfather, seen his mother sent to prison, and been separated from her once again. To say Tariq is dealing with a lot in Power Book II: Ghost is an understatement.
Though there hasn't been much focus on Tariq's mental state, could he be dealing with PTSD?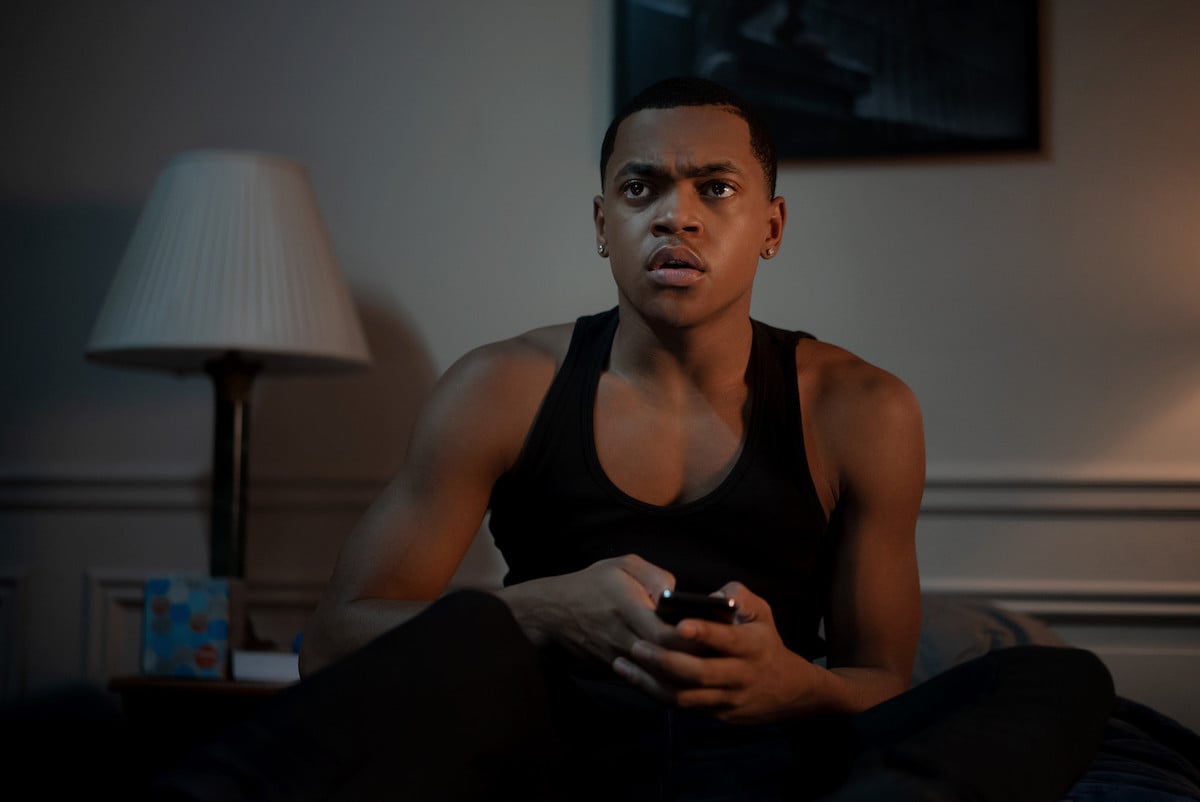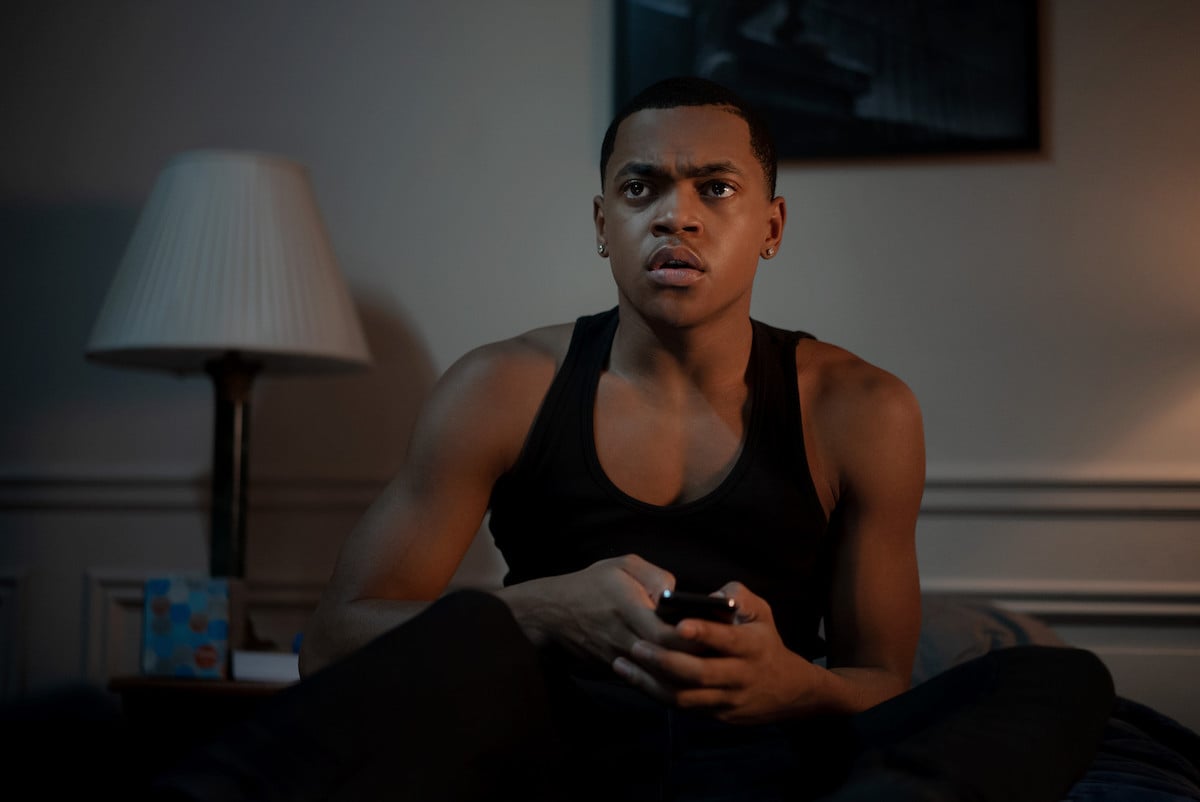 What has happened to Tariq in 'Power Book II: Ghost' Season 2?
Tariq began season 2 trying to distance himself from the death of his professor Jabari Reynolds (Justin McManus), even though he and Cane Tejada (Woody McClain) were responsible. Though he was determined to continue on with school while working for the Tejadas, his family life also became more complicated.
After his grandmother was arrested for a DUI, Tariq began scrambling to try and get custody of his sister Yasmine. However, just as things were going in his favor, he was arrested for killing Jabari and an NYPD Officer Ramirez. Now that he's in jail, Tariq will have to confront his own mental state.
Is Tariq dealing with PTSD?
Since killing his father in the final season of Power, attempting to get custody of his sister, losing his mother to the witness protection program, and everything else, Tariq hadn't even had time to process his feelings. However, Rainey says his character is dealing with a lot of things behind-the-scenes.
"Everything is getting so much heavier now," he told Express. "He doesn't really have anyone on his side for stuff like this," the actor continued. "I feel like he's really dealing with that stuff and it's just weighing on him and in his mind. I mean, he's doing a good job dealing with it. You know, he's staying strong and he's staying resilient."
Still, though Tariq appears unaffected, Rainey says his character's mental state should be taken into consideration.
"As a kid, obviously, the stuff is not easy to deal with, he's definitely dealing with it in PTSD kind of way, for sure," he explained. "For Tariq it's obviously not easy for him, navigating throughout the world, doing the school thing, doing the streets and the family man thing. He's young, figuring everything out and I think he's doing a pretty good job. Growing up pretty fast and he's handling things pretty well."
Will 'Power Book II: Ghost' Season 2 episode 6 air?
We will see Tariq deal with the aftermath of his arrest and his life falling apart in 2022. Episode 206 "What's Free?" is set to air on January 9, 2022, following a two-week holiday break. The official description for episode 206 "What's Free?" reads, "Tariq reflects on where he is in his life and who he can trust. Brayden must decide whether to protect his family or help save Tariq's. Monet's faced with a new world order within her own family."
Since Tariq is the lead on Ghost, it's likely that he won't be imprisoned for long. However, if he is in fact dealing with PTSD after killing his father and everything else he's gone through then things are only going to be more challenging for him when he's released from jail.