'Power Book II: Ghost': Is Kanan Tariq's Father?
Power Book II: Ghost is set in the aftermath of the original Starz drama series Power. This time, the series follows 18-year-old Tariq St. Patrick (Michael Rainey Jr.), the son of the late James "Ghost" St. Patrick (Omari Hardwick) and Tasha St. Patrick(Naturi Naughton).
Over the course of the first season of the show, Tariq has learned how similar he is to his father, but is Ghost actually Tariq's birth father. Some fans are convinced that Kanan is Tariq's birth father.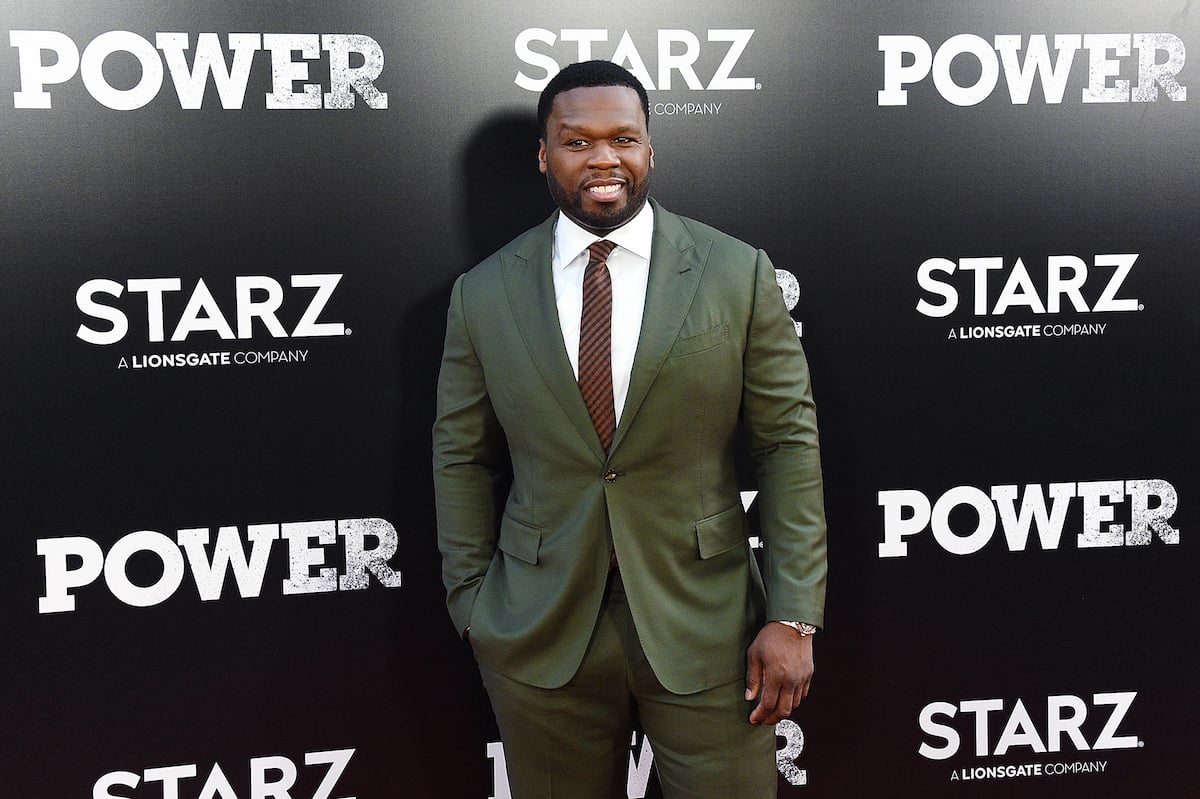 What is the release date for 'Power Book II: Ghost' Season 2?
Though the second season of Power Book II: Ghost is currently being filmed in NYC, Starz has not yet announced a release date for the show. However, Power creator Courtney A. Kemp has clued fans in on what they can expect to see when the series does return.
"Where we had begun an encroachment of his drug life into his school life with the incidents that took place in episode 8 with the attempt on his life and the body in the pool, now his whole drug life is crashed into his campus life in a real way," Kemp told Entertainment Weekly. "And Tariq definitely feels like he's walking around as a ticking time bomb. His relationships are going to get more complicated, and while that's all happening he's still got a love life."
Essentially, there is going to be a lot more that Tariq is up against, and fans will have to wait to see if he approaches any given situation as Ghost would have, or if his instincts lean toward Kanan.
RELATED: 'Power Book II: Ghost' Season 2: Release Date, Plot Details, and Everything Else We Know
Is Kanan Tariq's real father in the 'Power' Universe?
Fans have long theorized that Kanan is actually Tariq and Raina's (Donshea Hopkins) birth father. When Tasha discovered that Kanan had been released from prison, she was adamant about keeping him away from her family. Moreover, though he initially got close to Tariq to spite Ghost, Kanan formed a true fatherly bond with the teenager.
Kanan's cousin Jukebox (Anika Noni Rose) often referred to Tariq when speaking to Kanan as "your boy." Also when Kanan shows up at the St. Patricks' penthouse unexpectedly with gifts for the kids, he gets very creepy with Tasha. "I used to think about you sometimes when I was inside," he says. "If you ever need anything — anything you ain't getting from Ghost — you know you can ask me." 
There is some other evidence to suggest that this theory doesn't hold up, namely that Tariq is much too like Ghost to be Kanan's son.
Will 'Power Book II: Ghost' crossover with 'Power Book III: Raising Kanan'?
Neither Kemp nor 50 Cent has confirmed or denied the rumor about whether Kanan was Tariq and Rana's birth father. However, fans will be looking at Power Book II: Ghost Season 2 and the first season of Power Book III: Raising Kanan for answers.
Fans are now hoping that there will be some sort of crossover between the shows, even though they are set in two different time periods.
"I would love to see all different versions of that, to be honest with you," Kemp told Deadline. "But I want to make sure that Raising Kanan itself has an opportunity to be its own series and not make that compete with Ghost."