'Power Book II: Ghost': Everything We Know About Ghost's "Secret" Brother
For the most part, fans only got to meet James St. Patrick's immediate family. But there are rumors he has a brother who could appear on 'Power Book II: Ghost'.
Fans of Power Book II: Ghost have been keeping their hopes up about possible appearances from more of Ghost's family, including a rumored brother. But who even is he? We've only heard some rumblings, but if you missed them, here's what we know so far.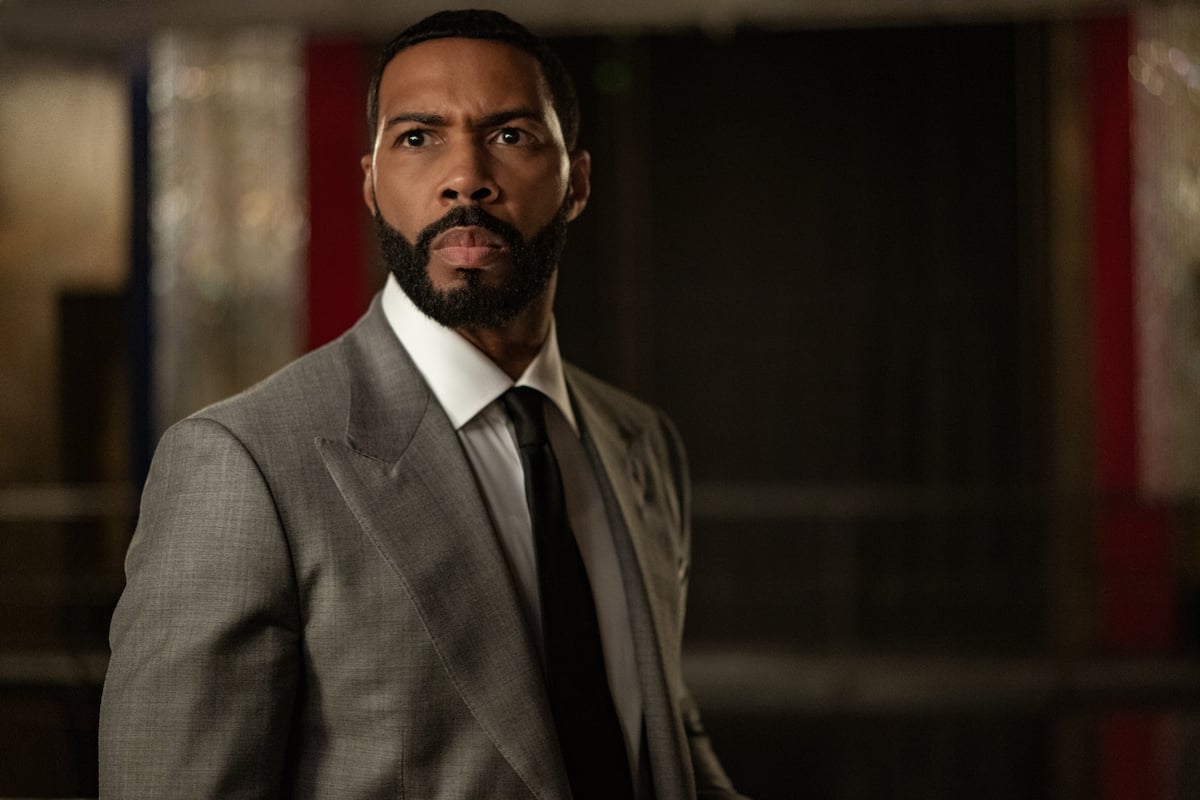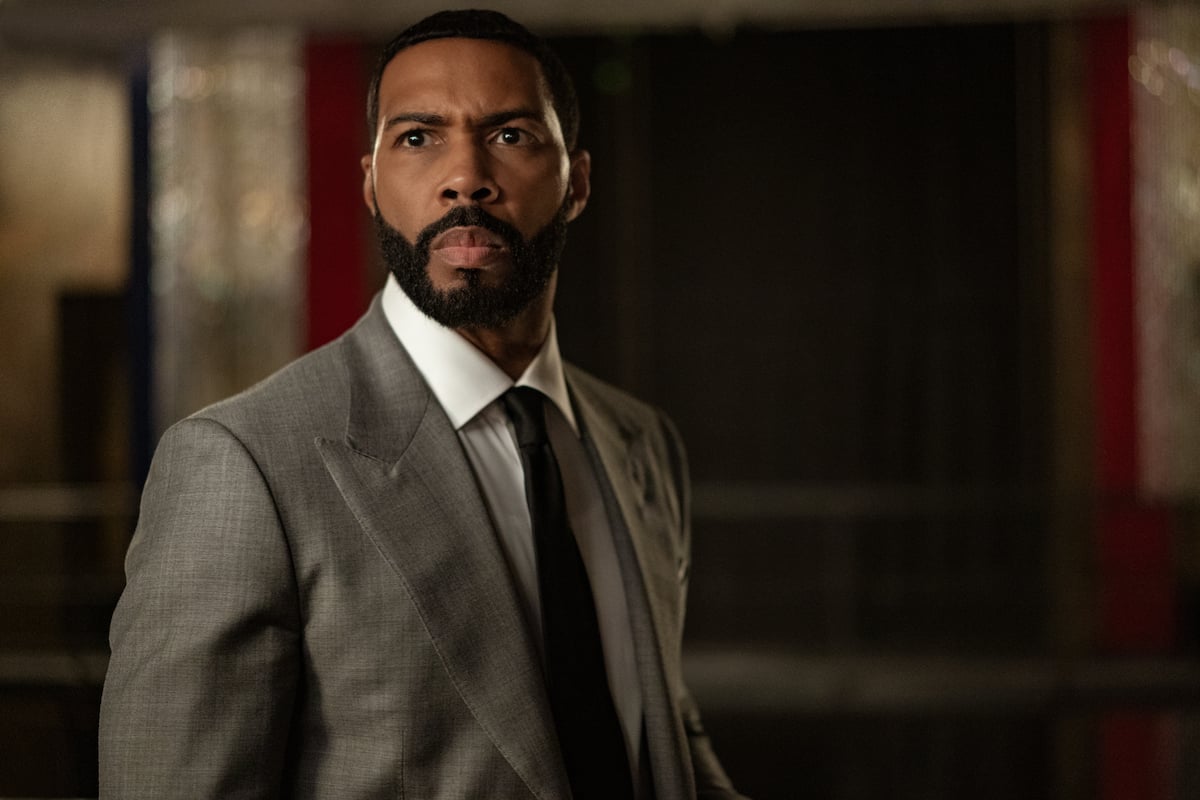 Ghost's backstory
Before he became Ghost, James St. Patrick was just a regular kid from Queens, New York, being raised by his father, Curtis. Ghost revealed that seeing his father run a business inspired later him to open his nightclub, Truth. Sadly, his dad died when he was young, leaving Ghost to survive on his own.
As a way to make money, Ghost began hustling with his friend Tommy Egan for two neighborhood drug dealers, Kanan and Breeze. He quickly became one of the most lucrative and popular dealers on the streets, using that income to support his personal goals. By the time of Power, Ghost had become a successful business owner, with an equally amazing home life as a husband and father of three children.
Ghost is rumored to have a brother
Throughout the show, viewers saw little of Ghost's family. According to The Sun, Power creator and showrunner Courtney Kemp allegedly hinted once that Ghost had a brother, but he was never seen before Ghost's death in Power.
Some thought that he would be revealed to be Mecca, the villain in the second season of Power Book II: Ghost. But the man who played him, Daniel Sunjata, later refuted that speculation.
"I got direct confirmation from Courtney that that just was not true," he told This Is 50, referring to Kemp. Showbiz Cheat Sheet previously reached out to representatives for Kemp for comment on Sunjata's remarks but did not hear back.
Some fans have claimed that Ghost told Tommy once that he had a brother in the military. But others insist that never happened.
Answers could come in a future season of 'Power Book II: Ghost'
The good thing is that even though Power is over, the story has continued on Power Book II: Ghost. That show, released in 2020, focuses on Ghost's son Tariq after what happened in the original show.
When police arrest Tasha St. Patrick for Ghost's murder, Tariq begins selling drugs in an effort to get her a lawyer. Ultimately, she is cleared of the charges, but gets sent into the federal witness protection program. Tariq has now lost everyone in his immediate family, but it's possible he could have distant relatives. If so, hopefully, they'll drop by in a future season of Ghost.
The show is currently on a break, but it is expected to return to Starz later this year. Until then, fans can look forward to another season of the prequel series, Power Book III: Raising Kanan, coming this summer on Starz.