'Power Book II: Ghost': LaToya Tonodeo Auditioned for Diana and Lauren
LaToya Tonodeo auditioned for the role of Lauren on 'Power Book II: Ghost' before being hired to portray Diana.
Diana Tejada (LaToya Tonodeo) is finally standing up for herself on Power Book II: Ghost. Constantly cast aside and underestimated by her family, Diana has proven that she can be as conniving and complicated as her mother Monet (Mary J. Blige).
Before the season 2 premiere of Ghost, Tonodeo warned that we were going to be seeing a lot more of Diana this season. Now the actor has revealed that she originally auditioned for both Diana and Lauren.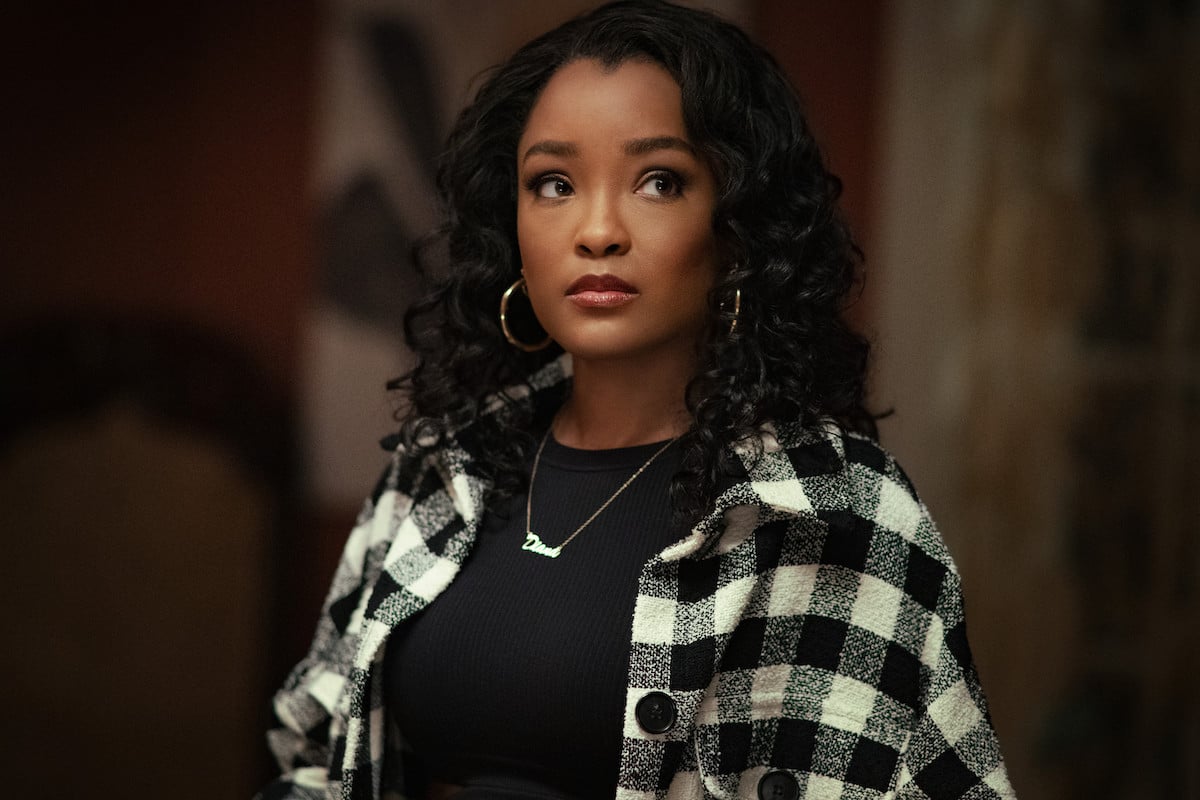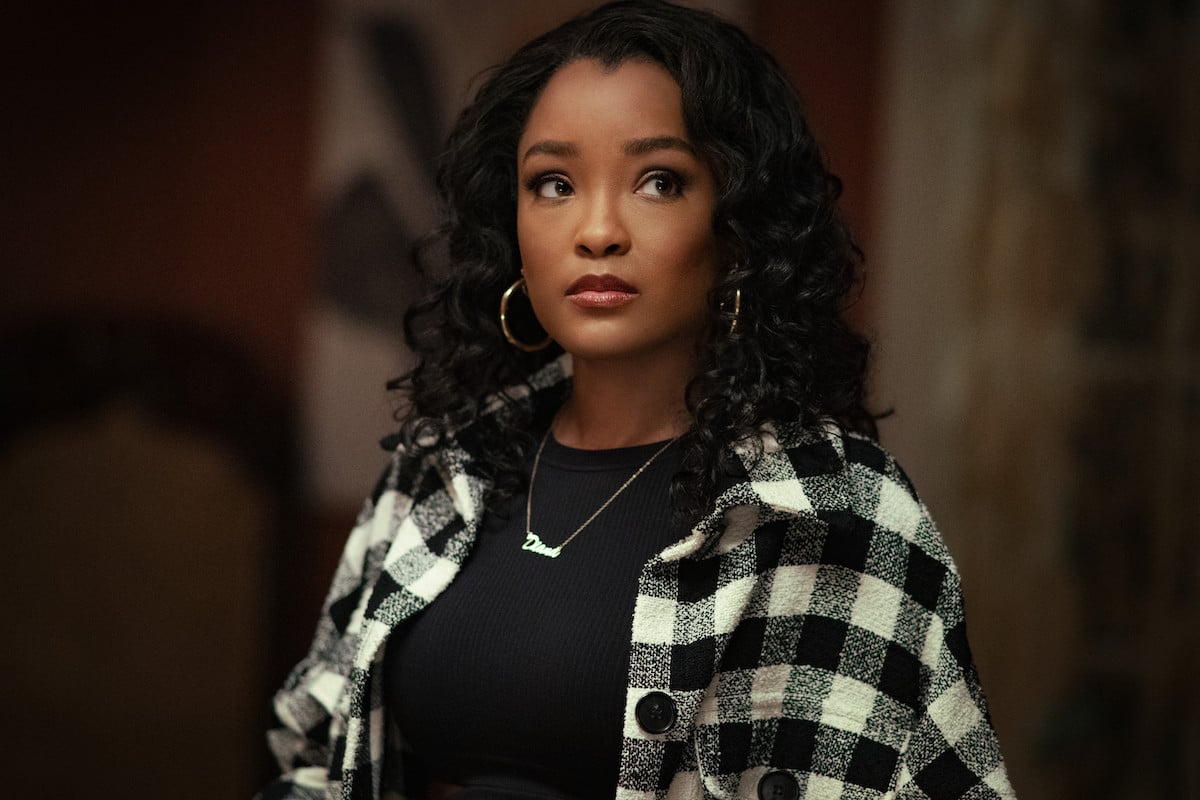 Diana just exposed everyone in the Tejada family
For years, Diana has been overlooked by her family and she didn't even do much in the first season of Ghost. Now, everything has changed. During a nuclear dinner in episode 208, "Drug Related" Diana revealed her family members' deepest darkest secrets. She revealed that Cane had sugared the family's cocaine supply so they would be forced to use him as their drug supplier. She also explained that Dru still hasn't gotten rid of his meddlesome boyfriend.
However, when she exposed Monet's dark secret, she stunned everyone in the family including her father, Lorenzo (Berto Colon). She explained that Monet was carrying on an affair and that she was actually Zeke's (Daniel Bellomy) mother not his aunt.
This has changed everyone in Power Book II: Ghost and Diana will never be the same.
LaToya Tonodeo auditioned for Diana and Lauren on 'Power Book II: Ghost'
Tonodeo has been a fan of the Power for years When she decided to pursue acting, she made it her mission to try and snag a role on one of the spinoffs of the original series. In fact, she originally tried out for the roles of both Diana and Lauren. In the end, she was cast as Diana and Paige Hurd was given the role of Lauren.
"I've been a fan of Power since the beginning," she said during an Instagram Live with Power Universe creator Courtney Kemp. "I have a vision board from 2017. In the middle with all of the acting stuff, it says Power and Starz.  I was not playing, so this all manifested and came to life. Prior to this I've just been hustling and trying my best to book stuff but I'm so happy that this is me, this is my role. 
We bet Tonodeo is glad she landed a space in the Tejada family. After the last episode, it looks like Lauren might be dead and buried.
Will Diana and Monet have the same ending as Tariq and Ghost?
Like Tariq and Ghost before them, it's clear that Diana and Monet hate each other. Diana was tired of being dismissed, ignored, and cast aside by her mother. In contrast, Monet seemed to resent the fact that Diana was closer with her father Lorenzo than she was to her. All of that came to a head in episode 208 "Drug Related" when Diana exposed the family business and her mother's lifelong secret about Zeke.
Now, fans believe that the women could have the same ending as Ghost and Tariq. As we know, Tariq killed his father for destroying their family and choosing himself over them time and time again. However, don't expect Monet and Diana's storylines to be resolved in the same way.
During the Instagram Live, Kemp revealed that she didn't see the show going in that direction for the Tejada women. "I know what the outcome is, and it's not that," she said.
Still, we don't know if the pair can ever trust each other again.