'Power Book II: Ghost': LaToya Tonodeo Revealed the Very First Thing She Ever Said to Michael Rainey Jr.
Power Book II: Ghost is one of the most explosive drama series on television. The series picks up directly after the events of Power and follows 18-year-old Tariq St. Patrick (Michael Rainey Jr.) in the aftermath of his father's murder. While balancing his commitments as a college student, Tariq juggles his obligations to the criminal Tejada family as their newest drug dealer.
Things are further complicated by matriarch Monet Tejada's (Mary J. Blige) suspicions of him and his romantic interest in Monet's daughter Diana (LaToya Tonodeo). For her part, Diana wants to be loyal to her family above all else, but she desires a life outside of the drug world.
For Tonodeo who portrays Diana in the series, the role was a dream come true. However, she was extremely nervous for her first day on the set.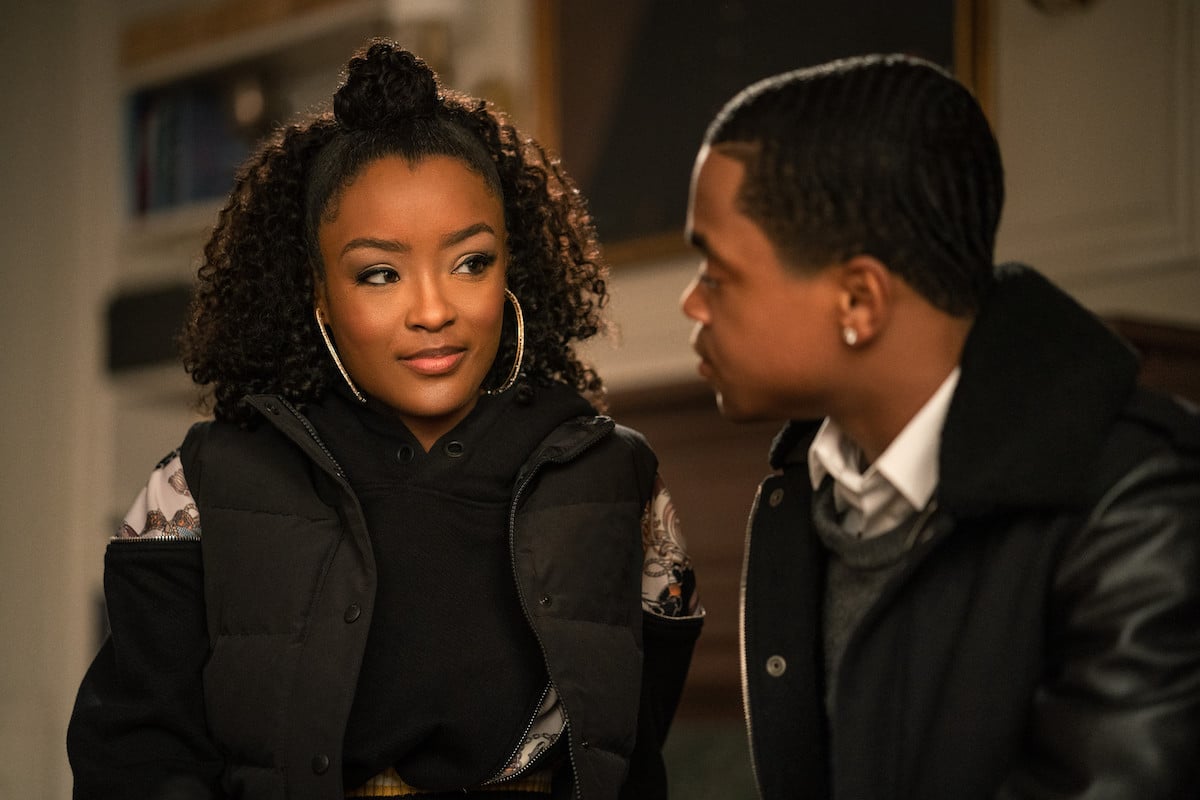 LaToya Tonodeo loves working with Mary J. Blige on 'Power Book II: Ghost'
Power already had a massive and very vocal fan base when Tonodeo was cast in Power Book II: Ghost. Then, when she learned that legendary singer Mary J. Blige would be portraying her character's mother, things felt even more intense for her.
Luckily, the actor said she and Blige quickly bonded and formed a loving relationship on set. "She is just so relaxed, so cool, so humble, so chill," Tonodeo told Decider. "If I ask her a question about something, she will really listen to me and give me advice. I was telling her, "Oh, I'm so nervous." She's like, "Just relax, baby!" She's so far from what people would probably deem what an icon should be like. "Oh, an icon should act like a diva!" Oh heck no. She is literally like a sister. I love being around her. And then being able to play her daughter is just a true joy. I'm on one of my favorite shows, and now I'm playing her daughter: what are the odds? All of this coming down in one, that's a huge blessing."
Still it wasn't just Blige that Tonodeo was slightly intimated by.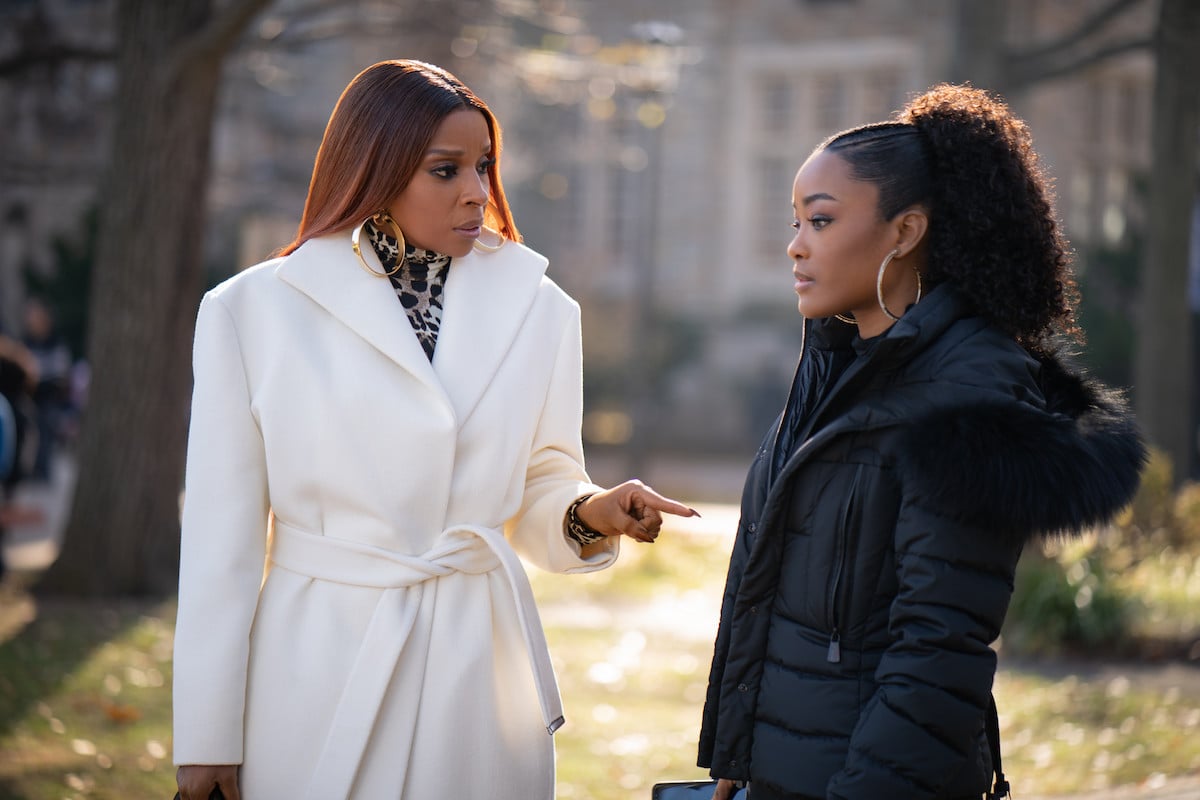 LaToya Tonodeo revealed the very first thing she said to Michael Rainey Jr. on 'Power Book II: Ghost'
Rainey has starred in the series as Tariq St. Patrick since he was 12. Therefore, when Power creator Courtney A. Kemp began considering the Power spinoffs, he was number one on the list. Tonodeo recalls feeling a bit out of her element on her first day on Power Book II: Ghost, but the first words Rainey said to her put her at ease.
"I whispered to him, "Michael, I'm so nervous." It was the first thing I said to him," she told Decider. "He was like, "You're good! It's okay. You're going to be fine." He was right. It really worked out. Everyone was so cool. Anthony Hemingway, the director of that episode, Courtney was there, they were all there and they were very patient in making sure that everyone felt comfortable and we get the shot done no matter what."
Diana Tejada is going to be dealing with a lot in 'Power Book II: Ghost' Season 2
It's a good thing that Tonodeo feels completely at ease with her role now since Diana is going to be dealing with a lot in Power Book II: Ghost Season 2.
"She wants to do her own thing. She wants to go to school," the actor told ABC Audio. "Her mom is like, 'No, this is what you need to do. I'm teaching you the game so that you can take over.' She definitely gets closer with Tyriq, but again, that is a little tricky because we are part of this family and we don't let any and everybody in. So, I feel like you'll get to see how close we allow him in, how close Diana will get to him."