'Power Book II: Ghost': LaToya Tonodeo Was Shocked Mary J. Blige Lunged at Her in the Nuclear Dinner Scene
Episode 208 of Power Book II: Ghost was probably one of the most explosive Power Universe episodes ever. The spotlight shifted from Tariq St. Patrick (Michael Rainey Jr.) to the Tejada family. With patriarch Lorenzo (Berto Colon) home from prison, Monet (Mary J. Blige) had been off balance. The Tejada children Cane (Woody McClain), Diana (LaToya Tonodeo), and Dru (Lovell Adams-Gray) also seemed to be going in different directions.
Fed up with being dismissed and with her family's secrets and lies, Diana exposed everyone at a nuclear dinner. However, the actor never expected Blige to lunge at her during the scene.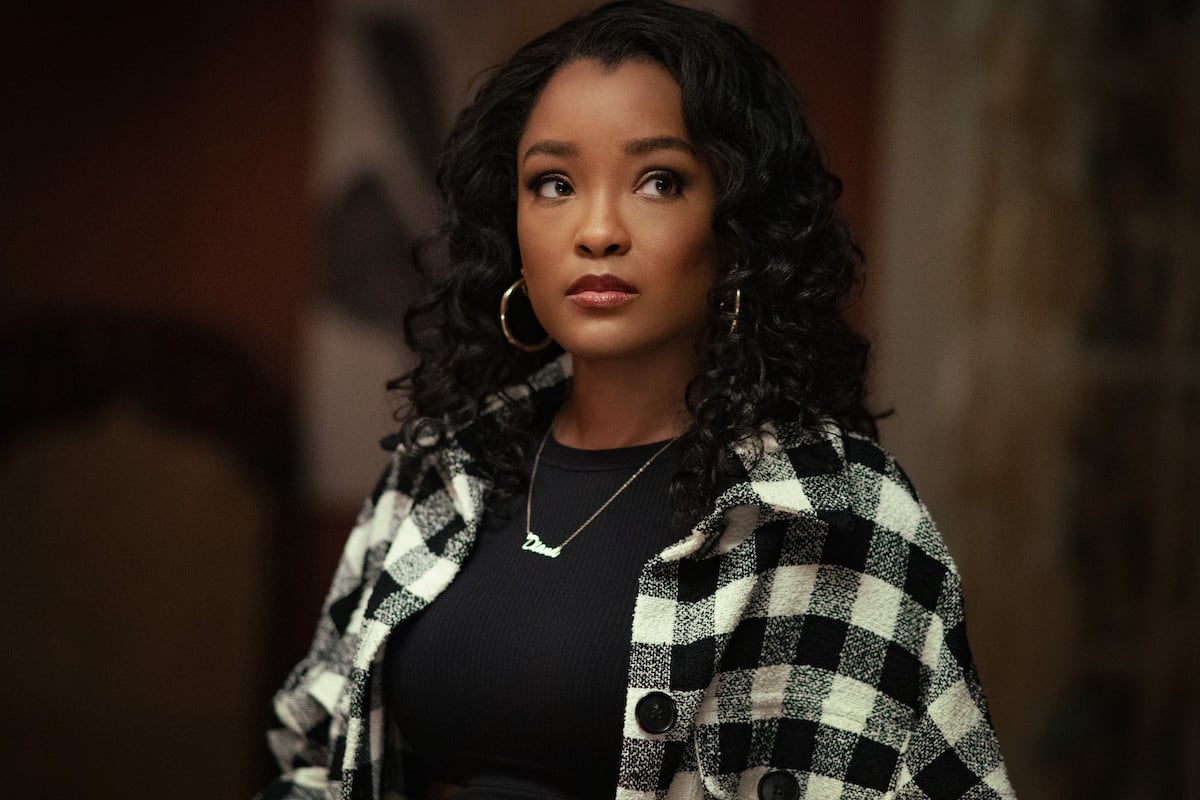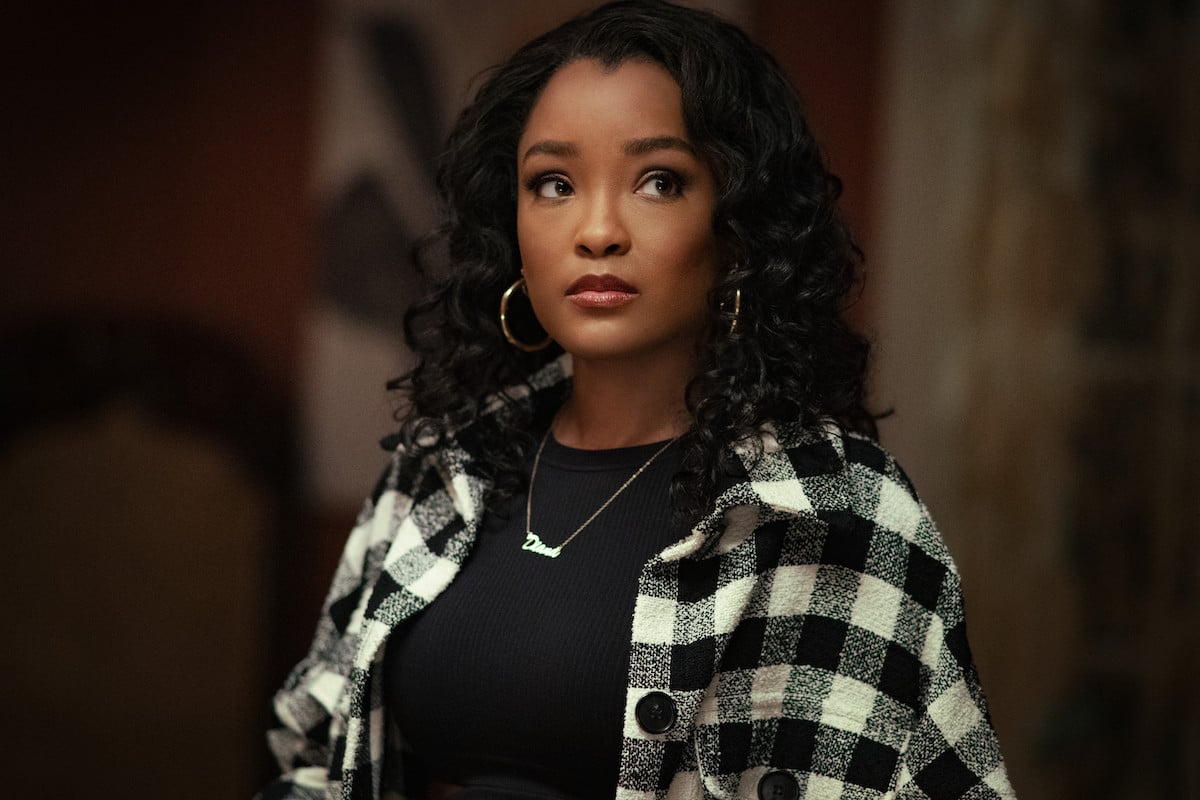 Diana revealed her family's secrets at a nuclear dinner on 'Power Book II: Ghost'
It looks like everyone underestimated Diana, including her own family. Their efforts to try and control her and suppress her dreams have backfired in a very real way.
She outed her eldest brother Caine for sugaring the family's cocaine supply so that he could become the new supplier. She exposed her brother Dru for failing to kill his lover as he was told to do. However, the biggest bomb she dropped had to do with her mother Monet and her cousin, Zeke (Daniel Bellomy).
She told her father Lorenzo that her mother had been plotting to exit the game, she exposed the fact that Zeke is actually Monet's son and that she'd been carrying on an affair with Zeke's dad. She also pulled out a copy of Zeke's birth certificate that revealed that he was born in 1998, not 2002 as he'd thought.
LaToya Tonodeo had no clue Mary J. Blige was going to lunge at her during the scene
During an Instagram Live with Power Universe creator Courtney Kemp, Tonodeo revealed that she had no clue Blige was going to lunge at her during that scene. Though Blige told McClain her plans so he could be prepared to hold her back, it was quite a shock to Tonodeo. You can see the shock written on her face in the scene.
The actor explained what went on behind the scenes further in an interview with TV Line via Express. "It's described as the nuclear dinner, I don't know how it's edited or what we kept, but everyone just went off. Mary [J. Blige] throws stuff. I'm like, oh, my God," she said. "There was a moment, I don't know if they're going to keep this or not, but she jumped up out of her chair, and she didn't do that before. And when she did, at that point I jumped because she was coming for me! … It was so great. I really hope they keep that."
Will Monet gain her power back?
During the Instagram Live, Kemp explained that Monet has been lying to her family about everything. Not only did she conceal the fact that Zeke is actually her son, but she also lied to Lorenzo telling him that he was her first love. So far, Lorenzo hasn't made a move against his wife, though he did ask her to leave the family home after Diana's big reveal.
As we know from the first season of Ghost, Monet is obsessed with power. She's been slowly losing a grip on her family especially after Lorenzo's release from jail. However, we also know that she's not going to go down without a fight.
Though she's rejected Mecca (Daniel Sunjata) in an effort to keep her family together, he may be the only person she can turn to in an effort to try and regain her footing. However, from what we know about Mecca, he won't help Monet without getting something in return. We're not sure if she's willing to pay his price.