'Power Book II: Ghost': Lorenzo Never Crossed Paths With Ghost
Power Book II: Ghost Season 2 was all about the destruction of the Tejada crime family. Drug queenpin Monet Tejada (Mary J. Blige) and her three children, Cane (Woody McClain), Diana (LaToya Tonodeo), and Dru's (Lovell Adams-Gray) lives all shifted amid the release of family patriarch Lorenzo (Berto Colon) from prison.
Now fans are guessing that Lorenzo crossed paths with James "Ghost" St. Patrick (Omari Hardwick) at some point.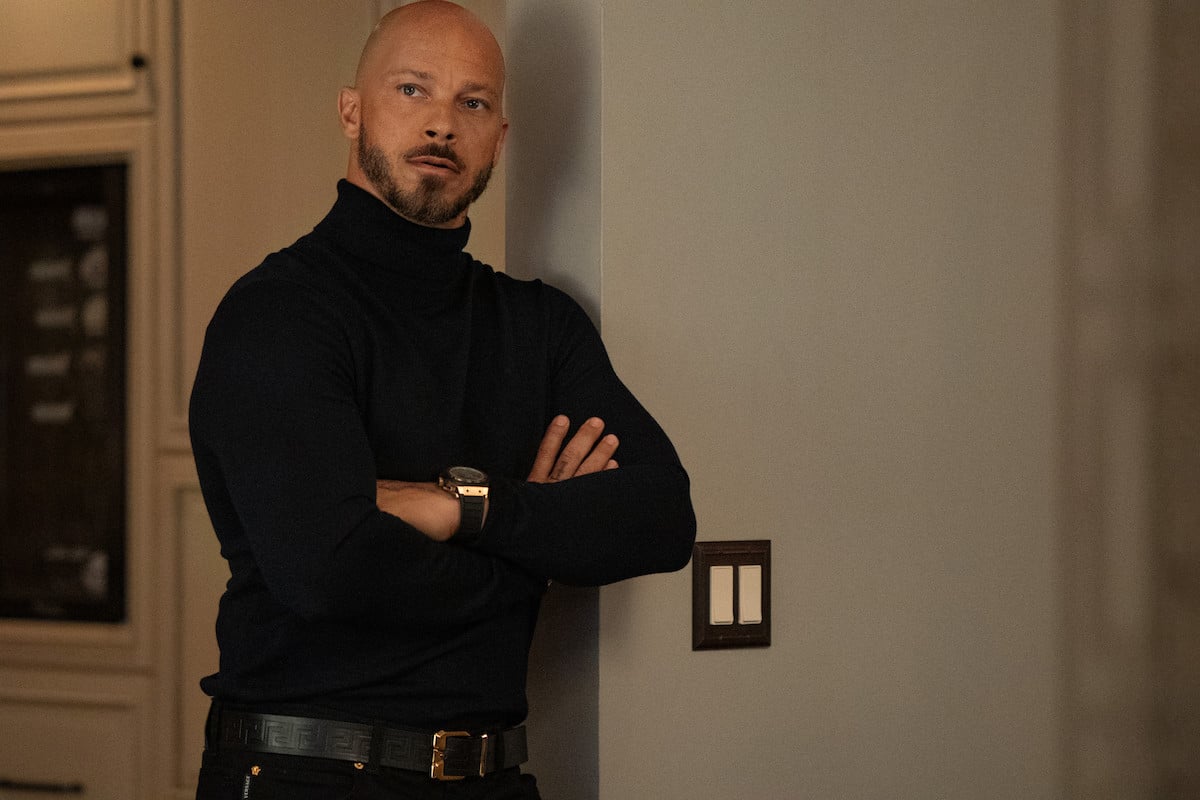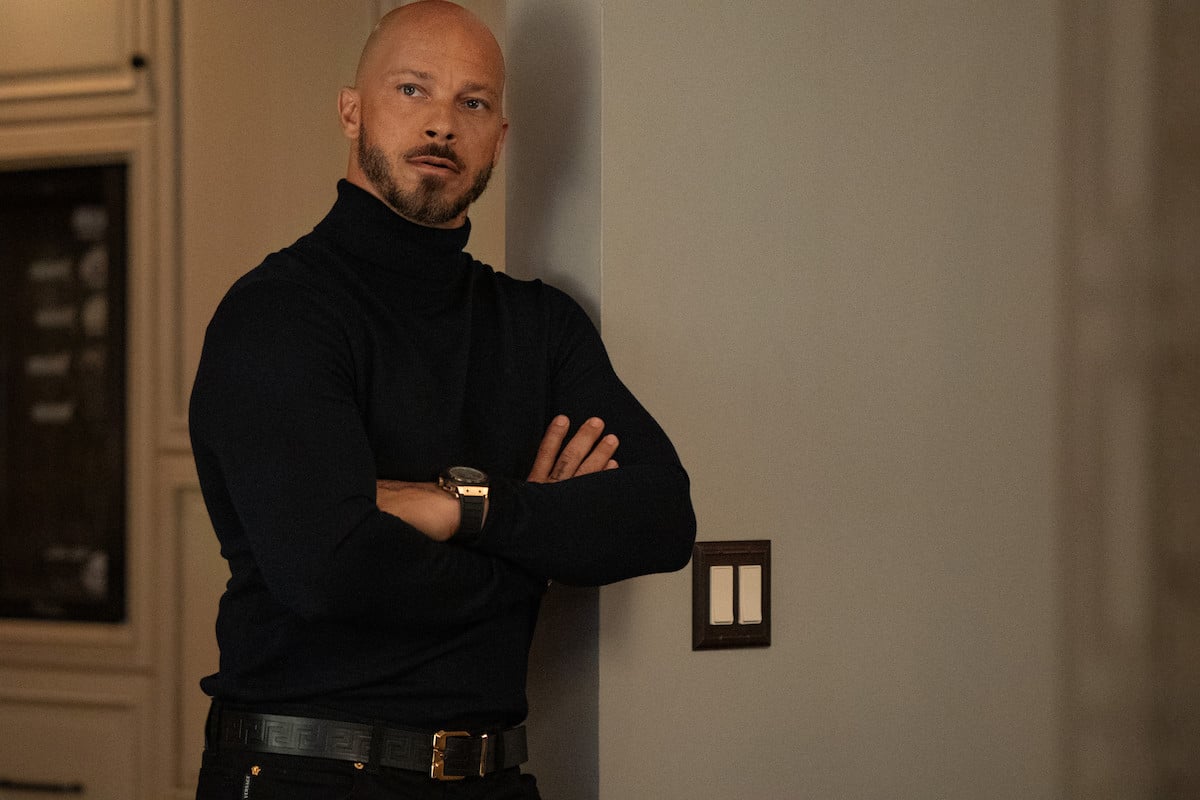 Lorenzo's release from jail changed everything for the Tejadas on 'Power Book II: Ghost'
Monet had run her family and her business for the 10 years that Lorenzo was in prison. However, when he was released, he tried to relegate her to the sidelines and regain control. Considering how hard she'd worked, Monet resented that deeply.
Her children also appeared to gravitate toward their father over her which caused chaos and confusion in the Tejadas home. It also led up to the nuclear dinner where Diana spilled the entire family's secrets. All of this has spiraled into the explosive season finale with Lorenzo killing Monet's nephew/son Zeke (Daniel Bellomy). Now fans are also guessing that Lorenzo and Ghost are connected.
Did Lorenzo ever cross paths with Ghost in the 'Power' Universe?
Since Lorenzo was in prison for the duration of the first season of Ghost, there were many rumors surrounding him. In fact, people thought that they'd seen him cross paths with Ghost in Power Season 4 when Ghost was in jail. However, Power Universe creator Courtney Kemp says that wasn't the case.
"Lorenzo in Sing Sing, he was not in federal holding," Power Universe creator Courtney Kemp explained on an Instagram Live. "Ghost was arrested for killing Greg Knox (Andy Bean). Not in the same place. There is no Lorenzo x Ghost crossover."
In fact, it may be that Lorenzo is much more like Kanan Stark (Curtis "50 Cent" Jackson) so he wouldn't have been in sync with Ghost. "After watching the new episode I really think Lorenzo is like a Kanan level player who's going to be a force," a Redditor explained via Express. "He just came off a 10-year bid like Kanan and has that street knowledge but also that prison viscousness. He's also like Kanan in that he's fresh out and immediately wants to get the product and money flowing, the only difference is Lorenzo has way more of a support system with a family and everyone in place."
Will Monet kill Lorenzo?
Still, like Ghost, Lorenzo could be running out of time. After all, Monet is not going to take kindly to him killing Zeke, who is the person she loved most in the world. Also, her sister Lena who raised Zeke is set to come to town in season 3, determined to find out what happened to her son.
"The plan's gone. Her son's gone," Kemp told TVLine . "And if you were watching all along, she preferred him, did she not? She preferred him to her other kids. So now the chickens will come home to roost in terms of how she treated those children, in terms of what she was hoping for her future, all of that. And plus, her husband is guilty of the crime! There is that. She's going to find out in a big way and that's going to be… well, I'll leave that for Season 3."
We think Lorenzo is going to need to count his days.