'Power Book II: Ghost': Luna Lauren Vélez Will Have a Recurring Role in Season 3 Which Means Trouble for Monet
Luna Lauren Vélez's return to 'Power Book II: Ghost' may cause chaos for Monet.
Power Book II: Ghost is only going to get more explosive when it returns for a third season. While much of the series centers on Tariq St. Patrick (Michael Rainey Jr.), his employers the Tejadas, and their family drama are also central to the narrative. Helmed by matriarch Monet Tejada (Mary J. Blige), she had been able to keep her children Diana (LaToya Tonodeo), Cane (Woody McClain), and Dru (Lovell Adams-Gray) under her control for years. However, following the release of their father, Lorenzo Tejada (Berto Colon) from jail, things changed.
Now, with Luna Lauren Vélez been upped to series regular as Monet's sister-in-law, the queenpin may have another enemy plotting her demise.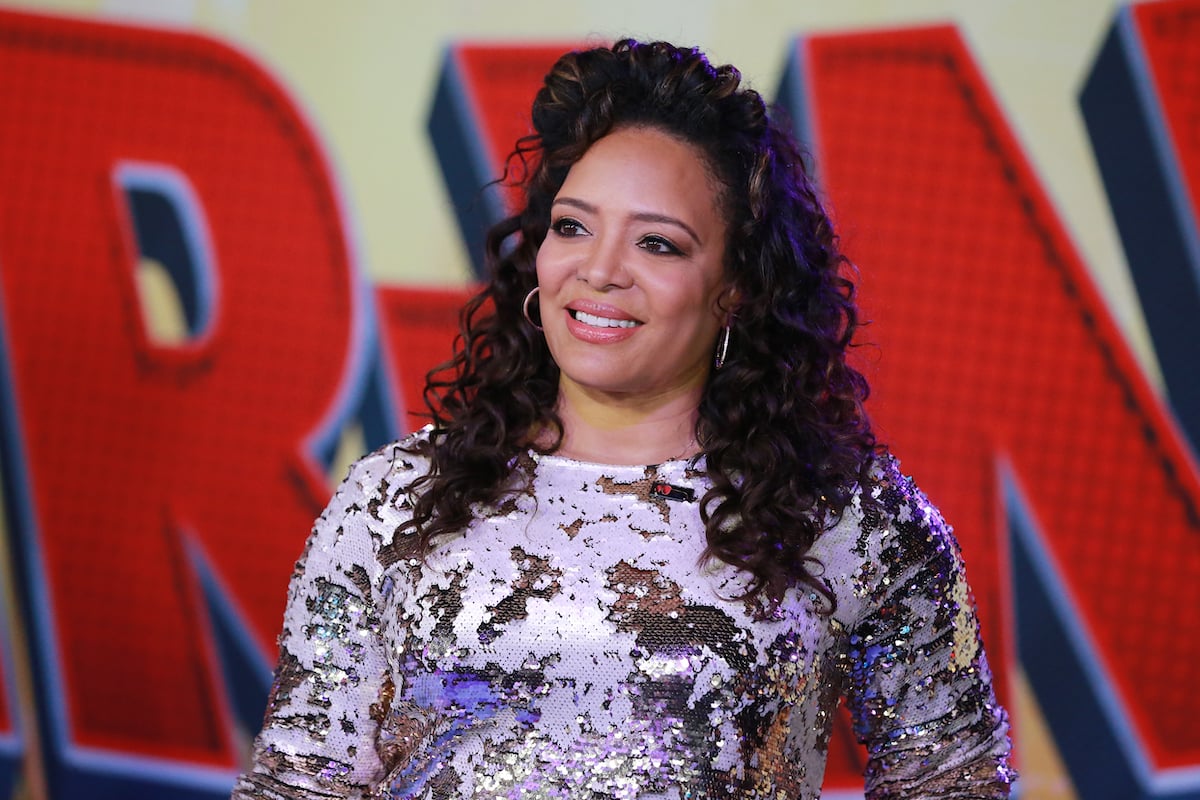 Monet is going to be dealing with Zeke's death in season 3
At the end of the second season of Ghost, we watched Lorenzo in a jealous rage accidentally kill Monet's eldest son Zeke (Daniel Bellomy) thinking it was her lover Mecca (Daniel Sunjata). Now Monet is going to be dealing with the devastation of losing Zeke.
"She's going to be a very different person next year," Power Universe creator Courtney Kemp told TVLine  "Next season, the version of her that was trying to hold onto control in her world, that's gone now. That's over. The plan's gone. Her son's gone. And if you were watching all along, she preferred him, did she not? She preferred him to her other kids. So now the chickens will come home to roost in terms of how she treated those children, in terms of what she was hoping for her future, all of that. And plus, her husband is guilty of the crime! There is that. She's going to find out in a big way and that's going to be… well, I'll leave that for Season 3."
She's also going to have to deal with her sister Lena who raised Zeke coming to her for answers. But there may also be an unlikely person in her corner.
Luna Lauren Vélez will have a recurring role in 'Ghost' Season 3
In the second season of Ghost, Vélez appeared on the series as Evelyn Castillo, the wife of the late Frank Tejada (David Zayas) who was Lorenzo's brother. Now, the Dexter actor is set to have a recurring role in season 3. Variety is reporting that she has been promoted to a recurring role on Power Book II: Ghost.
If you recall, following Frank's death, Monet paid Evelyn off when she came to Monet searching for answers. We highly doubt a roll of cash is going to satisfy Evelyn and it will be interesting to see if she becomes a friend or a foe of Monet's.
Will Monet and Evelyn kill Lorenzo in Season 3?
As Kemp suggested, Monet is going to eventually find out that Lorenzo was behind Zeke's death, and we're certain that she's going to make him pay, especially since she'd already told him she was going to take care of Mecca on her own.
If she can convince Everlyn that Lorenzo was behind Frank's death — even though she ordered his death at the hands of her son Cane, then she could have an ally. However, if Evelyn finds out the truth, blood will likely be spilled.