'Power Book II: Ghost' Mary J. Blige Says Monet Has Always Been the Brains Behind the Tejada Crime Organization
Power Book II: Ghost has enraptured fans since it debuted in late 2020. The drama series is the follow-up to the original Power and follows college student Tariq St. Patrick (Michael Rainey Jr.) in the aftermath of his father's death. Determined to earn the money to pay for his mother Tasha's (Naturi Naughton) criminal defense, Tariq begins an alliance with Monet Tejada (Mary J. Blige), the matriarch of the Tejada crime family.
Though Tariq is just looking for drugs to sell on his college campus, he doesn't expect to get entangled in Monet's web. Cold-hearted and ruthless, Monet is vicious and emotionless, ruling her three children Cane (Woody McClain), Diana (LaToya Tonodeo), and Drew (Lovell Adams-Gray) with an iron fist.
Still, as empowering as it's been to watch Monet as the queenpin on the show, it's clear that she's about to have friction with her incarcerated husband Lorenzo Tejada (Berto Colon). However, Blige suggests no one should ever underestimate Monet.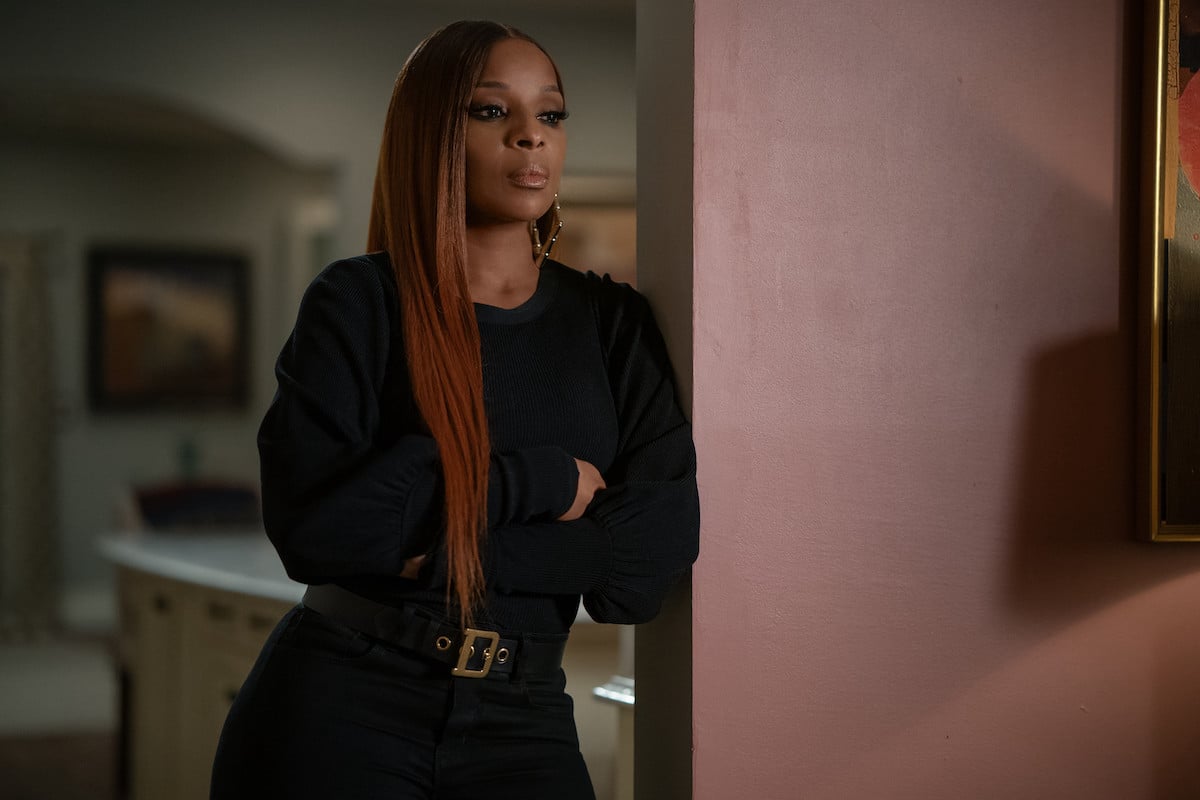 RELATED: 'Power Book II: Ghost': Mary J. Blige Revealed Why Monet Tejada Is so Heartless
Mary J. Blige says that her character Monet in 'Power Book II: Ghost' was inspired by her mom
While fans know Blige for her stunning vocals and lyrics, she wears Monet's Louis Vuitton heeled boots and fur coats seamlessly. The "No More Drama" singer said that it was easy for her to transform into the character because she grew up watching women like Monet in her Yonkers housing project.
In fact, Blige says many elements of her character were inspired by her mother. "Everyone woman I know is a Monet, a hustler, my mum's a hustler, a single-parent mum raising all of her children by herself in a hood, male-dominated," she said via Express. "I was completely inspired by everything I grew up around and it was easy to find that real character, to make this character come to life."
As we've seen in Power Book II: Ghost Season 1, Monet is working tirelessly to run the family's organization her way and Blige says she's been the force behind the operation the entire time.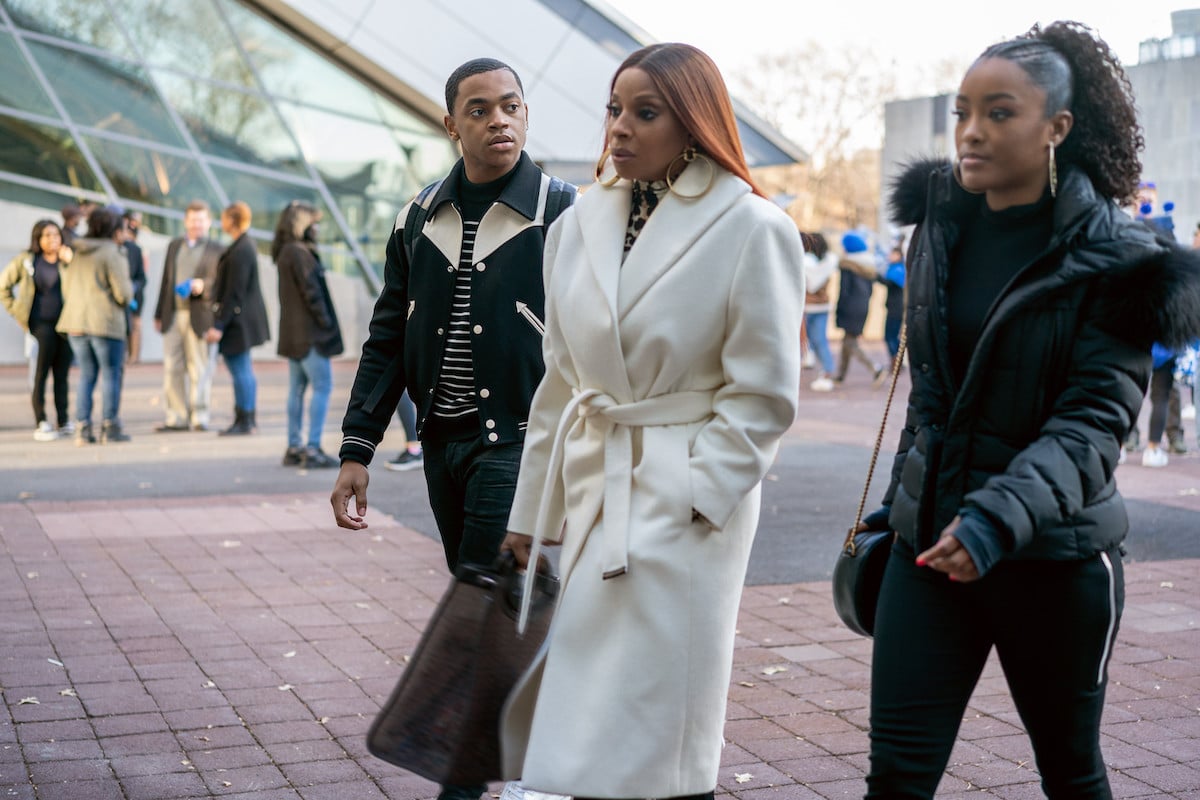 RELATED: 'Power Book II: Ghost': Fans Believe Monet and Ghost Have a Secret Daughter
Mary J. Blige says Monet has always been the brains behind the Tejada crime organization
In Power Book II: Ghost, it appears that Lorenzo, who is serving 25-years in prison is still running the Tejada crime organization from inside prison. However, Blige says Monet was never one to do her husband's bidding. She revealed that the Tejada family business was always Monet's brainchild.
"She has to do it alone now and she knows how, because she was the one showing (her husband) how to do it," Blige told USA Today. "Women are always ahead because we have so much to deal with. We have children … that's just how we're built. We're always strategizing for survival."
With 15 years left on Lorenzo's sentence, it appears that Monet is done waiting for her husband to return home and take over what she helped build.
RELATED: 'Power Book II: Ghost': Will Lorenzo Kill Monet in Season 2?
Monet Tejada may go to war with an unexpected nemesis in 'Power Book II: Ghost'
Now that Monet is flexing her power and doing things on her own terms, she's beginning to butt heads with Lorenzo. We saw a bit of the friction between the couple in Power Book II: Ghost Season 1. However, now that Colon has been upped to series regular on the show, it looks like the couple may be going head to head in a major way.
"Lorenzo has been calling the shots for the drug organization — even from inside," a Starz press release reads. "But as Monet continues to flex her independence — and a desire to protect her kids from the game– Lorenzo's need to control brings them into conflict. Lorenzo becomes intrigued by some secrets Monet has been keeping from him."