'Power Book II: Ghost': Michael Rainey Jr. Hints at Season 3 Renewal
'Power Book II: Ghost' fans are loving the series, so much so that they're looking beyond the new season and into the show's future. While Starz has yet to comment on the fate of the series, Michael Rainey Jr. claims it has indeed been renewed for more episodes.
Power Book II: Ghost has been a hit with fans from the moment it arrived on Starz. The show chronicles the life of Tariq St. Patrick, the son of the late kingpin "Ghost," as he follows in his footsteps, becoming a drug dealer working with the Tejada crime family. With that comes challenges and opportunities to become the man his father couldn't.
While Starz has not yet officially renewed Power Book II: Ghost (the second season only recently premiered, after all), there's a strong belief that it will. Michael Rainey Jr. is now adding to the speculation after his comments in a new Instagram video.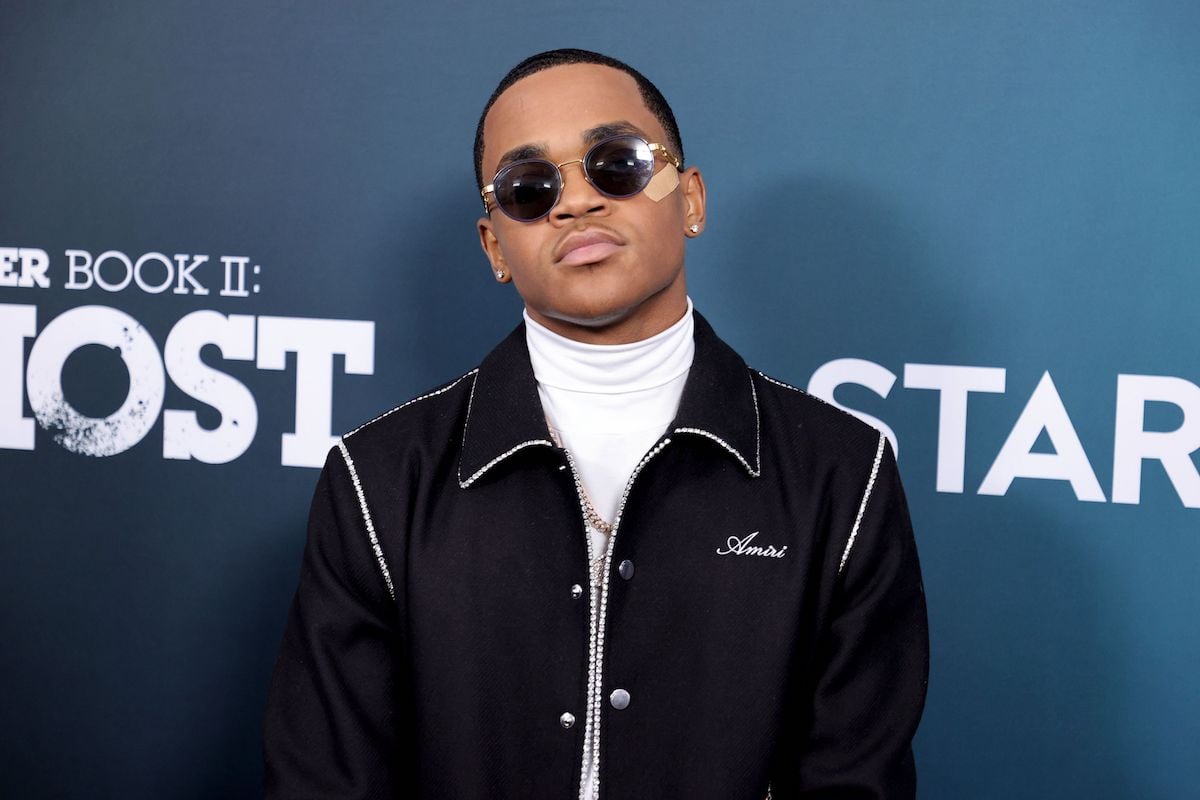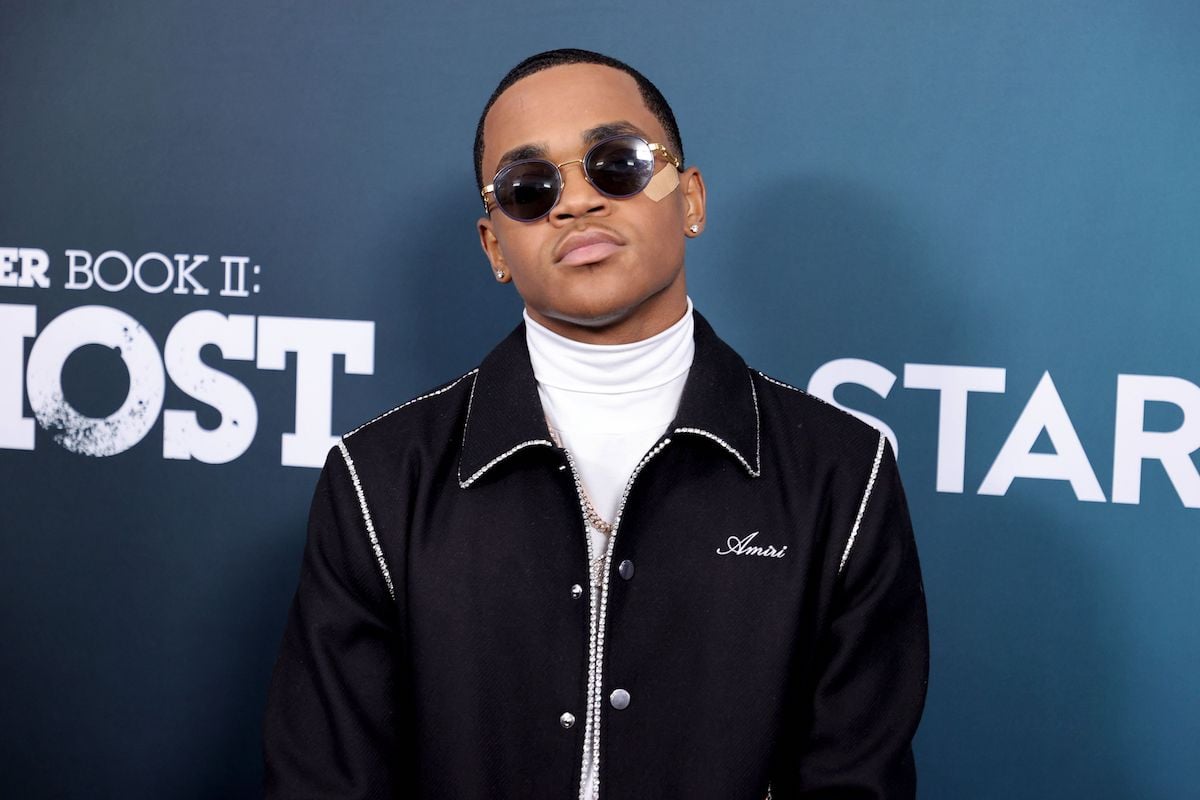 'Power Book II: Ghost' is back after much anticipation
The latest season of Ghost kicked off in November and focuses on the aftermath of the murder of Professor Jabari Reynolds. With police crawling all over campus, Tariq is desperate to talk to his mother, but he has no way of contacting her now that she's in witness protection.
"He's definitely feeling alone, because he can't trust anybody, especially not the Tejada family," Rainey previously told Entertainment Weekly when discussing season 2. "They're in business with each other, so it's a different type of trust. At the beginning of season two, he's more alone than ever and he's trying to figure it out. He still has his people around him, he just doesn't have anyone that he can put all his trust in."
Things get even more complicated for Tariq when Mecca touches down in New York. Described by Deadline as "calculated, manipulative, and dangerous," he's a drug supplier looking to grow his business at any cost.
The future of 'Power Book II: Ghost'
Power Book II: Ghost is such a hit that a renewal seems obvious. But could it already have been approved? Rainey, who plays Tariq, suggested that Starz has indeed secretly ordered another season. He was engaging with fans on Instagram Live when he made the comments.
Reacting to a comment about Power Book III: Raising Kanan getting renewed before it aired, he said: "[N-word] so did we, last year and we are already renewed for season 3. So, what do you want me to do with that information. That is not useful. As soon as we are done with [season 2], two more months of break and we back filming season three, while y'all watching season 2."
Starz has not commented on the matter, but it wouldn't be a surprise given the show's popularity and success. The network could just be planning to announce the news at a later date.
The hope is that 'Power Book II: Ghost' has several more seasons
Overall, showrunner Courtney Kemp plans to have "five or six seasons" of Ghost.
"The big shift that I'm planning for Season 5 would take the show in a direction where frankly it could go on forever," she told Deadline. "The show could go for 10 seasons or more considering that shift and it's a big shift. But if that yeah, we could go forward for sure and do some fun stuff."
"But that depends on whether we make it there," she added. "You know, I would love to make it there, but it's all about the fans. If the fans stay interested in the story that we want to tell then we will keep going forward, but I'm very excited about the long-term storytelling."
In the meantime, fans can check out the second season of Power Book II: Ghost now on Starz. The season consists of 10 episodes, with a new episode airing every Sunday at 8 p.m. ET.