'Power Book II: Ghost': Michael Rainey Jr. Says He's Jealous Of Tariq's Wardrobe
Michael Rainey Jr.stars as Tariq St. Patrick in the first Power Universe spinoff, Power Book II: Ghost. In the aftermath of his father's death, Tariq is trying to balance his new life as a college student and a burgeoning drug dealer who has found himself wrapped up with the Tejada crime family.
Tariq has a lot going on and even more at stake, but Rainey says there is one thing about Tariq that he's jealous of.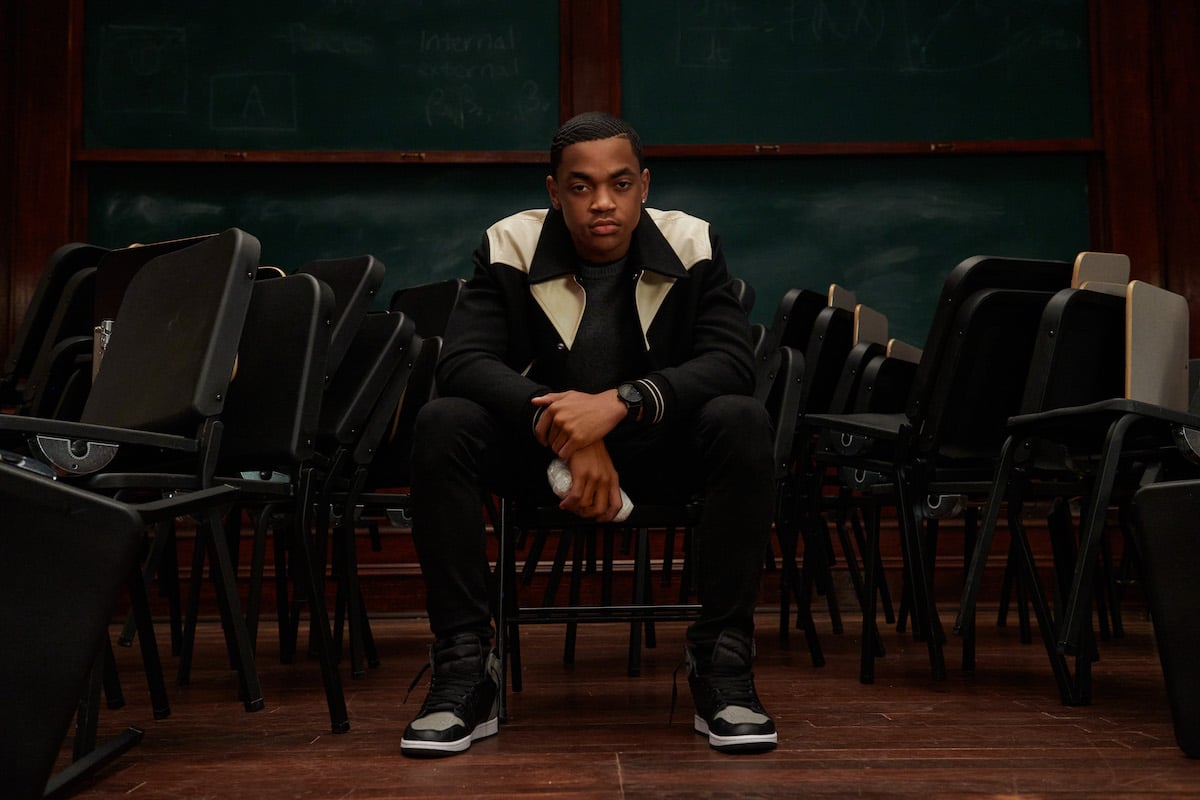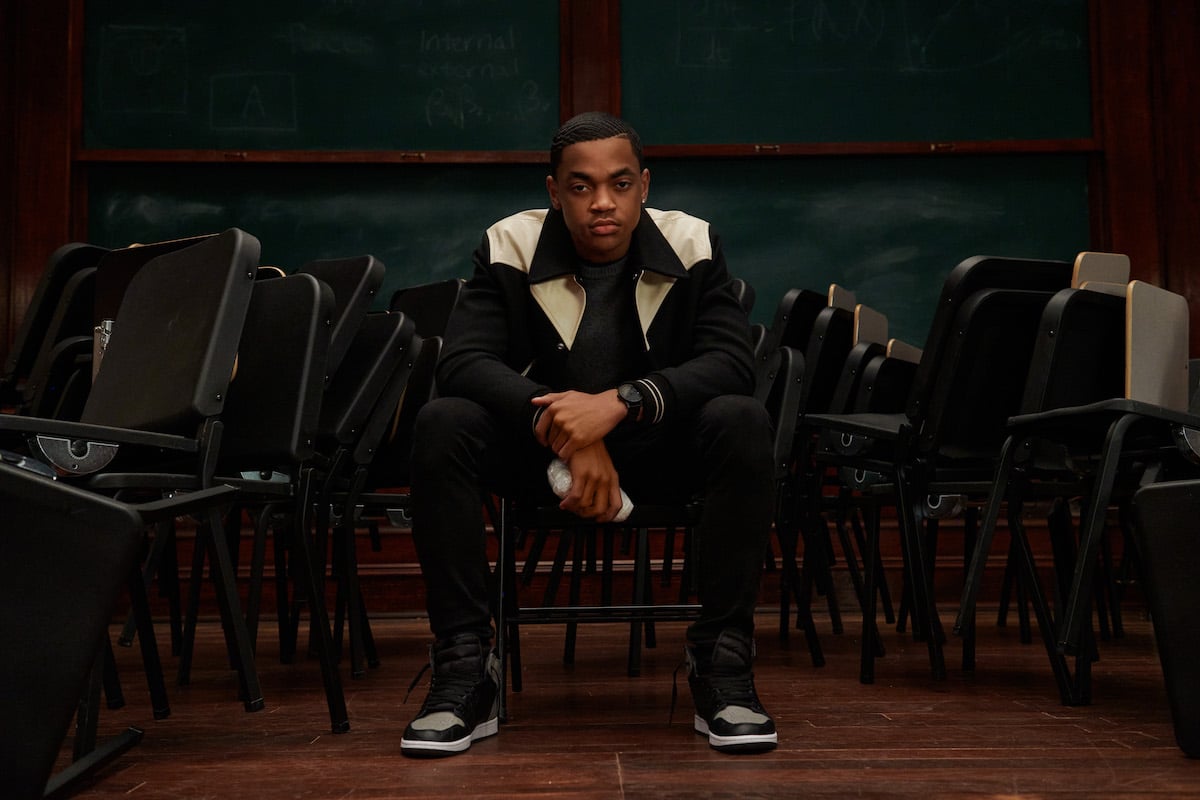 Tariq St. Patrick has evolved a lot since the 'Power' Universe first began
For six seasons of Power and now with a season of Power Book II: Ghost under his belt and one underway, Rainey has been standing in Tariq's shoes for quite some time. Though his character was first introduced as a carefree well-off little boy, oblivious to his father James "Ghost" St. Patrick's (Omari Hardwick) true nature, he has become the reincarnation of Ghost.
"It's the same character, but a way different role," Rainey told Insider. "So I was just really reading my scripts, trying to get into that space of Tariq becoming the man of the house now; the man of the show; the man of the new Power universe. To take on that type of responsibility, you need confidence. So I feel like I just had to just get the confidence."
Michael Rainey Jr. says he's jealous of Tariq's wardrobe
Tariq's life has been a whirlwind since he learned about his father's double life and subsequently began making choices that affected everyone around him, including inadvertently getting his twin sister killed. However, there is one thing that Rainey does envy about his character — Tariq's wardrobe.
"I wish I could get to borrow or keep some of the clothes," the actor told Page Six Style. "[With] reshoots, they don't wanna give away certain wardrobe pieces. I'm not gonna lie, though: After this season I'm gonna need some of that drip, because the stuff is crazy. Tariq's style has definitely improved from Season 1 to now. It's always been the name-brand stuff, but now it's just through the roof. Now they got spicy; it's gotten way more swagged out."
Still, though he might not be able to keep the things he wears while on set and in character, Rainey says he definitely has his own style and swag. "Tariq is fly, but Michael gets fly too," he said.
Tariq will deal with some major changes at school in 'Power Book II: Ghost' Season 2
We're going to see a lot more of the outfits that Rainey is a fan of when Power Book II: Ghost returns in November 2022 for season 2. While Rainey might be focused on his character's wardrobe, Tariq is going to have much more pressing concerns.
"Well, one thing I think I can say [in] season two, Tariq's class, the Canonical Studies class, moves into an ethics unit," Power creator Courtney Kemp told Deadline via Express. "So, next year, we will be exploring ethics, and I will leave it at that."
Kemp elaborated that like his father, Tariq is not going to be able to juggle his two lives as a college student and a drug dealer for much longer. "Where we had begun an encroachment of his drug life into his school life with the incidents that took place in episode 8 with the attempt on his life and the body in the pool, now his whole drug life is crashed into his campus life in a real way," she told Entertainment Weekly. "And Tariq definitely feels like he's walking around as a ticking time bomb."