'Power Book II: Ghost': Michael Rainey Jr. Just Revealed His Favorite Show
Michael Rainey Jr. stands at the center of Power Book II: Ghost. The 20-year-old stars as Tariq St. Patrick, the son of the late kingpin, James "Ghost" St. Patrick (Omari Hardwick). With his father out of his way, Tariq is determined to walk down his own path, juggling his life as a college student at the prestigious Stansfield University, while selling drugs on the side for queenpin, Monet Tejada (Mary J. Blige).
However, like his father before him, Tariq soon realizes that living a double life is much more challenging than he anticipated. Though Rainey is all about Power all the time, the actor just revealed another TV show that he loves to watch.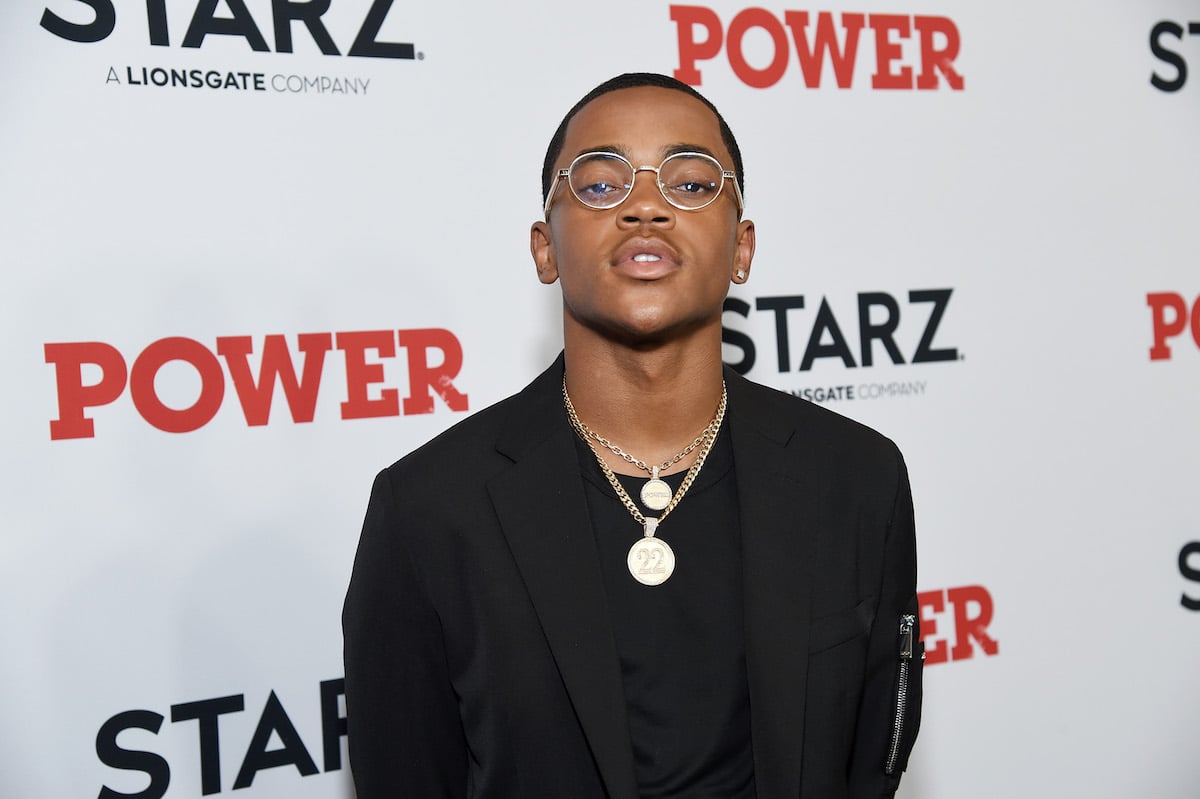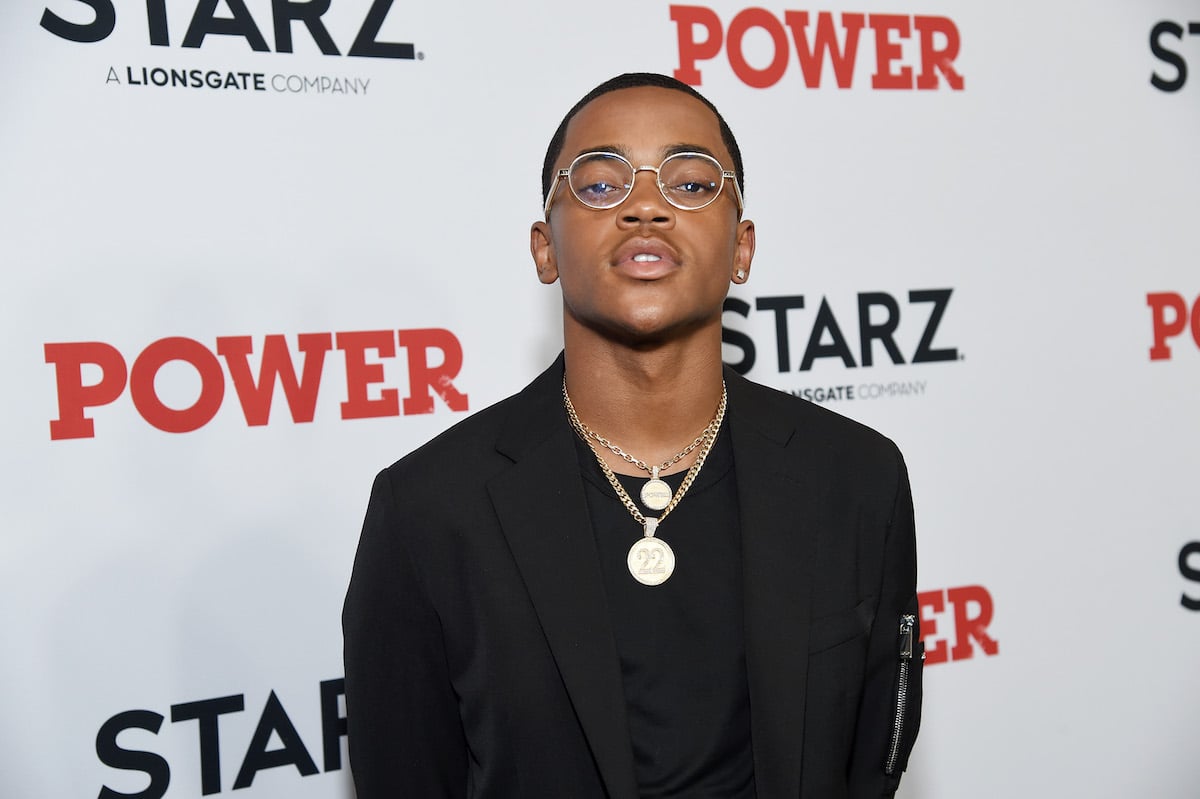 RELATED: 'Power Book II: Ghost': What Is Michael Rainey Jr.'s Net Worth?
Michael Rainey Jr. has been hyping up 'Power Book II: Ghost' Season 2
Rainey has been a part of the Power Universe since he was 12. His character Tariq was just a recurring character for the first several seasons of the show. However, as Rainey stepped into his teen years, and Tariq learned more about his father's business dealings and infidelity, he became a central character.
Eventually, Tariq eliminated Ghost in order to free himself and his mother from his father's hold. Now, Power Book II: Ghost is following his journey. Ironically, Tariq is discovering that he's much more like his father than he could have ever imagined.
Following the success of Power Book II: Ghost Season 1, Rainey is hyping the second season which is set to be released in November 2022. This season, the college student/ drug dealer will be trying to navigate his life without his mother Tasha St. Patrick's (Naturi Naughton) guidance. Also, his dealings with the Tejada crime family are starting to impede on his life as a college student.
"[Tariq is] definitely feeling alone, because he can't trust anybody, especially not the Tejada family," Rainey told Entertainment Weekly. "They're in business with each other, so it's a different type of trust. At the beginning of season two, he's more alone than ever and he's trying to figure it out. He still has his people around him, he just doesn't have anyone that he can put all his trust in."
RELATED: 'Power Book II: Ghost': Tariq and Brayden May Have Some Major Competition in Season 2
Michael Rainey Jr. says his favorite show is 'All-American'
It's no secret that Rainey rides hard for his show, he's even in a faux-feud with the cast of Power Book III: Raising Kanan even though he and Kanan star Mekai Curtis are cool in real life. When asked about his favorite show outside of the Power Universe, Rainey let fans know that he's been really loving The CW's All-American.
"All-American is fire," he shared on Instagram Live. "I like All-American it's cool." At present all seasons of the drama series are streaming on Netflix. The show follows, Spencer James (Daniel Ezra), a football star who is plucked from his life in South Central LA by coach Billy Baker (Taye Diggs) to play in Beverly Hills.
Feeling ostracized at times and feeling a major culture clash, Spencer's new life in Beverly Hills has him feeling like a fish out of water.
RELATED: 'Power Book II: Ghost': Tariq Will Have to Deal With the Consequences of Murdering Jabari in Season 2
Michael Rainey Jr. revealed that 'Power Book II: Ghost' has been renewed for Season 3
As much as Rainey may be enjoying his downtime with All-American, the Power Universe never stops. Though Starz is remaining quiet about additional seasons of Power Book II: Ghost, Rainey has let it slip that the third season has already been greenlit.
"As soon as we are done with [season 2] two more months of break and we back filming season three, while y'all watching season 2," he shared on Instagram Live. "So, [Power Book III: Raising Kanan] can get renewed, but we are going to get renewed as well. Come on baby!"