'Power Book II: Ghost': Michael Rainey Jr. Reacts to the Show's Emmy Snubs
Power and its first spinoff Power Book II: Ghost have both dominated in the ratings. The shows have been given their recognition in awards spaces for BIPOC. However, mainstream award shows like the Emmys and the Golden Globes have all but ignored the Power Universe.
Now, Michael Rainey Jr. who portrays Tariq St. Patrick in the franchise is getting candid about the snubs. He's explained why he's focused on other things.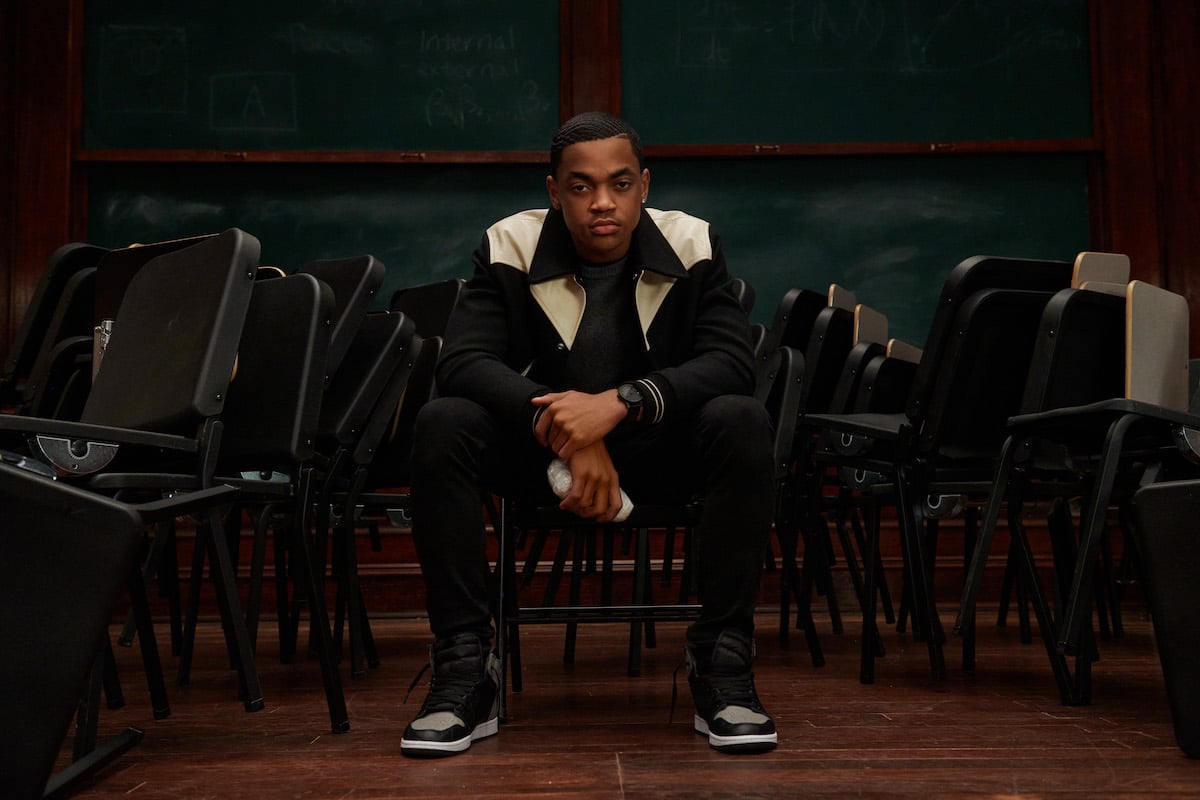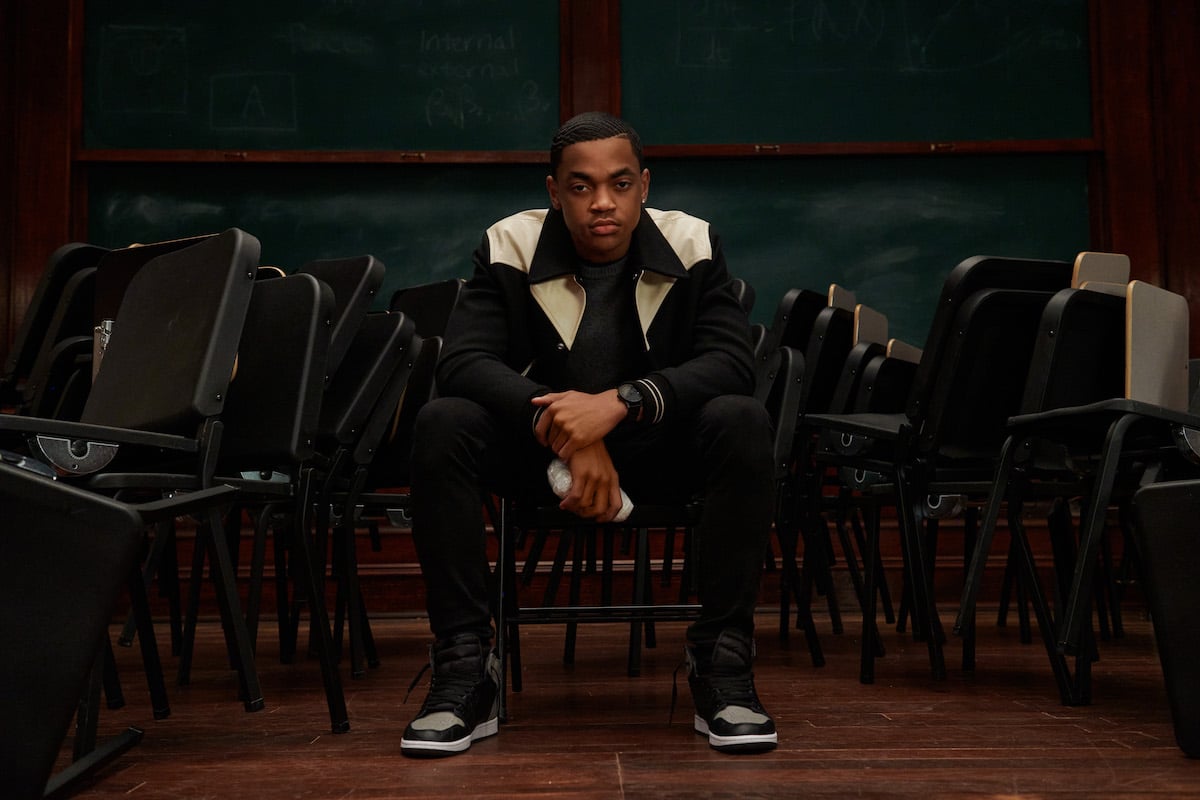 Michael Rainey Jr. understands the importance of 'Power Book II: Ghost'
Fans have watched Tariq go through quite the transformation in Power and Power Book II: Ghost. However, he went from one of the most hated characters in the Power Universe to one someone that everyone is rooting for.
As one of the only Black actors to lead a primetime show, Rainey says he's quite clear on the importance of his role. "This is one of the only shows with a young Black man leading, so I feel like right now that's a blessing and I can't ask for anything more than to be in that position," he told Insider. "This is one of the best positions you can be in because when you're leading a show it's not just about the show, it's about off of the show too because you're an inspiration to the kids that are younger, so I always want to be an inspiration to those that watch me and watch what I do."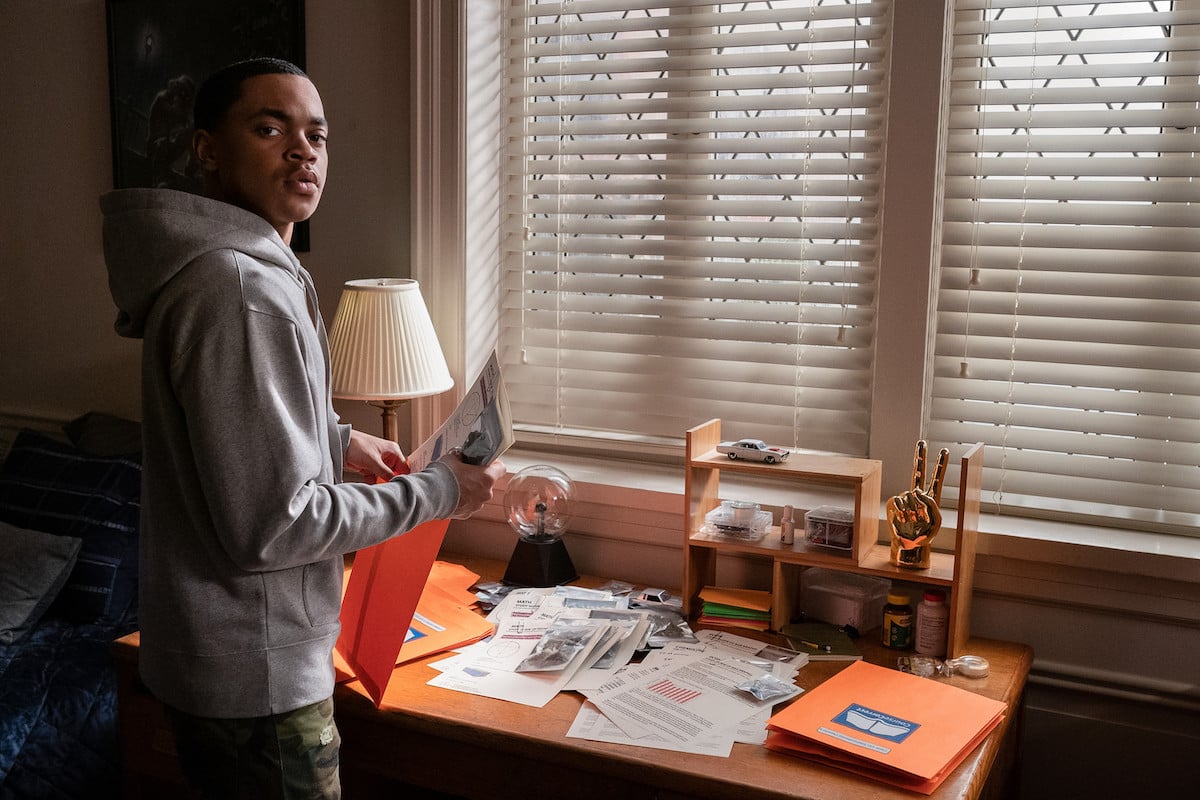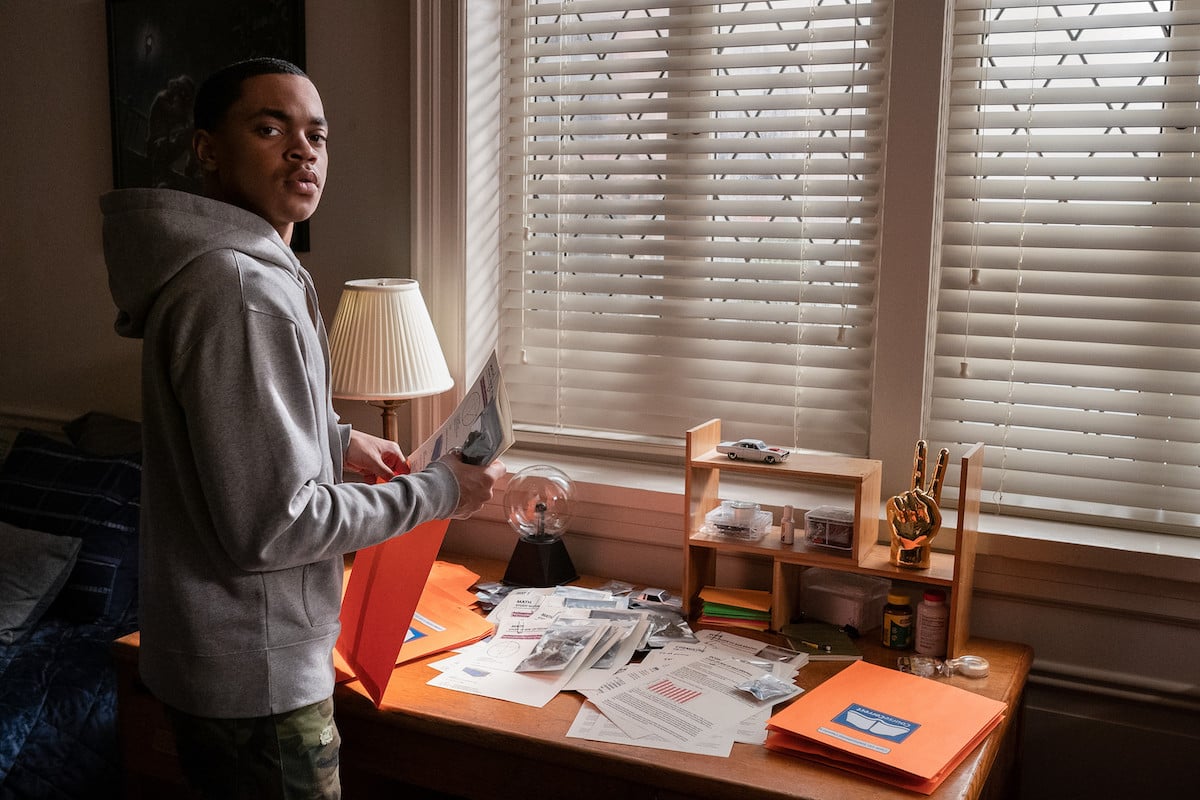 Michael Rainey Jr. reacted to 'Power's Emmy's snubs
By the time Power went off the air, it was one of the most highly-rated shows on TV. It was falling only behind HBO's Game of Thrones. Still, though the series and its spinoff, Ghost has earned NAACP Image Award nominations and wins, neither show has ever received an Emmy nod.
However, Rainey says that neither show fits into the mainstream mold, so that's to be expected. "I feel like it's because the show is not really [for the] industry," he told Insider. "It's very raw and authentic and I feel stuff like that doesn't really get the recognition it deserves in Hollywood."
The 20-year-old added that as long as his checks are cleared and the fans are happy he's good. "They don't really respect stuff like that as much as they really should," he added. "But like 50 [Cent] says, you can't take any awards to the bank."
What will happen in 'Power Book II: Ghost' Season 2?
Despite the lack of Emmy nominations, Power Book II: Ghost is still one of the most-watched shows on cable. Fans have been anticipating the return of the series for season 2 which is set to drop in November 2021. As we know, at the end of the first season, Tariq and Cane (Woody McClain) were followed by Professor Jabari Reynolds (Justin Marcel McManus), who confronted Tariq about selling drugs. Though Jabari tried to bribe Tariq, the college student and baby drug dealer decided to keep him quiet by killing him.
Power Universe creator Courtney Kemp says, that Jabari's death will ricochet across campus causing Tariq's double life to implode.
"Where we had begun an encroachment of his drug life into his school life with the incidents that took place in episode 8 with the attempt on his life and the body in the pool, now his whole drug life is crashed into his campus life in a real way," she told Entertainment Weekly. "And Tariq definitely feels like he's walking around as a ticking time bomb. His relationships are going to get more complicated, and while that's all happening he's still got a love life."