'Power Book II: Ghost': Michael Rainey Jr. Shares Big Production Update on Season 2
Following Tariq St. Patrick as he navigates life without his father, 'Power Book II: Ghost' arrived on Starz in 2020 and was met with much praise from fans. Little has been said about the next season of the show, but actor Michael Rainey Jr. is now providing an update.
Power Book II: Ghost has been a fan favorite since premiering on Starz in September 2020. Following Tariq St. Patrick after the death of his father, the show debuted to strong ratings and was quickly renewed for a second season. Little information has emerged since then, but Michael Rainey Jr. (Tariq St. Patrick) is offering an update.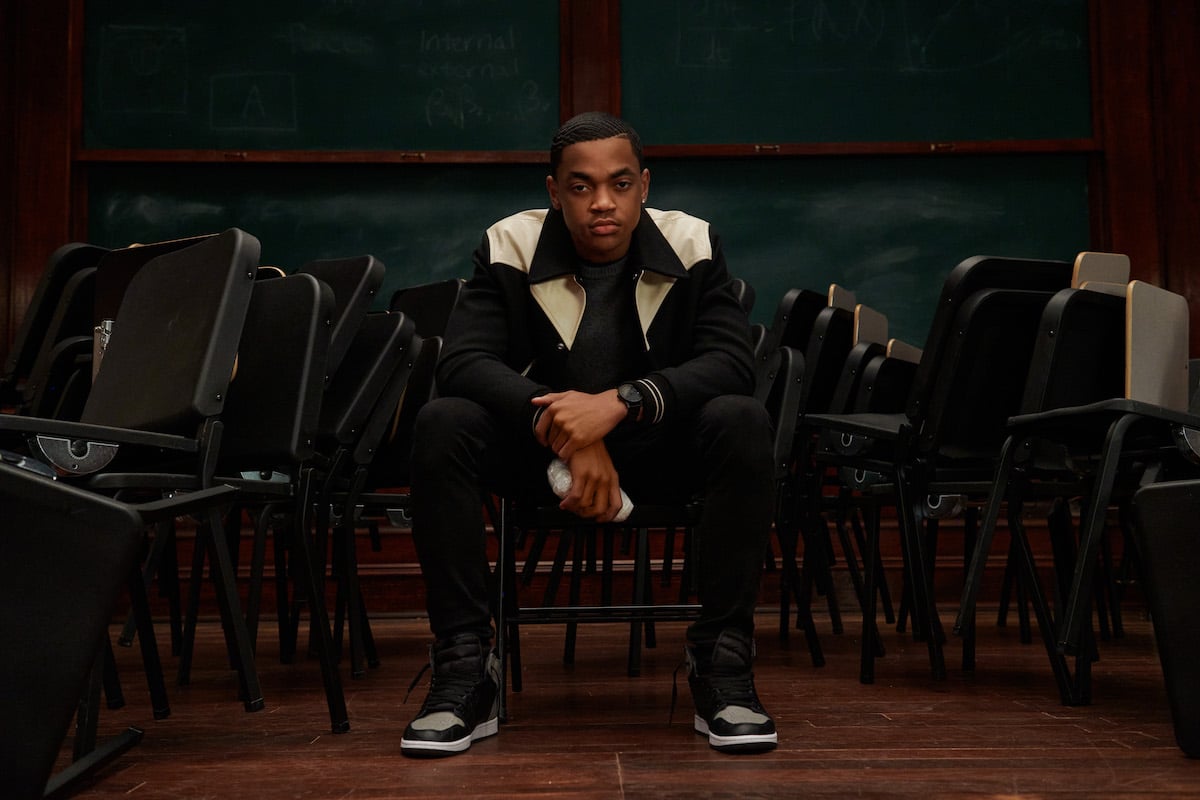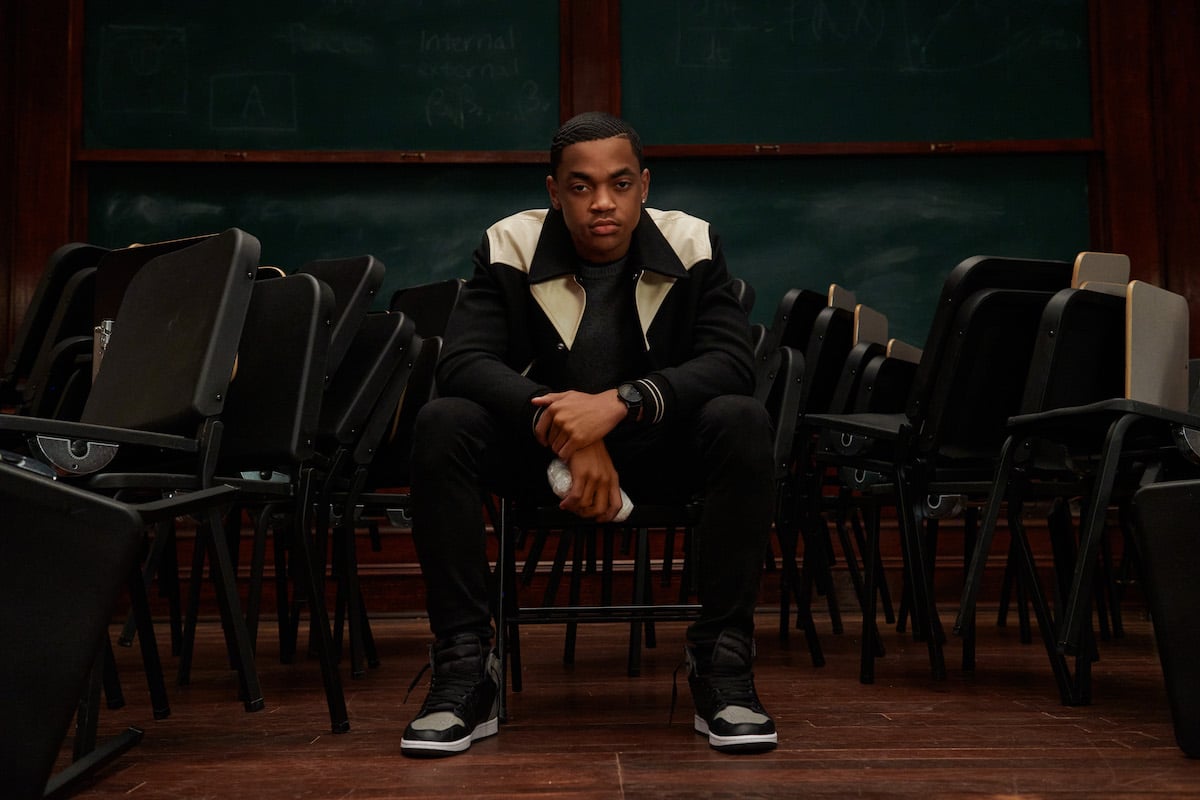 The 'Power Book II: Ghost' Season 1 finale set up an epic season season
The series picked up shortly after Ghost's death in Power, following Tariq as he tried to balance school and the streets. He started a partnership with the Tejada crime family to help fund his mom's lawyer, but with it came numerous problems. The season ultimately ended with Tariq and Cane Tejada shooting Professor Jabari Reynolds to death, which show creator Courtney Kemp says will have a "big response" at school.
"Where we had begun an encroachment of his drug life into his school life with the incidents that took place in episode 8 with the attempt on his life and the body in the pool, now his whole drug life is crashed into his campus life in a real way," she told Entertainment Weekly. "And Tariq definitely feels like he's walking around as a ticking time bomb."
An update on 'Power Book II: Ghost' Season 2
Filming on the second season started shortly the finale in January and ran through the summer. It's been a long wait for fans of the show, but they'll be glad to know production is now officially over.
Rainey marked the occasion on Instagram on Tuesday, Aug. 24. Writing on his Instagram Story (via Movie Bot), he said, "Season 2 is officially in the books. 7 months of hard work. Early mornings late nights. Shout out to my crew and cast, y'all make this job so fun. I love every single last one of y'all from the [production assistants] to the grip department to the higher-ups in the office. I love all of y'all. Thank you."
Rainey's update on the show comes a few weeks after he gave an interview discussing what to expect next from his character. One of those things is his handling of Jabari's murder.
"It will affect Tariq, because everything Tariq does affects him," he told Entertainment Weekly of the killing. "A lot of things that he does, it's more because he has to do it just to survive. It's definitely going to mess with him. Nobody really wants to kill, so he's definitely going to have to learn to live with that."
It'll especially be difficult because he's without a support system now that Tasha St. Patrick is in witness protection.
"He's definitely feeling alone, because he can't trust anybody, especially not the Tejada family," Rainey added. "They're in business with each other, so it's a different type of trust. At the beginning of season two, he's more alone than ever and he's trying to figure it out. He still has his people around him, he just doesn't have anyone that he can put all his trust in."
Watch 'Power Book II: Ghost' later this year
Starz has not yet said exactly when the show will return, but it's been confirmed for a November release. Stay tuned to Showbiz Cheat Sheet for any additional updates.