'Power Book II: Ghost': What Did Monet Previously Tell Zeke About His Parents?
Monet Tejada has been carrying a big secret about Zeke her entire life. What did she tell him before the events in the latest episode of 'Power Book II: Ghost'?
Monet Tejada seems like she's all about family, but she's been hiding a secret this whole time that could destroy them. It turns out that Zeke Cross is not her nephew, but her son — born to her mysterious ex-boyfriend Mecca. What did she tell Zeke about his family this entire time then? Here's what we know and more on that reveal in Power Book II: Ghost.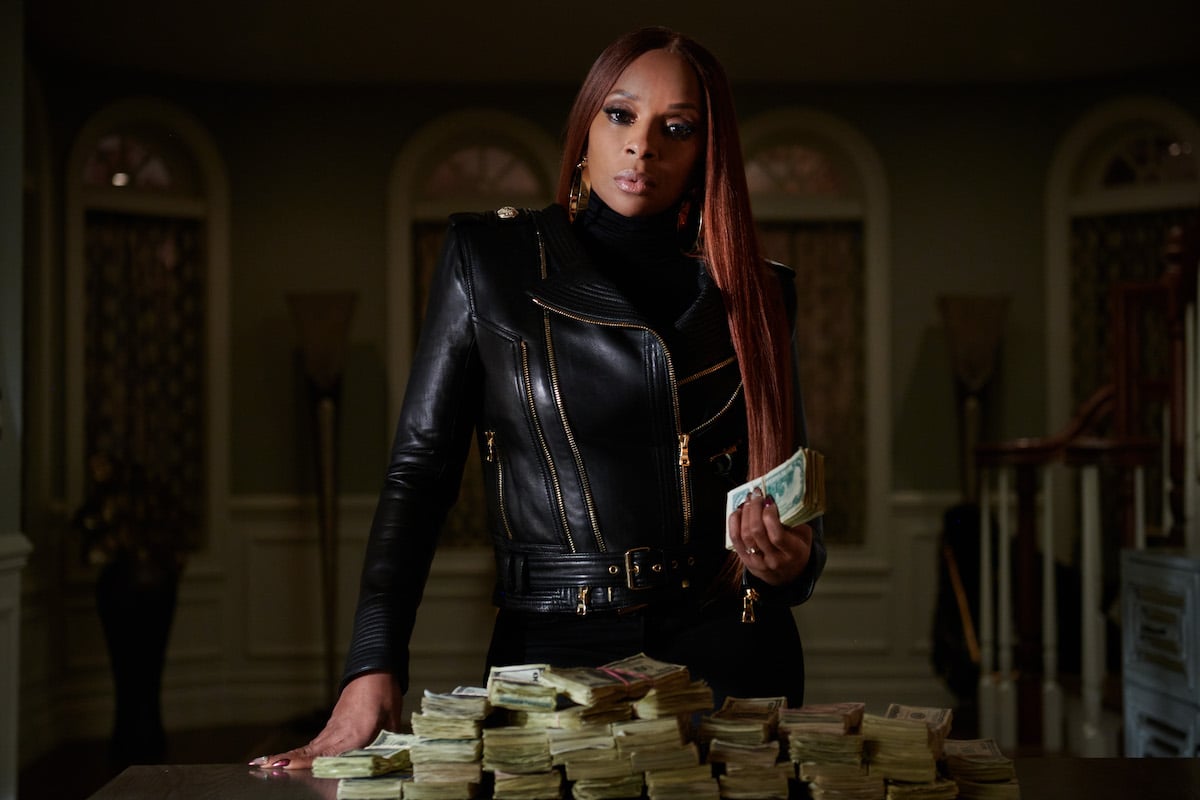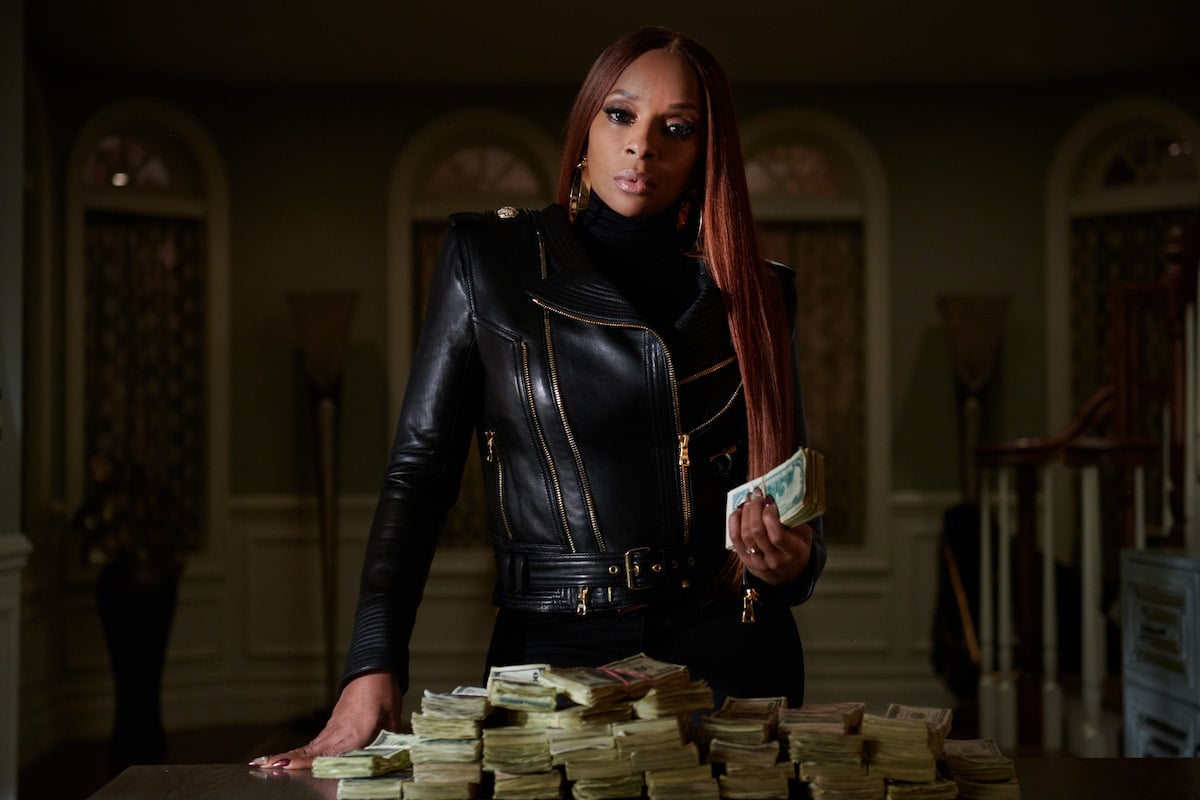 The latest episode of 'Power Book II: Ghost' revealed the truth about Zeke Cross' parents
The revelation about Zeke came out when he was being probed about the murder of Professor Jabari Reynolds. Detective Whitman believes Zeke killed Jabari because of his involvement with Carrie Milgram and starts to come down on Zeke hard. Monet scrambles to pay the $1 million retainer fee for high-powered attorney Davis MacLean, but she's shocked to learn it's already been covered. It turns out that Mecca realized Zeke was their son and dropped the money to help save him.
"We need to fight for Zeke now," he tells her when she shows up looking for answers. "Let me do that by your side. Let's save our son together."
Monet initially hesitates, but he presses on enough that she gives in and kisses him.
Zeke has no idea who his true parents are
Monet dated Mecca as a teenager and decided not to tell him about her pregnancy after their split. It's unclear who raised Zeke, but it was revealed in the first episode of Power Book II: Ghost that he grew up in the south before returning to New York in high school. He told Tariq that his aunt lives there with his cousins Cane, Dru, and Diana. But they were more like siblings, he said.
Monet always treated him like a son too, constantly looking out for him and pushing him toward his dream of becoming a professional basketball player. She hoped he would go to the NBA so she could leave the game, but this investigation is threatening his future.
She seems fortunate to have Mecca, but we also know he's "calculated, manipulative, and dangerous," per Deadline. Even the actor who plays him, Daniel Sunjata, has said he shouldn't be trusted.
"The thing about Mecca is I think he's the kind of character that you don't really see coming," he told Digital Spy. "And I would say it's such a cliche, but he really is the quintessential character from whom you should expect the unexpected."
He continued: "He's very calculating. He is working an agenda at all times. And he is fully committed to his desired outcome. So he's an interesting character in that way."
Stay tuned to 'Power Book II: Ghost' to see what happens next
For now, though, Monet is trying out one last idea to clear Zeke's name. She sent Cane to retrieve the body of Officer Danilo Ramirez, hoping to debunk the theory that he was the hitman. But she doesn't realize Cane has another plan in motion to potentially frame Tariq St. Patrick for the murder.