'Power Book II: Ghost': Monet Tejada's New Love Interest Could Cause Her World to Implode in Season 2
'Power Book II: Ghost' Season 2 will debut on Starz in November 2021. The series will center Tariq St. Patrick and his new boss, Monet Tejada. However, Monet's new love interest may cause her carefully built world to implode around her.
Power Book II: Ghost has followed Tariq St. Patrick (Michael Rainey Jr.). In season 1 tried to piece his life back together following the death of his father, James "Ghost" St. Patrick. Though he's supposed to be focused on his college education, Tariq finds himself entangled with the Tejada family and their drug organization. Monet Stewart Tejada (Mary J. Blige), the family's cutthroat matriarch, runs the family business with a menacing viciousness.
Monet's husband Lorenzo (Berto Colon) has been in prison for years. Now, the couple's tug of war of power is starting to become tense. Falling in line under Monet are the Tejada's children. The eldest son Cane (Woody McClain) thrives on violence and chaos. Meanwhile, his younger siblings, Diana (LaToya Tonodeo), and Dru (Lovell Adams-Gray) are more reluctant contributors to the family business.
Now, with Power Book II: Ghost Season 2 on the horizon, Monet's new romance could cost the Tejadas everything.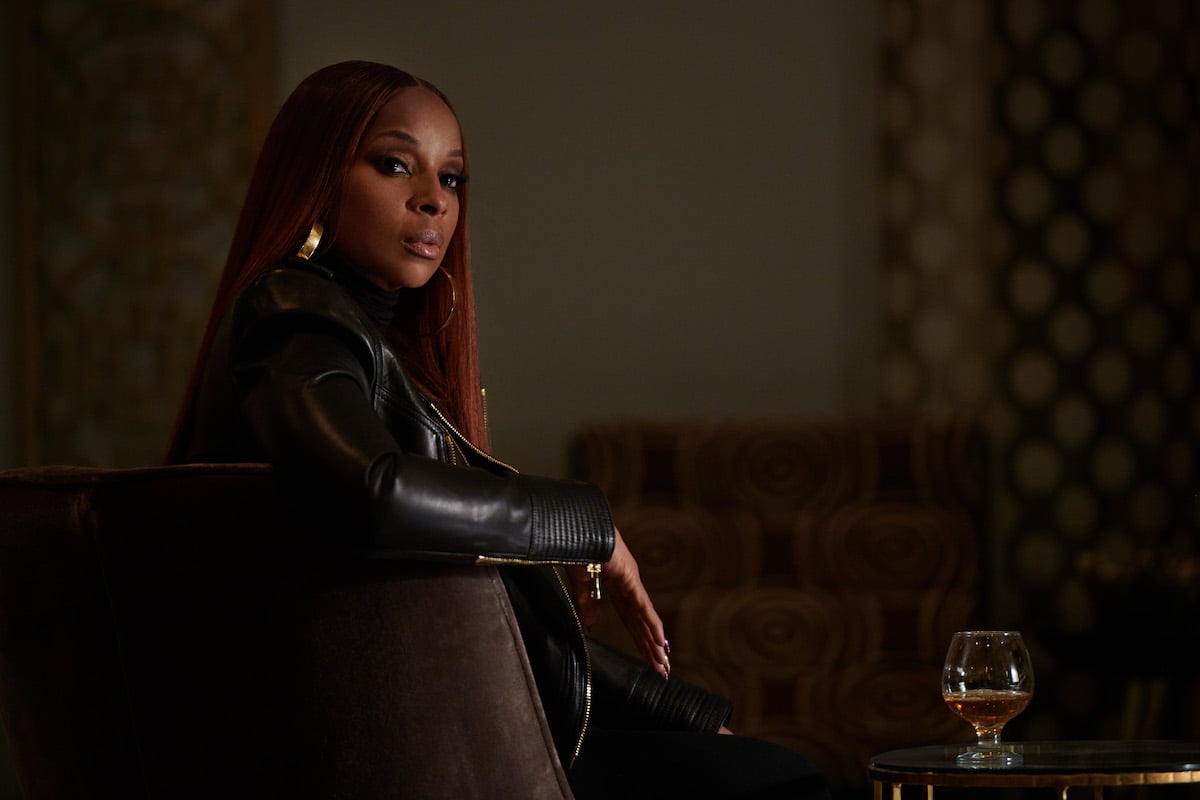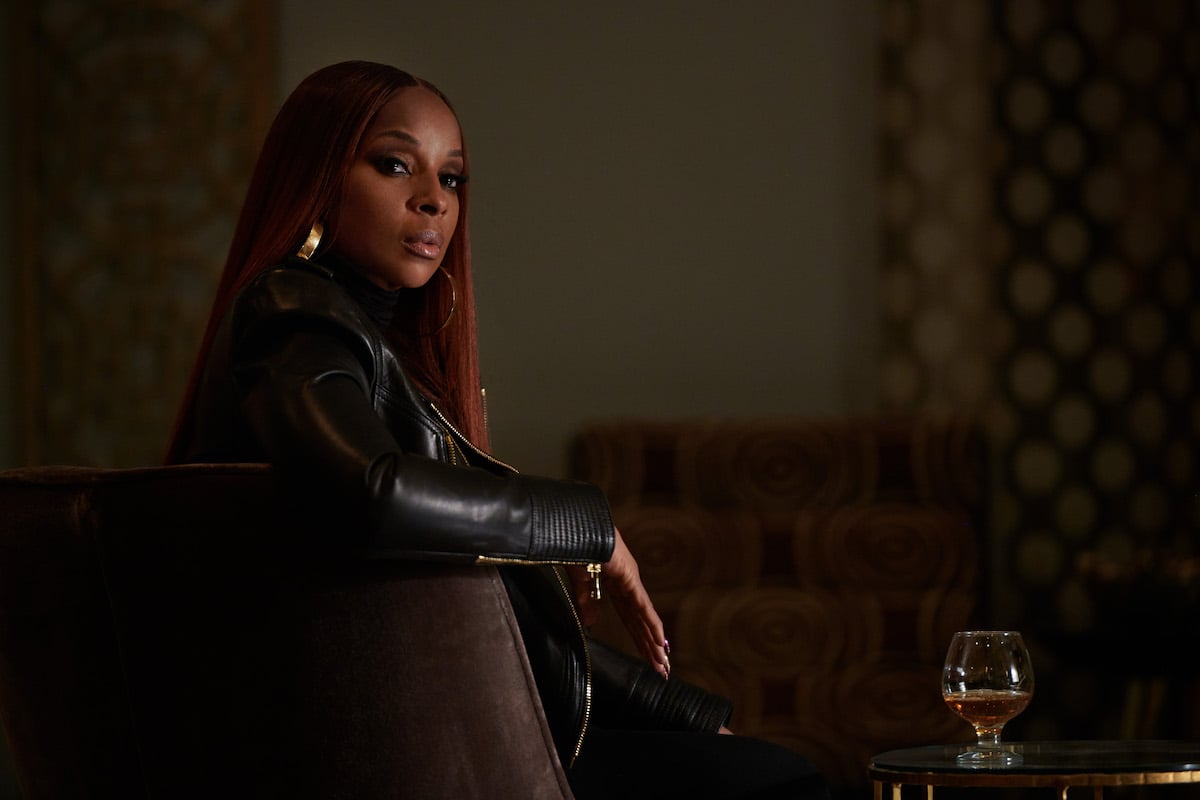 Daniel Sunjata has been cast as Mecca in 'Power Book II: Ghost'
When Starz announced that they were renewing Power Book II: Ghost for a second season, they almost immediately announced the casting of Daniel Sunjata has been cast as Mecca.
"He is calculated, manipulative, and dangerous," Deadline reports. "Mecca conveniently reemerges in New York at the exact moment the Tejadas need to fill the void of a new product supplier. But when his mysterious past starts to become exposed, it reveals the drug business might not be his only end game with this family."
It looks like the endgame for Mecca is getting in Monet's bed.
Monet's romance with Mecca could cause her world to implode
When we were first introduced to Monet, she was having an affair with a corrupt NYPD officer (Danilo Ramirez). Cane was absolutely disgusted by his mother's actions and eventually killed the cop in a fit of rage. An early press release for season 2 hinted that Monet was going to find solace in a new man's arms. Now we know that man is Mecca.
Monet will form a relationship with Mecca putting everything she has on the line. "Monet finds herself in bed with Mecca, a man who wants to show her a whole new world, potentially at the cost of destroying her old one, forcing Monet to lean on Tariq, who must decide what he really wants and what he's going to sacrifice to get it," the Starz press release reads via TV Line.
Somehow we don't think Lorenzo is going to sit back quietly while this happens.
Will Lorenzo try to kill Monet in 'Power Book II: Ghost'?
In season 1 of Ghost, we watched Lorenzo become increasingly more suspicious of his wife. Monet began to defy Lorenzo's wishes stepping away from him and running their empire without his oversight. Colon has been upped to a series regular, and he will be a more menacing presence on the series.
Since Lorenzo has ears and eyes everywhere, and he's no fan of his wife taking the lead, it's likely he will find out about Monet's romance with Mecca. When he does, we're certain he won't take it well.  "Lorenzo has been calling the shots for the drug organization — even from inside," a Starz press release reads. "But as Monet continues to flex her independence — and a desire to protect her kids from the game– Lorenzo's need to control brings them into conflict. Lorenzo becomes intrigued by some secrets Monet has been keeping from him."
Lorenzo is incarcerated, but he still has soldiers. He also values two things above anything else, loyalty and family.