'Power Book II: Ghost': Naturi Naughton Addresses Tasha's Surprise Return
Tasha St. Patrick finally returned in the 'Power Book II: Ghost' Season 2 finale. Find out how Naturi Naughton reacted to the moment, here.
Fans of Power Book II: Ghost had wondered whether they'd ever see Tasha St. Patrick again. With the character in witness protection, it felt unlikely that she would return anytime soon. But we were all in for a surprise when Tasha showed up in the season 2 finale. Naturi Naughton, who plays the character, reacted to the moment that still has us talking on Instagram.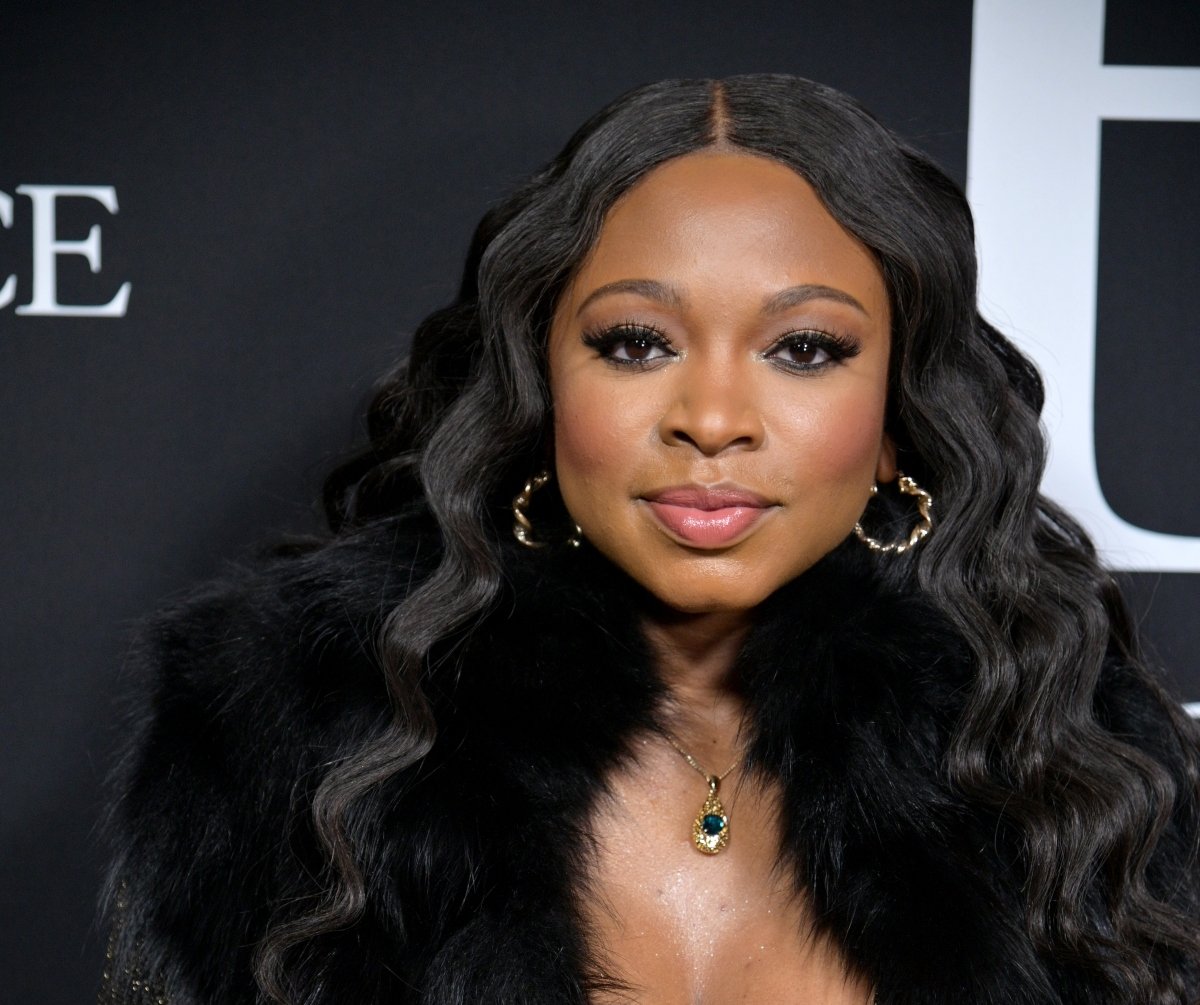 Naturi Naughton's reaction to Tasha's return on 'Power Book II: Ghost'
In the episode, released on Feb. 6, Tariq St. Patrick (Michael Rainey Jr.) decided to find a new home for Yasmine (Paris Morgan). She ultimately wound up back with Tasha, who was revealed to be living in West Virginia as Vanessa Edwards, with the help of Cooper Saxe (Shane Johnson) and Tameika Washington (Quincy Tyler Bernstine). Tameika gave Yasmine a new identity and organized to have her and Tasha relocated to Indiana.
It was a welcome surprise for fans of the show, who had waited months to find out what would happen with Tasha.
"See! Y'all just had to be patient!" Naughton wrote on Instagram, along with images for the show. "Tasha is BAAACK! & She got one of her babies back, One more to go!"
She also gave a shoutout to her onscreen son and thanked the crew for "making it happen!" "Hope y'all enjoyed the season finale of @ghoststarz 🔥 it was amazing!" she added.
Will Tasha appear on 'Power Book II: Ghost' again?
It's unclear whether Tasha will ever make another appearance on the show, but show creator Courtney Kemp hinted that it's possible.
"I feel like [her story is] not complete," she told Entertainment Weekly. "Although, now you see a big piece of what Tariq's overarching story will be going forward, which is, he is going to really be looking for the reunification of his family — how is he going to join them? The most important thing when you set up a series is, what does the character want? And Tariq wants his family back. So we'll see."
"I feel like you saw it a little bit, when he's staring out the car window, like all he wants is to get out there and be with his sister and his mom," she continued. "So I think the journey to manhood for him, in part, is the journey to trying to reunite his family. He's going to need money, he's going to need time, he's going to need influence, he's going to need a lot of different help to get there."
Those needs are the reason Tariq decided to continue his work with the Tejadas. But that just brings more problems, with Blanca Rodriguez (Monique Curnen) now focusing on him for Mecca's murder. Kemp teased that in Power Book II: Ghost Season 3, "The audience is going to have very strong opinions about what Blanca decides to do in season 3 and how she plans to attack Tariq."
When will the show come back on?
It's still too early to say when the show will return, but the next season is already in the works, with production kicking off in January. Going by past premiere dates, it seems possible that Ghost could return in 2022. But nothing has been confirmed so far. Be sure to check back with Showbiz Cheat Sheet for additional updates.