'Power Book II: Ghost' New Release Date Announced
Power is coming back. The COVID-19 pandemic continues to have long-lasting effects on our daily lives, but the entertainment world is slowly coming off its hiatus.
There were a few things people were looking forward to at the top of 2020, and for some fans, one of them was Power's return to TV screens.
50 Cent and showrunner/creator Courtney Kemp promised that there will come a time when the franchise will be on TV year-round, and it looks like things are about to kick off with the spinoffs.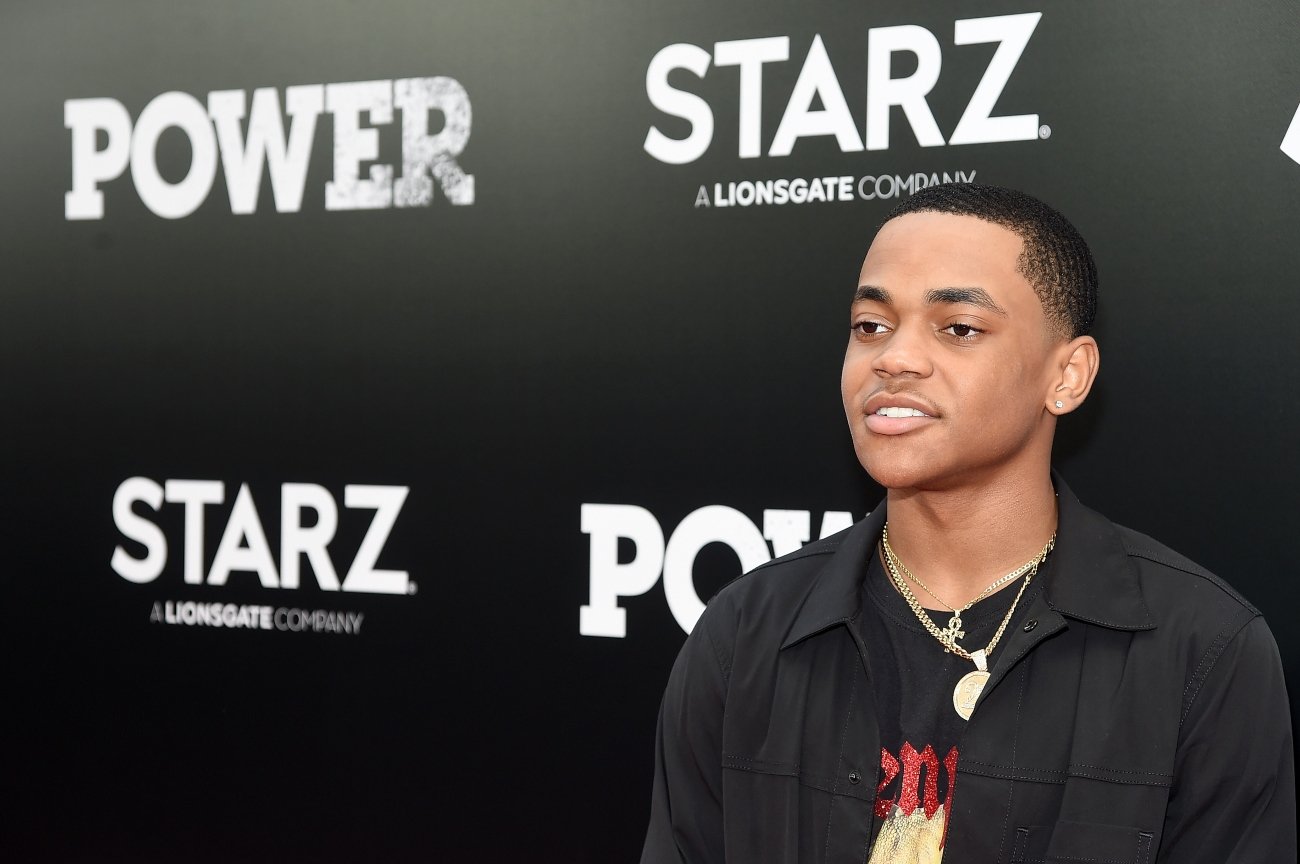 'Power' stopped production in March
Two of the four Power spinoffs were actively in full swing when COVID-19 lockdowns hit Hollywood. Power Book II: Ghost and Power Book III: Kanan halted production on March 13 since both are set and filmed in New York.
According to Deadline, a crew member was diagnosed with coronavirus and was treated at a hospital in the city.
Although the state implemented quarantine restrictions that same month, those who came into contact with the crew member automatically went into self-isolation out of caution.
Deadline also noted that the scripts for both spinoffs were already completed when the March lockdown went into effect.
Starz announces 'Power Book II: Ghost' release date
If there was a gift Power fans were waiting for, it was news about the next chapter in the series. Power Book II: Ghost is set to drop in September, according to the Starz network Instagram account.
Word spread quickly on July 10 with 50 Cent, Kemp, and all Power social media channels sharing the announcement.
Additionally, a teaser is set to premiere on Sunday, July 12 and Power fans are encouraged to stay tuned. Originally, Power Book II was going to be released in June, but things were pushed back several months.
Fans are ecstatic about the show, with Instagram reactions ranging from "Can't wait!" to "Let's go" to "Finally!" On Twitter, some viewers stated they won't watch if Tommy's not in it, but others are happy that the show is coming back.
What is the 'Power' sequel about?
The new installment focuses on Tariq St. Patrick and the aftermath of him killing his father, Ghost. Naturi Naughton will reprise her role as Tasha, and the series will introduce Method Man and Mary J. Blige as two main characters.
Tariq, who was promised his inheritance only upon completing a college degree with a 3.5 GPA, enrolled in school. It's obvious he still has aspirations to be in the drug game, especially with his mother in jail and a baby sister out in the world.
Method Man plays an attorney named Davis Maclean who is tied up in the street life and is all about winning. Blige steps into a queen pin role as a street smart businesswoman named Monet with personality traits that are similar to Ghost. Who's ready for that?
Power Book III is due to follow soon after, and is a prequel based on Kanan's early years. The story explores his life as a 14 or 15-year-old teen and what led to him becoming the hardened criminal seen in Power.
Fans shouldn't expect to see Tommy or Ghost in either spinoff, but surprises do happen.