'Power Book II: Ghost': Paige Hurd Reacts to Lauren's Fate
As 'Power Book II: Ghost' fans try to process the latest episode, here's Paige Hurd's reaction to what happened to Lauren Baldwin.
Lauren Baldwin was a fan-favorite character from the moment Power Book II: Ghost premiered. She had beauty, brains, and a promising future ahead of her. But Lauren was destined for disaster due to her involvement with Tariq St. Patrick. Here's how Paige Hurd reacted to what ultimately happened to her character.
[Warning: This article contains spoilers for Power Book II: Ghost Season 2 Episode 9.]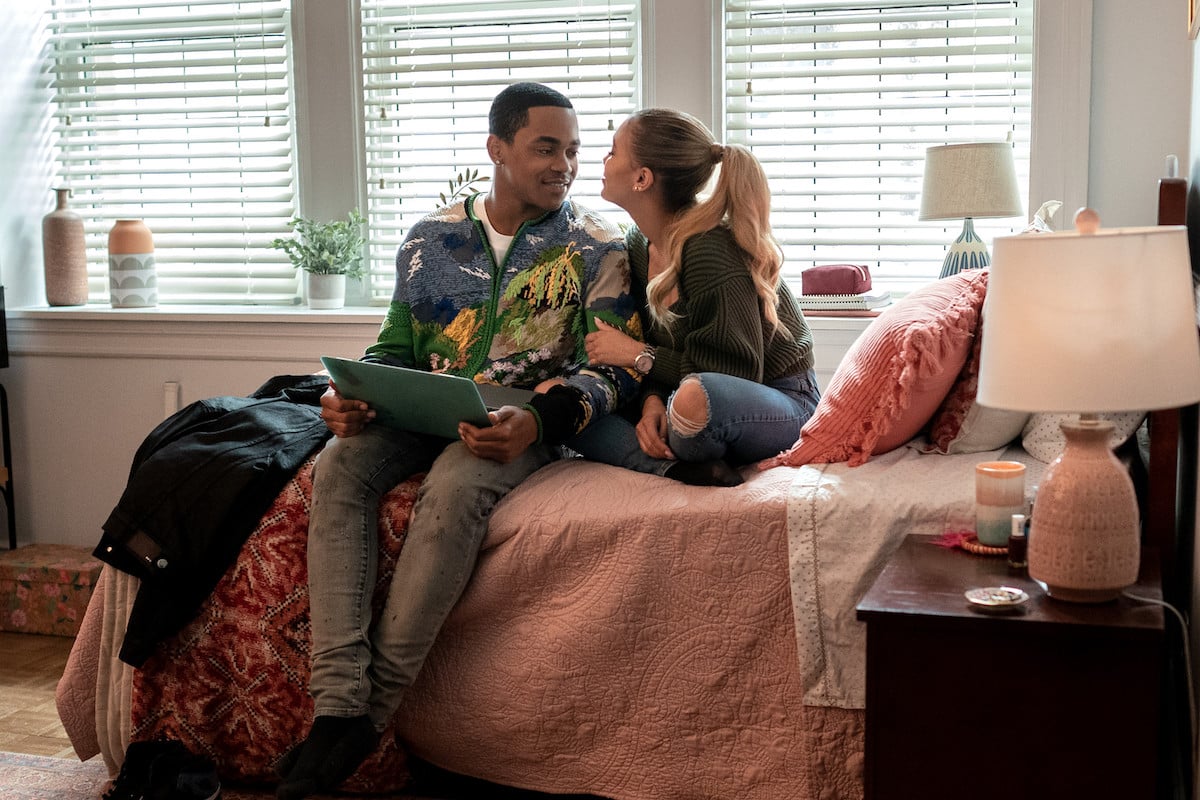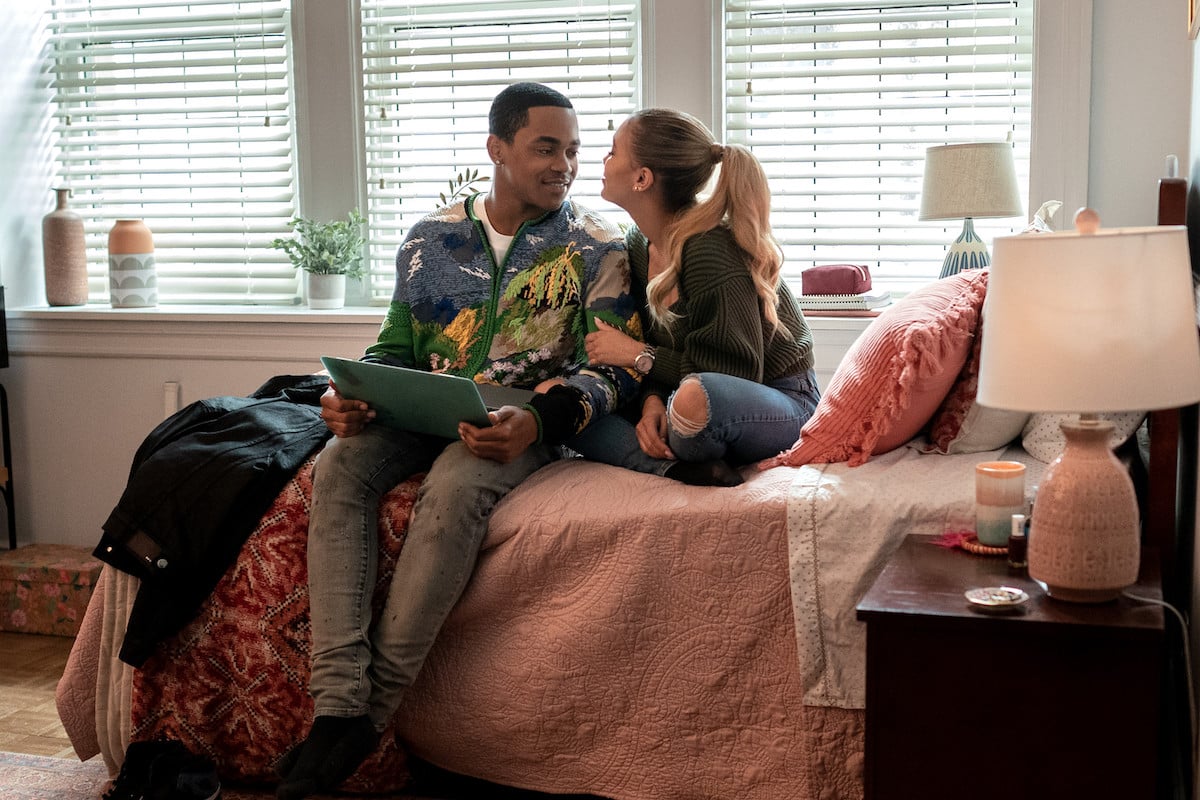 What happened to Lauren on 'Power Book II: Ghost'
Lauren found herself in an unfortunate situation after she was caught with drugs in her dorm room. Facing major disciplinary action, she was asked to wear a wire to catch Brayden Weston, not realizing police were secretly after her boyfriend. Tariq was eventually arrested and released on bail.
He and Lauren had a chance to talk in Power Book II: Ghost Season 2 Episode 9. Lauren explained the situation with Carrie Milgram and Kamaal Tate and said she thought she was helping Tariq with her recordings. When she mentioned having Brayden and Cane Tejada on tape, Tariq feared she was in danger and urged her to leave town immediately.
He made the mistake of telling Effie Morales, who told Cane about the situation in fear that their business was at risk. Cane sent Brayden to kill her, but Effie showed up, forced Lauren into her car, and left. The next scene showed Effie getting back into bed with Tariq with a guilty look on her face.
Paige Hurd's reaction to Lauren's fate
As the episode played out, Hurd was on Twitter interacting with fans of the show. While she did not directly comment on what happened to Lauren, she shared a meme reacting to the situation.
She quoted people saying things about Lauren like, "You a rat a** snitch" "we tired of you" and "Waiiiit did you die?" "Not Lauren 😩" "TELLLLUSSSSSS." She then wrote "Me-" next to a GIF of Beyoncé sipping a drink before turning and walking away. See the tweet here.
Alix Lapri, who plays Effie, was also on Twitter reacting to the episode. In one tweet, she appeared to confirm Lauren's fate when she wrote, "She killed a snitch doe," in response to fans negatively reacting to Effie's actions. The actor had teased in interviews that Effie would do something dramatic this season, without going into the details, but she noted her actions would not come from a malicious place.
Next on 'Power Book II: Ghost'
Now, we're down to the final episode of season 2. Details are limited, as most of the cast and crew have remained mum on the episode. But Power Book II: Ghost creator and showrunner Courtney Kemp said there would be "big deaths" and more between the final two episodes.
"[At this point,] we know we've got a bunch of dead guaps, we've got a dead chef, we've got a whole bunch of deaths," she said on Instagram Live earlier in January. "So all those things have to come into play. And do we think, maybe because it's episode 9, there are going to be some more big deaths? Let's see!"
Watch the show on Starz at 8 p.m. ET on Sundays.