'Power Book II: Ghost' Returns in 2021
With the coronavirus (COVID-19) pandemic still in effect, a lot of people figured there would be a long wait for Power Book II: Ghost Season 2. But it looks like we won't have to wait that long after all.
The show was last on in January 2021, ending with the shocking murder of Professor Jabari Reynolds. While an exact release date for the next season is not yet known, we just learned the show will at least return to Starz in 2021.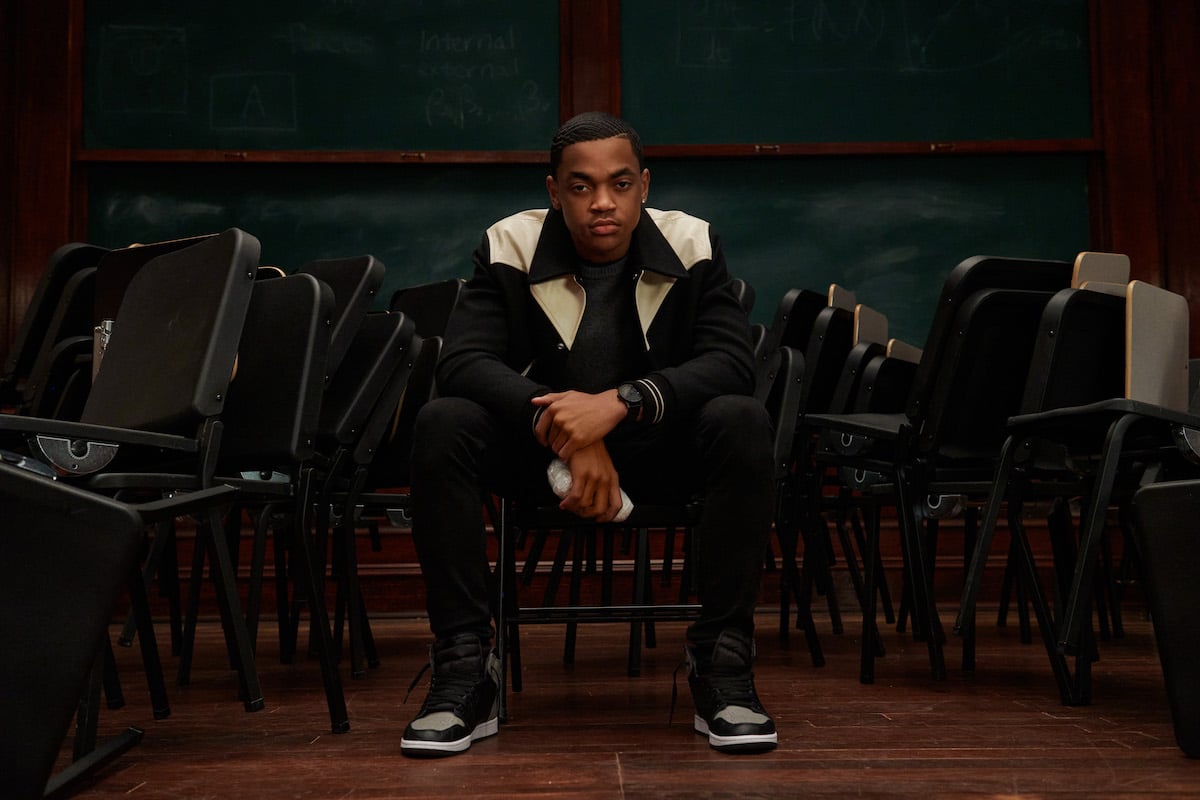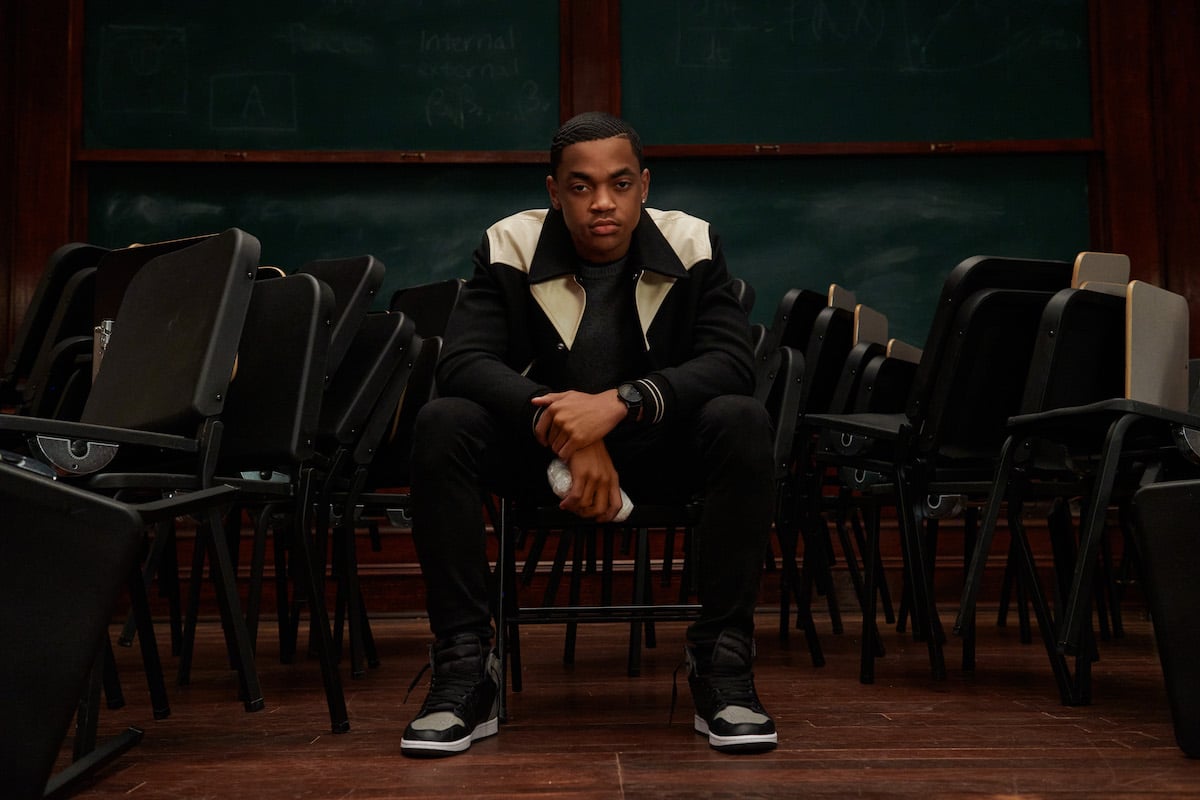 'Power Book II: Ghost' Season 2 is on the way
A teaser trailer for the Power spinoffs confirms the show returns in November. While it was previously reported that the show would likely return in 2021, that started to seem shaky after Power creator and showrunner Courtney Kemp said she wasn't "allowed" to say when the show might come back.
Now, it looks like the show is in the final stages of production, as Michael Rainey Jr. told Entertainment Weekly that the team is over "halfway" done filming.
"Today was the first day of episode 6, so we're a little bit past the halfway mark," said the actor, who stars on the show as Tariq St. Patrick. "But filming's been great, we're having a lot of fun. The story's just developing and developing, getting deeper and deeper."
RELATED: 'Power Book II: Ghost': Michael Rainey Jr. Was Shocked When He Learned He Would Lead the Show
The next season will find Tariq dealing with several 'struggles'
Tariq figured he'd had everything under control after killing Jabari, but he might have left behind a damning piece of evidence. "Season two, I can't say nothing, but I will say this: Whoever finds Jabari's computer is going to have a lot of information," actor Justin McManus (Jabari Reynolds) said in a past Instagram Live.
Kemp also told Entertainment Weekly that the murder will generate a "big response" on campus.
"Where we had begun an encroachment of [Tariq's] drug life into his school life with the incidents that took place in episode 8 with the attempt on his life and the body in the pool, now his whole drug life is crashed into his campus life in a real way," she continued. "And Tariq definitely feels like he's walking around as a ticking time bomb. His relationships are going to get more complicated, and while that's all happening he's still got a love life."
Tariq will also start to embrace the fact that he really is like his father as his ties with the Tejadas deepen. "That was one of his struggles in season 1, accepting the fact that he's like his father," Rainey noted to Entertainment Weekly. "Early in season 2, he's still trying to find a way to accept it. He doesn't want to, but it's inevitable — it's in his blood. That's his nature. It's hard for him, but he's coming into reality."
RELATED: 'Power Book II: Ghost': 50 Cent Reveals Behind-the-Scenes Look at Season 2
But another spinoff will air before 'Power Book II: Ghost' comes back
Before the return of Ghost, the team will release Power Book III: Raising Kanan. Starring Mekai Curtis, the show is a prequel focusing on the early years of Kanan Stark before he became the man first introduced in the original Power series. It'll debut on Starz at 8 p.m. ET on Sunday, July 18.