'Power Book II: Ghost' Season 2: Where Is 2-Bit?
The second season of Power Book II: Ghost landed on Starz in November after a lot of hype and anticipation. Set after the murder of Professor Jabari Reynolds, the show follows Tariq St. Patrick as he works to ensure his and Cane Tejada's involvement remains unfound. But one character is noticeably missing — Francis "2-Bit" Johnson.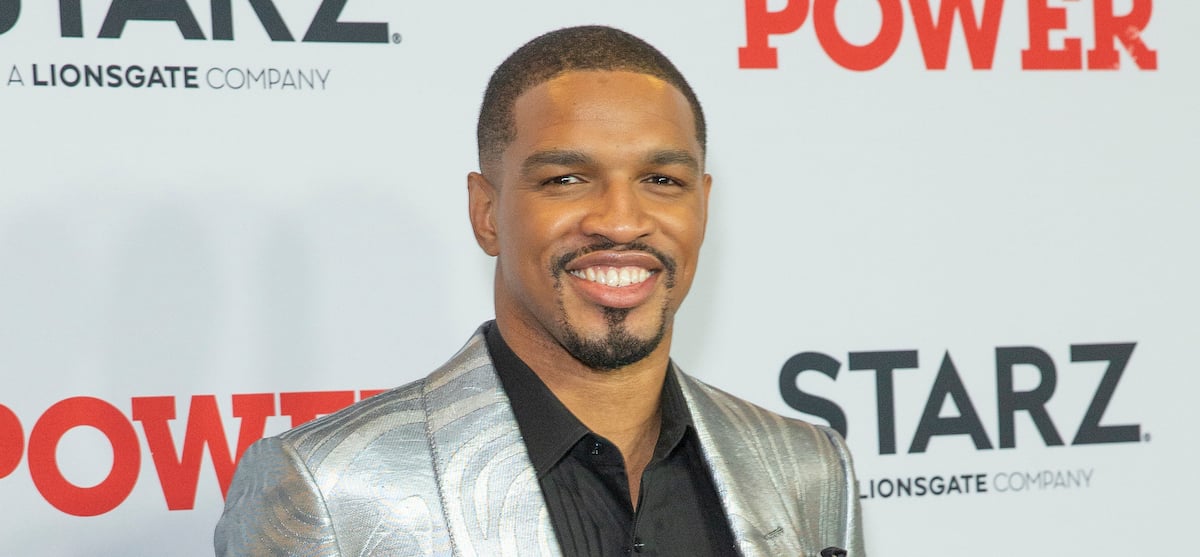 The first season of 'Power Book II: Ghost' brought back 2-Bit
One of the men in Tommy Egan's crew, 2-Bit became a fan-favorite in the original Power series. He was imprisoned in the sixth and final season but was freed with the help of Davis McLean in Power Book II: Ghost Season 1.
After his release, he tracked down Tariq St. Patrick, demanding money his late father Ghost had promised for killing Andre Coleman. Tariq noted that Ghost didn't leave much money and that he was already indebted to others. But 2-Bit wasn't trying to hear it, telling Tariq to either pay or die.
2-Bit continued threatening Tariq over the next few weeks and even raised the price after aiding him in a fight. But there's been little mention of him ever since.
RELATED: 'Power Book II: Ghost' Star Teases Special Cameos in Season 2
Is 2-Bit in 'Power Book II: Ghost' Season 2?
There's been speculation about 2-Bit possibly appearing in the second season, ever since fans noticed that actor Michael Ferguson (2-Bit), is listed in the IMDb credits for four episodes. While that information can be unreliable, his return does seem likely given the way his story ended.
Some fans even believe he could show up in Tommy Egan's spinoff, Power Book IV: Force. While Joseph Sikora is the only original actor confirmed for the Chicago-set series, he teased on Instagram that it could see the return of several characters from the first show.
Force was first announced in 2020 and will follow Tommy as he rebuilds his life. Sikora previously shared details about the show on Instagram Live.
"What you can expect on the show is a lot more of the same from Tommy," he said at the time, "but he's got nothing. … So you're gonna watch Tommy rebuild himself in real-time."
It'll arrive on Starz on Feb. 6, 2022, right after the conclusion of this season of Power Book II: Ghost.
RELATED: 'Power Book II: Ghost' Theory Explains How It Could Cross Over With 'Power Book IV: Force'
Who's in the new season?
We'll see if 2-Bit pops up in Tariq's world again. But at least the show has brought back other favorites, such as the Tejada family. It also has introduced viewers to new faces, including a mysterious character named Mecca, who has a secret past with the very married Monet Tejada.
Fans can catch it all when the show airs on Starz at 8 p.m. ET on Sundays.
RELATED: 'Power Book II: Ghost' Showrunner Teases 'Consequences' for Monet