'Power Book II: Ghost' Season 2 Has 'A Lot of Conflict' Between Tariq and the Tejadas, Says Berto Colon
After a six-year run, Power came to an end in 2020. But it wasn't the end of the story, as the spinoff Power Book II: Ghost kicked off just months later. Set shortly after the events in the Power series finale, the show focuses on Tariq St. Patrick, a college student who's building his own drug network. Though it's a new series, it has already covered so much — from dredging up old rivalries to introducing more villains.
This is a series that's truly chock-full of drama. And yet, there's still so much more to come. According to Berto Colon, there's particularly "a lot of conflict" between Tariq and the Tejada family in Power Book II: Ghost Season 2.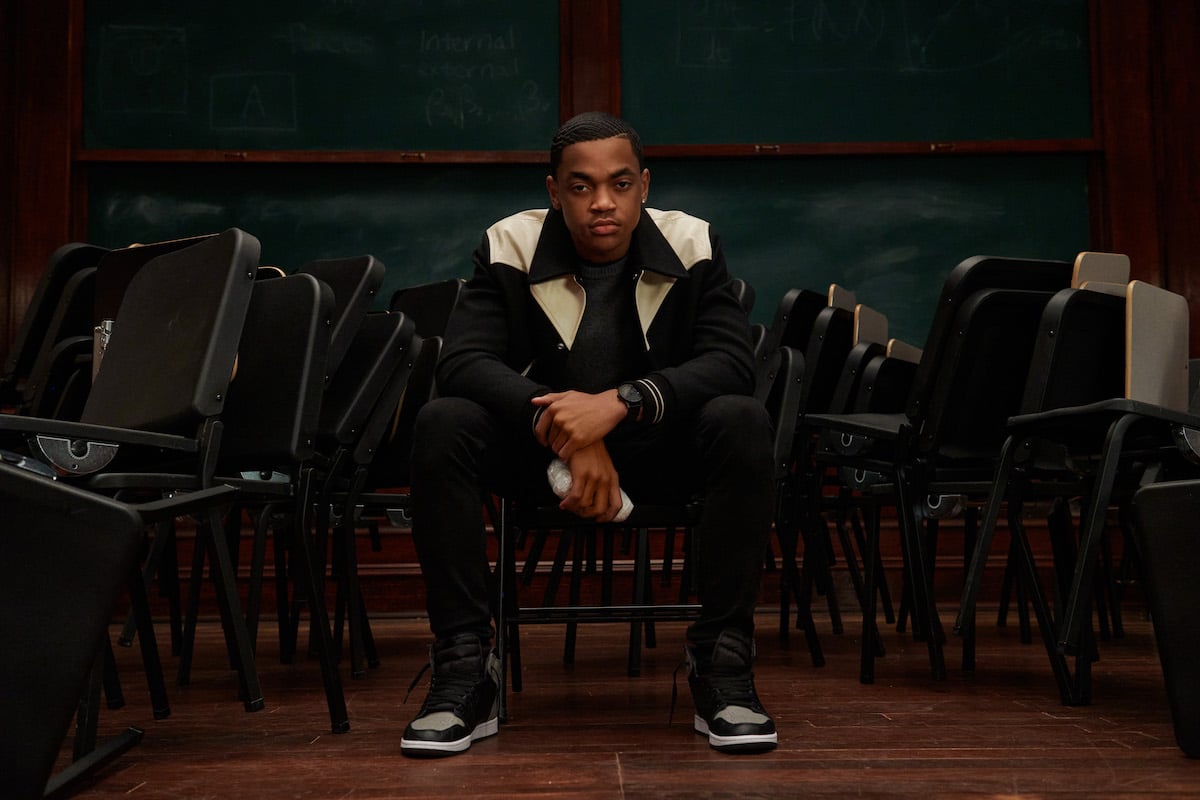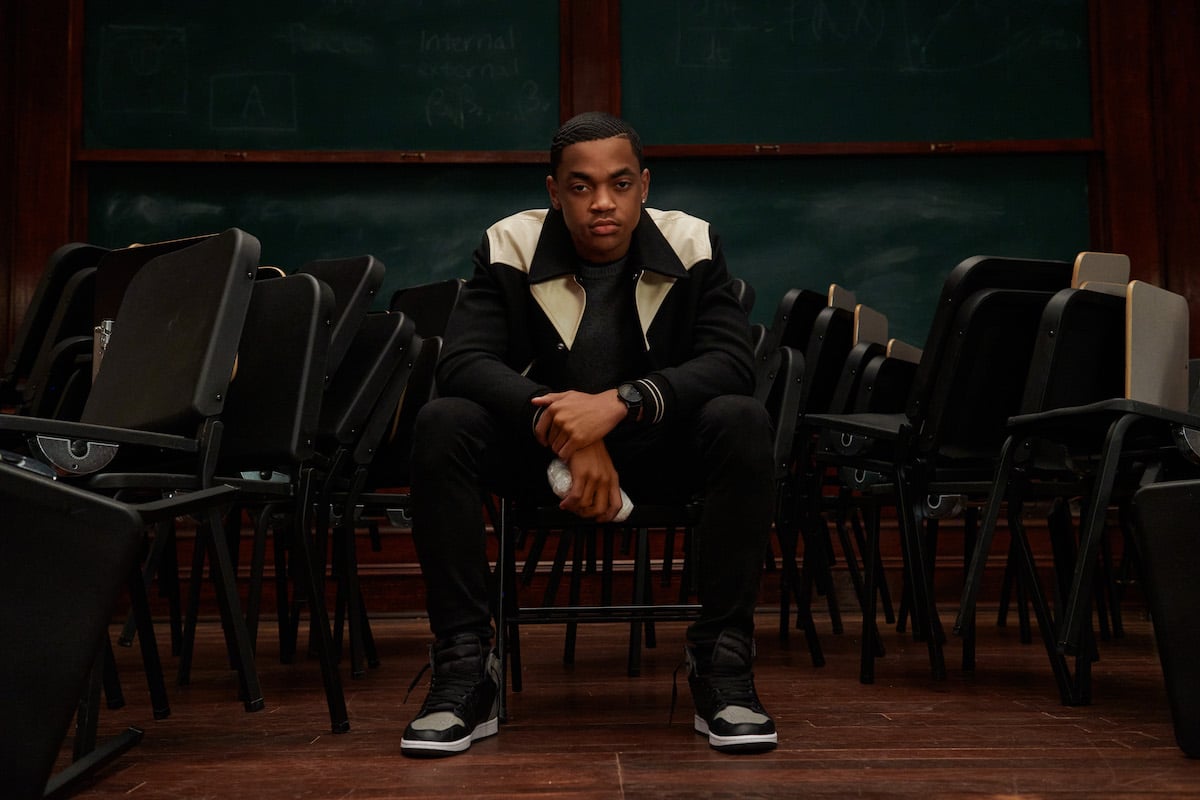 What happened between Tariq and the Tejadas in 'Power Book II: Ghost' Season 1
The first season of Power Book II: Ghost saw Tariq enter a partnership with Monet Tejada. She was initially resistant to him, but after he proved his loyalty to her, she began warming to him. By the end of the season, Monet had become like a second parent to Tariq, particularly after Tasha St. Patrick was sent into witness protection. But being that close to the Tejadas isn't necessarily a good thing for him.
RELATED: 'Power Book II: Ghost' Star Mary J. Blige Teases Season 2 Drama: 'Monet Is Going Off'
Berto Colón says the second season features an 'ordeal' between Tariq and the Tejada family
In an interview with the blog Tea With Tia, Colon offered some details on season 2, which is now in production. The actor, who plays imprisoned crime boss Lorenzo Tejada, told the website that it notably features an "ordeal" with Tariq, but there's also some infighting within the Tejada family.
"I think you'll see nice of elevation of action. Right? Like, you'll see this kind of family conflict and this ordeal with Tariq," he said when asked for details about season 2. "And you'll see a lot of the inner workings of the Tejada family, and there's gonna be a lot of conflict for sure, I think. That struggle for control is a big part of what's coming next, I think."
Colon's comments align with a press release for the second season, which says Lorenzo will begin to clash with Monet over her growing independence. He'll also discover "some secrets Monet has been keeping from him," fueling a conflict "that threatens to split the Tejada family in two."
RELATED: 'Power Book II: Ghost' Actor Drops a Big Hint About Season 2
So when does 'Power Book II: Ghost' come back on?
No official release date for Power Book II: Ghost Season 2 has been announced. It was previously believed that it would arrive later in 2021. But Michael Rainey Jr. (Tariq St. Patrick) gave an update in June, saying he had no idea when the show would return.
We'll let you know when there's an update, but until then, get ready for Power Book III: Raising Kanan, which premieres on July 18.